Titrable acidity and mineral matter dynamics during ripening of semi-hard cheese based on milk protein coaggregates
Dinamika kiselosti i mineralnih materija tokom zrenja polutvrdog sira proizvedenog na bazi koagregata proteina mleka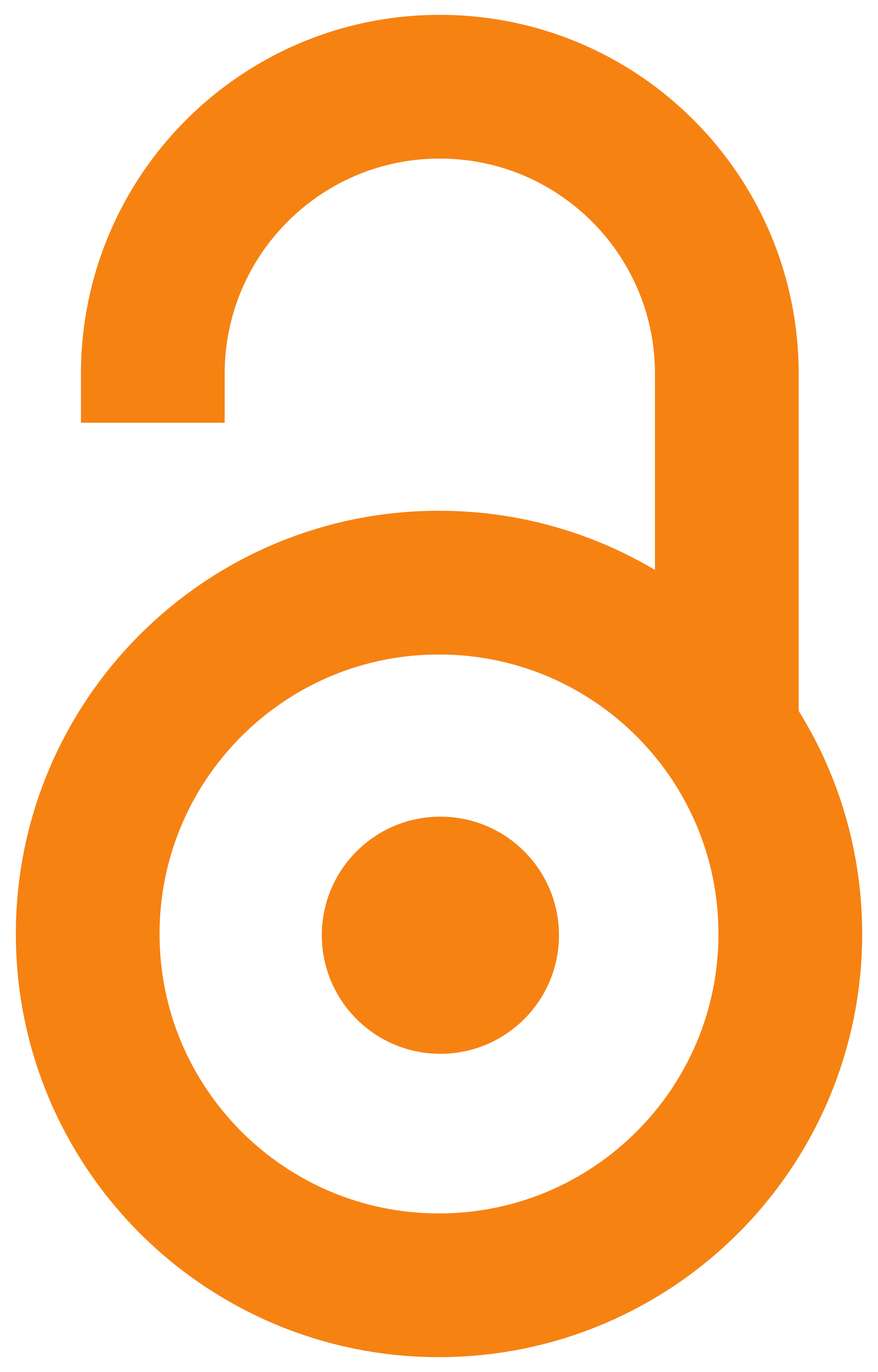 2006
Article (Published version)

Abstract
Institute for Food Technology and Biochemistry, Faculty of Agriculture Belgrade Rheological characteristics of cheese influence sensory properties especially consistency of cheese. Elastic properties are based on protein matrix and mineral complex in cheese. Viscous properties are based on water partly milk fat and proteins which pass into soluble form. The curd elasticity, which depends on mineral matter content, is a significant factor for hole formation in cheese that is characteristic for some cheese varieties, such as Emmental, Gouda, Trapist etc. During cheese production calcium content is in correlation with pH value of cheese, which influences rheological properties of cheese (elastic and viscous properties). Chemical composition, especially water, protein and calcium content, as well as pH value, have great influence on rheological properties of cheese. The initial acidity of cheese in- fluences biochemical changes during cheese ripening. This is why acidity is used as paramet
...
er of technological production process and attained ripening grade. Complex changes which lead to desirable sensory and rheological cheese characteristics occur during cheese ripening. Considering great influence on rheological properties of cheese, titrable acidity dynamics and mineral matter content, during ripening of cheese based on milk protein coaggregates, were investigated in this research. pH value of experimental cheese in researched period was 5,55-5,08, and titrable acidity was 112,70-229,50oT, respectively. Comparing to literature data, it could be concluded that pH value of experimental cheese had reduction trend during ripening. After 4 months of ripening, pH value was lower, comparing to Dutch type cheeses made traditionally. Low pH value influenced on changed texture of experimental cheese, which did not have significant plasticity. Calcium content after production was 24,12 mg/g of proteins, and after 2 months of ripening 26,80 mg/g of proteins, respectively. Lower content of Ca/g of proteins in experimental cheeses, comparing to cheeses made traditionally, is consequence of modified production of these cheeses, low pH value at milk coagulation, above all. Comparing to semi-hard cheeses made traditionally experimental cheeses are differ by their sensory and rheological characteristics.
Reološke karakteristike sira imaju značajnog uticaja na senzorna svojstva, a posebno na konzistenciju sireva. Nosioci elastičnih svojstava su proteinski matriks i mineralni kompleks u siru, a nosioci viskoznih svojstava su voda donekle mlečna mast i deo proteina koji je prešao u rastvorljivi oblik. Elastičnost sirnog testa, koja zavisi od sadržaja mineralnih materija je značajan faktor za obrazovanje šupljika u siru, koje su karakteristične za pojedine vrste sireva kao što su Ementalski, Gauda, Trapist i dr. Pri proizvodnji sireva, sadržaj Ca u siru je u korelaciji sa pH vrednošću sira što se odražava na njegove reološke karakteristike (elastična i viskozna svojstva). Na reološke osobine sira veliki uticaj ima njegov hemijski sastav a poseban značaj ima sadržaj vode, proteina, kalcijuma, kao i pH vrednost. Početna kiselost sireva u velikoj meri utiče na dalji tok biohemijskih promena tokom zrenja sira. Upravo zbog toga kiselost sireva se koristi kao jedan od pokazatelja načina vođenja
...
tehnološkog procesa izrade sira i dostignutog stepena zrenja. Tokom zrenja dolazi do složenih promena, koje dovode do stvaranja željenih senzornih, kao i reoloških karakteristika sira. U okviru ovih istraživanja praćena je dinamika kiselosti tokom zrenja polutvrdih sireva izrađenih na bazi koagregata proteina mleka, kao i sadržaj mineralnih materija, s obzirom na veliki uticaj na reološke osobine sira. U ispitivanom periodu pH vrednost oglednog sira kretala se u intervalu 5,55-5,08, a titraciona kiselost 112,70- 229,50oT. U poređenju sa literaturnim podacima može se konstatovati da je pH vrednost oglednog sira imala trend sniženja tokom perioda zrenja. Nakon 4 meseca zrenja pH je bio niži u poređenju sa sirevima holandskog tipa, koji se izrađuju na tradicionalan način, što je uticalo na izmenjenu teksturu oglednog sira, koji nije imao izraženu plastičnost. Sadržaj Ca nakon proizvodnje imao je prosečnu vrednost 24,12 mg/g proteina, a nakon zrenja od 2 meseca 26,80 mg/g proteina. Manji sadržaj Ca/g proteina u oglednim sirevima u poređenju sa sirevima izrađenim na tradicionalan način posledica je modifikovanog načina izrade ovih sireva, pre svega zbog niske vrednosti pH pri koagulaciji mleka. U poređenju sa polutvrdim sirevima, izrađenim na tradicionalan način, ogledni sirevi se bitno razlikuju kako po svojim senzornim, tako i po reološkim karakteristikama.
Keywords:
coaggregates / semi-hard cheese / titrable acidity / mineral matter / calcium / rheological characteristics / koagregati / polutvrdi sir / kiselost / mineralne materije / Ca / reološke karakteristike
Source:
Prehrambena industrija - mleko i mlečni proizvodi, 2006, 17, 3-4, 38-44
Publisher:
Univerzitet u Novom Sadu - Tehnološki fakultet, Novi Sad i Savez hemičara i tehnologa, Beograd