New concepts of plant nutrition in production of the planting material: Hazelnut planting material production
Novi koncepti ishrane biljaka u proizvodnji sadnog materijala - proizvodnja sadnica leske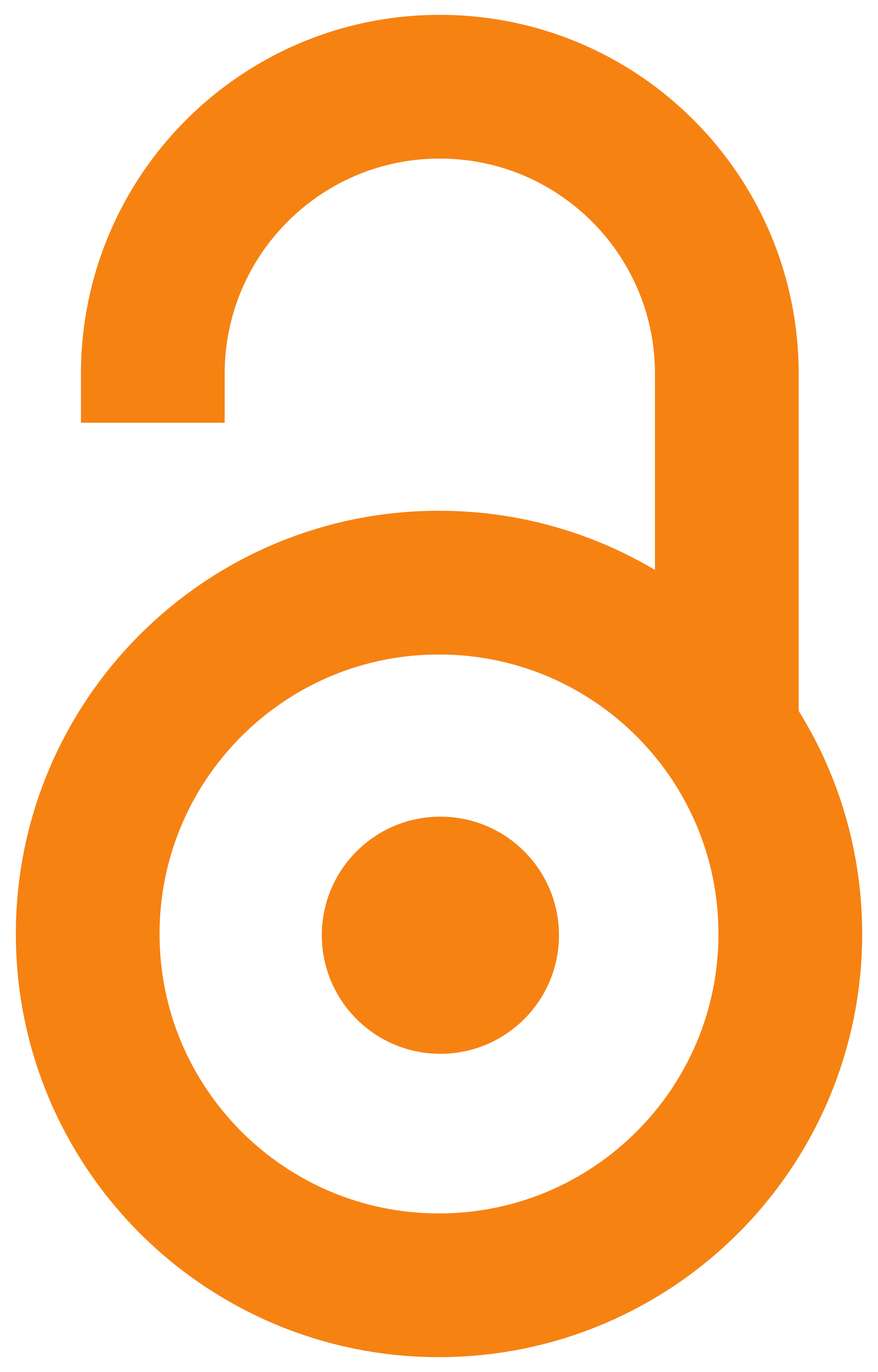 2006
Authors
Ličina, Vlado
Oparnica, Čedo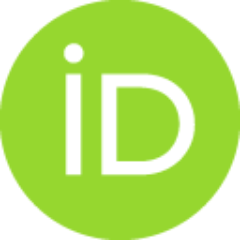 Article (Published version)

Abstract
The paper presents the results of an experiment that involved evaluation of the effects of application of new types of fertilizers and employment of new ways of fertilization in the production of hazelnut planting material. The experiment was set up on Eutric Cambisol soil type ameliorated with 100 t/ha of manure. Fertilizer was not applied in the control variant, whereas the NPK (15:15:15) variant with 600t/ha was treated as the standard variant. Other variants included application of slow acting fertilizers (600 kg/ha dosage, of 4 - 6 months activity) and liquid fertilizers (11:44:11, by pouring them by 0.5% solution). All applied mineral fertilizers are combined with a new type of organic fertilizer, which actually includes processed poultry manure obtained by larvae of the domestic fly (Musca domestica L.). This fertilizer ("OFERT") contains a very high percentage of phosphorous (5.56%), substantial part of it being in accessible form (560 mg/100 g). Two methods were applied in the
...
plant treatment, thus eight variants of the experiment involved all forms of fertilization within two variants: at planting and upon planting. Monitored agrochemical changes within the root system zone during vegetation cycle suggested that application of slow activity fertilizers, liquid and organic ("OFERT") fertilizers induced marked increase in content of phosphorous in the soil also within the zone of taking roots of mother bushes in the planting. The effect of treatment both with liquid fertilizers and the "OFERT" in the planting was displayed in the content of accessible nitrogen and potassium, whereas application of slow acting fertilizers did not have the effect. Combined application of the fertilizers was especially effective. Differences in phosphorous accumulation in leaves suggested that substantial increase in the phosphorous content in soil did not principally affect the level of phosphorous in plants. Fertilizing exhibited influence in the phosphorous content in leaves in the case of "OFERT" variant in the mother planting and at application of "OFERT" upon planting, but also at application of slow acting fertilizers, which corresponds with the increase of phosphorous in the soil. The influence of fertilizing on the rooting of hazelnut shoots was displayed in the increase of the total number of roots fertilized by NPK, slow acting fertilizers and "OFERT" combined both with NPK and slow acting fertilizers. The aforementioned reflected in the total length of roots in variants of slow acting fertilizers variants as well as in the abovementioned combined "OFERT" variants.
U radu su predstavljeni rezultati ogleda u kome su ispitivani efekti primene novih vrsta đubriva i načina đubrenja u proizvodnji sadnog materijala leske. Ogled je postavljen na gajnjači đubrenoj pri meliorativnom đubrenju sa 100 t/ha stajnjaka. Kontrolna varijanta je bez primene mineralnih đubriva, dok je NPK (15:15:15) varijanta sa 600 kg/ha tretirana kao standardna varijanta. Druge varijante su vezane za primenu sporodelujućih đubriva (doza 600 kg/ha, delovanje 4 - 6 meseci) i tečnih đubriva (11:44:11, zalivanjem 0,5% rastvorom). Sva primenjena mineralna đubriva su kombinovana sa jednim novim tipom organskog đubriva, koje predstavlja prerađeni pileći stajnjak pomoću larvi domaće muve (Musca domestica L.). Ovo đubrivo ("OFERT") sadrži izrazito visok sadržaj fosfora (5,56%), od čega je značajan deo u pristupačnom obliku (560 mg/100 g). Tretiranje biljaka je bilo na dva načina, tako da su u osam varijanti ogleda kombinovani ovi oblici đubrenja u dve varijante: pri sadnji i posle sadnje.
...
Svako ponavljanje zahvata dva dužna metra u redovima, gde su sađeni ožiljeni izdanci (20 izdanaka), a svaka varijanta ogleda ima ponavljanje u tri reda. Praćene su agrohemijske promene u zoni korenovog sistema u toku vegetacije, a i promene u mineralnom sastavu listova. Među tretmanima su utvrđene razlike prema sledećim parametrima: broj žila, dužina žila, broj razgranatih žila, broj nerazgranatih žila, dužina ožiljenog dela. Takođe je praćen i mineralni sastav lišća sadnica.
Keywords:
hazelnut / fertilization / liquid fertilizers / slow acting fertilizers / leska / đubrenje / tečna đubriva / sporodelujuća đubriva
Source:
Voćarstvo, 2006, 40, 153, 97-105
Publisher:
Naučno voćarsko društvo Srbije, Čačak