The effect of intensity of summer pruning and crown shape on cropping and fruit quality of apple cvs Idared and Gloster
Uticaj intenziteta letnje rezidbe i oblika krune na rodnost i kvalitet ploda sorti jabuke Ajdared i Gloster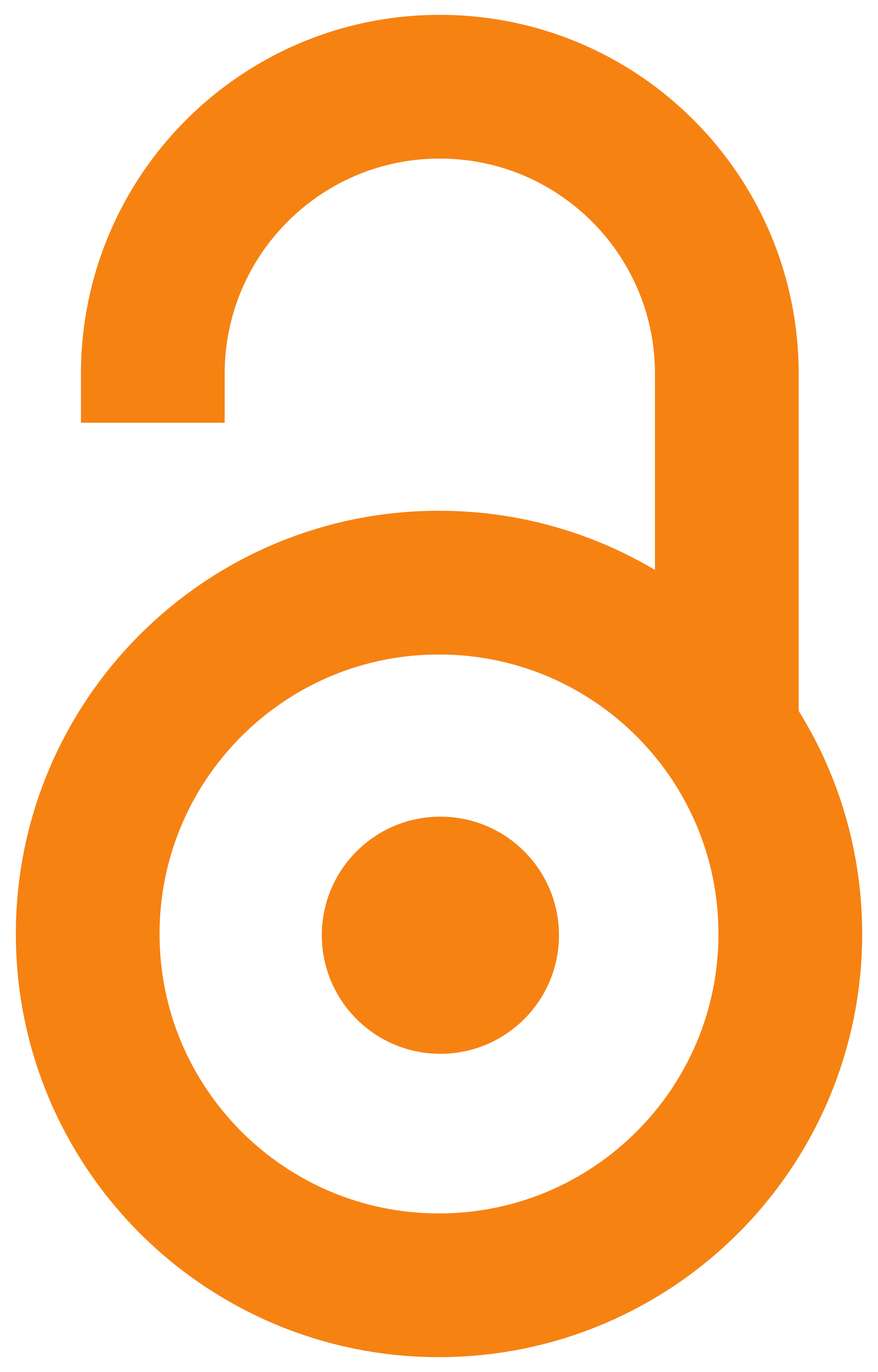 2006
Article (Published version)

Abstract
The paper presents the effect of spindle and irregular palmette crown shapes as well as the influence of intensity of pruning on cropping and fruit quality of apple cvs Idared and Gloster. At spindle crown shape spacing was 4 x 1.8 m with M 26 rootstock. Under the irregular palmette with angled branches the spacing was 4 x 4 m and the rootstock was MM 106. It has been established that the yield height presented in kg/tree changes considerably by cultivar and applied crown shape. Cv Gloster grown under the spindle system gave substantially higher yield per hectare than under irregular palmette. No such regularity may be observed in cv Idared. Yield height, both in kg/tree and t/ha, was not greatly influenced by different pruning intensities. In both cultivars double pruning had positive effect on increase of blush covered fruit area. Fruits of cv Gloster were also more colored compared to the fruits of cv Idared. Crown shape had no influence on fruit coloring. Intensity of blush was not
...
markedly changed by the evaluated factors. Different pruning treatments and crown shapes did not exhibit considerable influence on soluble solids content and total acids content.
U radu je ispitivan uticaj različitog intenziteta letnje rezidbe kod dva sistema gajenja (sistem vitkog vretena i nepravilne palmete) na rodnost i kvalitet ploda sorti jabuke Ajdared i Gloster. U sistemu vitkog vretena razmak sadnje je 4 x1,8 m, a podloga je M 26. Kod nepravilne palmete sa kosim granama razmak sadnje je 4 x 4 m, a podloga MM 106. Utvrđeno je da se visina prinosa izražena u kg/stablu značajno menja pod uticajem sorte i oblika krune. Sorta Gloster je na vitkom vretenu je dala značajno veće prinose po hektaru nego na nepravilnoj palmeti. Kod sorte Ajdared ne postoji takva pravilnost. Visina prinosa, kako kg/stablo, tako i t/ha se nije značajno menjala pod uticajem intenziteta rezidbe. Kod obe sorte dvostruka rezidba je ispoljila pozitivan uticaj na povećanje površine ploda prekrivene dopunskom bojom. Takođe, plodovi sorte Gloster su bili više obojeni od plodova sorte Ajdared. Oblik krune nije uticao na obojenost plodova. Intenzitet dopunske boje se nije značajnije menjao
...
pod dejstvom ispitivanih faktora. Različiti tretmani rezidbe i oblici krune nisu ispoljili značajan uticaj na sadržaj rastvorljive suve materije i sadržaj ukupnih kiselina.
Keywords:
summer pruning / palmette / spindle system / Idared / Gloster / letnja rezidba / palmeta / vitko vreteno / Ajdared / Gloster
Source:
Voćarstvo, 2006, 40, 153, 39-47
Publisher:
Naučno voćarsko društvo Srbije, Čačak