Distribution of milk components during the production of semihard cheeses based on coaggregates
Distribucija sastojaka mleka pri proizvodnji polutvrdih sireva na bazi koagregata proteina mleka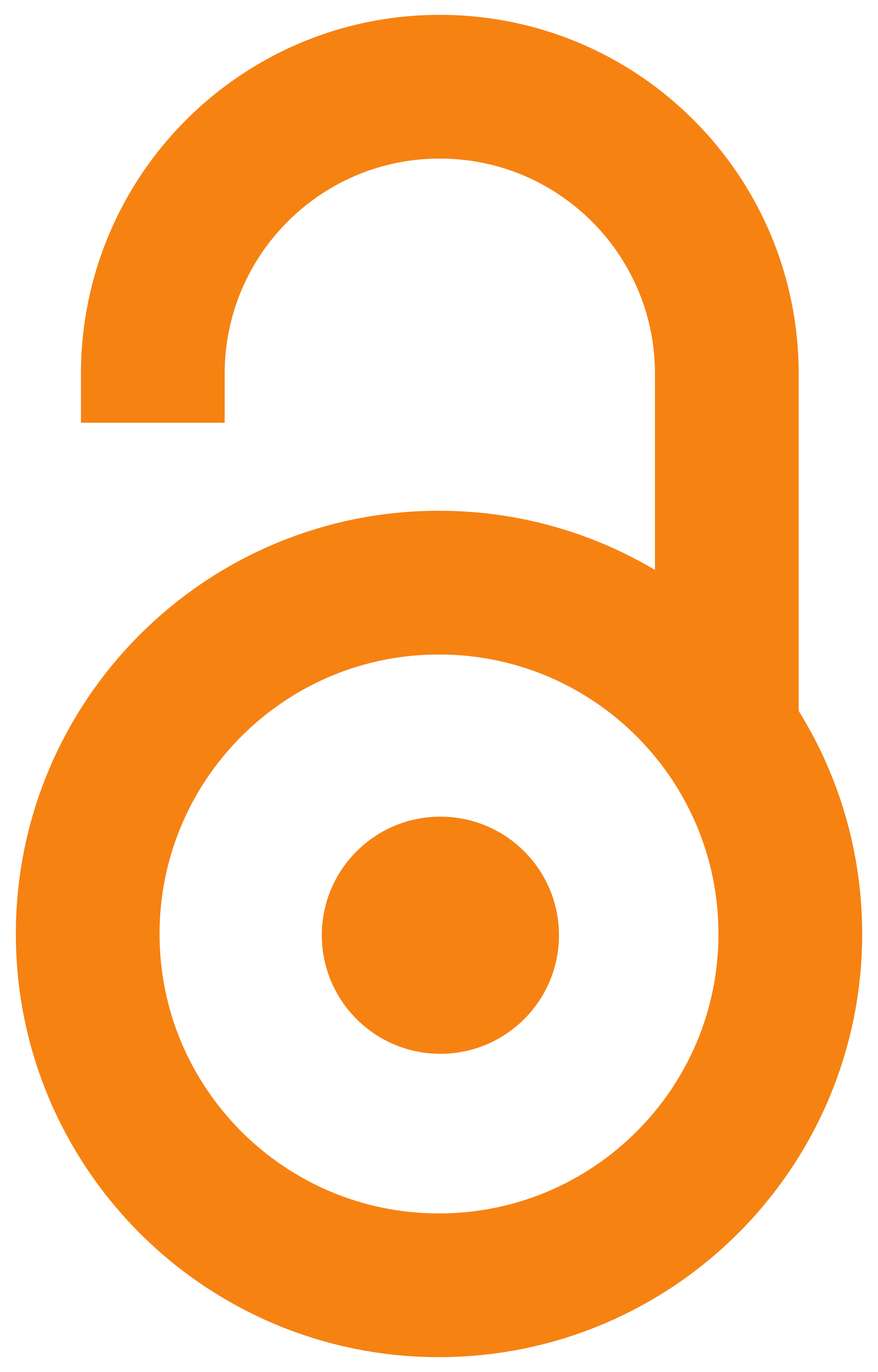 2006
Article (Published version)

Abstract
During cheese making process milk components proceed into cheese and whey Their utilization is unequal. The amount of the dominant milk components that proceed into cheese and whey is expressed by their distribution. Proteins and milk fat mostly proceed into cheeses and increase their nutritive and energetic values. In traditional cheese making process, about 20% of total proteins cross into whey. Due to this fact, milk proteins during cheese making are always better utalized. Permanent trends in obtaining new technological solutions for better utility of total milk solids are present. A possible way for better utilization of total milk solids and higher yield acquirement is the use of severe heat treatments. Chemical complex between caseins and whey proteins is formed during severe heat treatments. These chemical complexes are known as coaggregates. Due to their formation, better yield and better nutritive value of cheese is obtained. The cheese making process based on coaggregates fo
...
rmation has several technological problems. Also, due to the presence of whey proteins during aging, these cheeses have specific sensory properties. This work discusses the degree of milk solid utilization during semi-hard cheese based on coaggregates production. According to our results, high degree of milk components distribution into cheese is obtained. The average milk fat and total nitrogen content was 92.15% and 90.97%, respectively. Maximum distribution of total milk solids into cheese was 58.89%, which is significantly higher in relation to the traditional cheese making process.
U tradicionalnoj proizvodnji sireva oko 50% suve materije mleka odlazi sa surutkom, pri čemu se pored laktoze, gubi i oko 20% ukupnih azotnih materija koje predstavljaju biološki najvrednije proteine, kao i deo mlečne masti. Zbog toga je uvek postojala težnja za pronalaženjem novih tehnoloških postupaka u proizvodnji sireva, koji bi omogućili potpunije iskorišćenje suve materije mleka i veći randman sireva. jedan od načina jeste primena oštrijih termičkih tretmana mleka, pri čemu dolazi do obrazovanja koagreagata proteina mleka, odnosno hemijskog kompleksa između kazeina i serum proteina. U radu je ispitivan stepen distribucije sastojaka mleka u sir, proizveden od mleka u kojem su obrazovani koagregati proteina mleka, i surutku. Praćen je stepen distribucije: suve materije, suve materije bez masti (SMBM), mlečne masti i ukupnog azota nakon proizvodnje sira. Stepen distribucije ukupne suve materije mleka u surutku je u proseku iznosio 42,63%, a suve materije bez masti 56,38%, dok je u s
...
ir u proseku prešlo 57,37% suve materije mleka i 43,62% suve materije bez masti. Distribucija mlečne masti iz mleka u sir bila je visoka i u proseku je imala vrednost 92,15%, sa granicama variranja 89,21-94,76%. Stepen distribucije azotnih materija iz mleka u sir je vrlo visok i u proseku je iznosio 90,97%, a u surutku je u proseku prešlo samo 9,03% azotnih materija mleka, što navodi na pretpostavku da najveći deo azotnih materija surutke čini neproteinski azot. U poređenju sa polutvrdim sirevima, izrađenim na tradicionalan način, može se zaključiti da je stepen distribucije suve materije mleka u sir proizveden na bazi koagregata proteina mleka znatno veći, pre svega zbog većeg stepena iskorišćenja sadržaja mlečne masti i azotnih materija mleka.
Keywords:
coaggregates / distribution / milk / semi-hard cheese / whey / distribucija / koagregati / mleko / polutvrdi sir / surutka
Source:
Prehrambena industrija - mleko i mlečni proizvodi, 2006, 17, 1-2, 68-72
Publisher:
Univerzitet u Novom Sadu - Tehnološki fakultet, Novi Sad i Savez hemičara i tehnologa, Beograd