Yield and quality of soybean milk and tofu as affected by production method
Prinos i kvalitet sojinog mleka i tofua zavisno od načina proizvodnje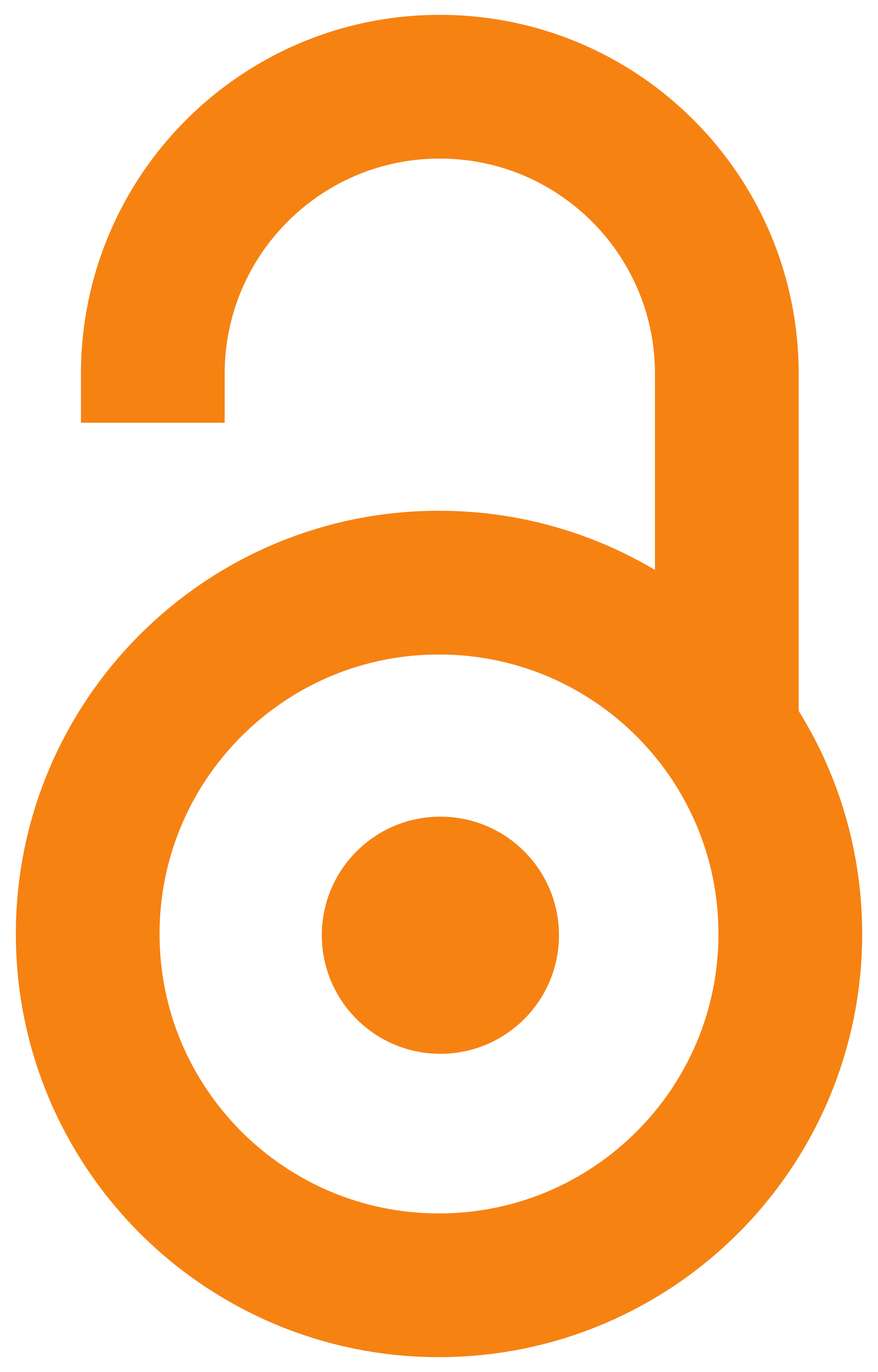 2006
Authors
Stanojević, Sladjana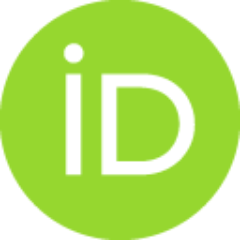 Barać, Miroljub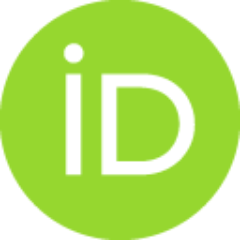 Vučelić-Radović, Biljana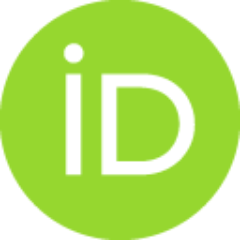 Pešić, Mirjana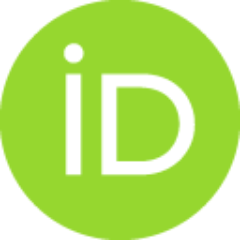 Jovanović, Snežana
Article (Published version)

Abstract
Soymilk and tofu are traditional and important source of protein in Asian diets. Soymilk is a watery extract of full-fat soybean. Tofu is a nutritional, protein gel, a kind of soybean product. Yield and quality are affected by several factors, such as variety or cultivar, soybean growth environment and processing methods. Processing factors, which affect the quality of soymilk and tofu, include soaking time and temperature, grinding temperature, soy milk heating rate, stirring speed, type and concentration of coagulant, method of adding coagulant to soy milk, and the weight and time of press. Traditionally prepared soymilk has bean-like flavour owing to lipid oxidation catalyzed by lipoxygenase during soaking and grinding. This flavor is unacceptable to most consumers and is the major obstacle to widespread acceptance of almost all soy food products, especially soymilk and tofu. A steam-infusion cooking process, known as hydrothermal cooking (HTC), was developed to produce soymilk cont
...
inuously from ground full-fat soy flour. HTC-processed soymilk had less bean-like flavour because of the much shorter time for lipoxygenase to be active and because of the steam flashing stripped volatiles. Coagulation properties of soymilk are critical to achieving high yields and desired texture of tofu. Magnesium or calcium chloride was the most commonly used coagulating agent. The objectives of the present study were to research the effects of HTC processing conditions (at 0.8 bar above the atmospheric pressure; at temperature 110°C; during 8 minutes) and coagulation of soymilk protein with proteinases - himosin and pepsin on yield and quality of soymilk and tofu. Tofu prepared from Lana cultivar expresed the most acceptable sensory characteristics, while the chemical properties were registered for tofu prepared from ZPS-015.
Sojino mleko je vodeni ekstrakt celog semena soje, a tofu je želirani proteinski proizvod koji se dobija koagulacijom zagrejanog sojinog mleka. Tradicionalnim načinom proizvodnje dobija se sojino mleko i tofu karakterističnog - leguminoznog mirisa i ukusa. Naša istraživanja imaju za cilj pripremu sojinog mleka i tofua od domaćih sorti soje (tri različita kultivara: Nena, ZPS-015 i Lana) modifikovanim načinom pripreme. Drobljenje i kuvanje namočene soje vršeno je pod nadpritiskom (0,8 bar), visokom temperaturom (110°C) i kratko vreme (8 min; hidrotermičko kuvanje - HTC). Nije korišćena tradicionalna metoda koagulacije sojinog mleka (dodatak CuSo4 ili MgCl2), već proteolitički enzimi - himozin i pepsin. Uočava se veliki stepen iskorišćenosti i izuzetna ekonomičnost sorte soje ZPS-015, gde je prinos tofua skoro 100%. Naime, od 1kg sojinog zrna dobija se 1,93 kg tofua dok je prinos sojinog mleka izjednačen kod sve tri sorte (6,63-6,71L mleka/kg sojinog zrna). Tofu pripremljen od soje sorte
...
Lana može se okarakterisati kao izuzetno hranljiva i kvalitetna namirnica u svakodnevnoj i dijetetskoj ishrani obzirom na bogat sadržaj proteina (13,08%), visokih ocena senzornih karakteristika (srednja ponderisana ocena 4,63; srednja ocena za miris i ukus 4,7) i na to da je ovo varijetet selekcionisan bez Kunicovog tripsin inhibitora koji, ukoliko nije izbalansiran, može imati nepoželjnu antinutritivnu aktivnost. Proteinski proizvodi pripremani ovim načinom proizvodnje (sojino mleko - 15,72-16,61% i tofu - 13,08-15,59) sadrže znatno više ukupnih proteina nego komercijalni (mleko - 4,40%; tofu - 8,10-8,86%).
Keywords:
soymilk / tofu / hydrothermal cooking / sojino mleko / sojin sir - tofu / hidrotermičko kuvanje / proteolitička koagulacija / prinos / senzorne karakteristike / proteini
Source:
Prehrambena industrija - mleko i mlečni proizvodi, 2006, 17, 1-2, 57-63
Publisher:
Univerzitet u Novom Sadu - Tehnološki fakultet, Novi Sad i Savez hemičara i tehnologa, Beograd