Variability and correlation analysis some traits of sage
Varijabilnost i korelaciona analiza nekih osobina žalfije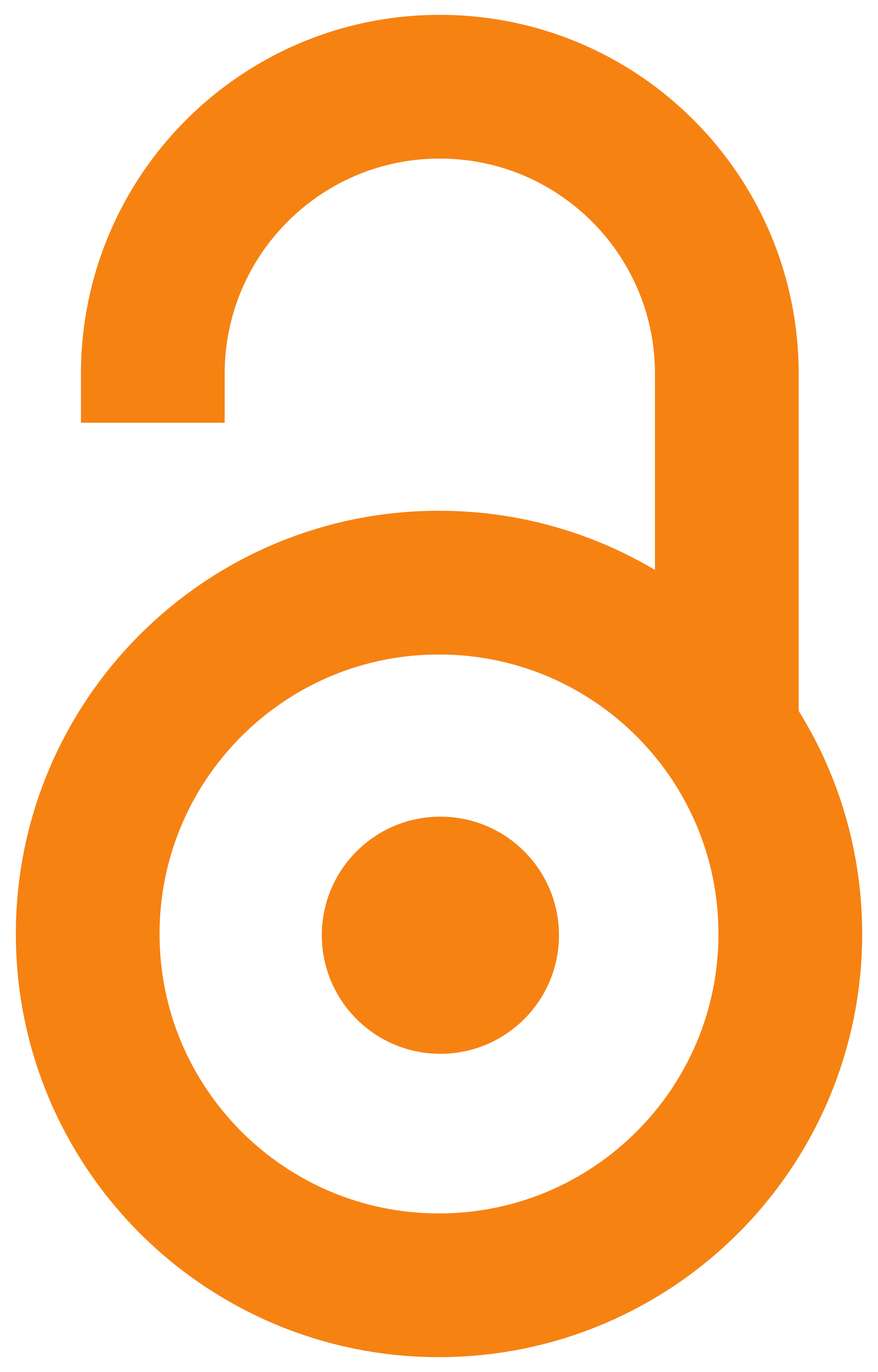 2006
Article (Published version)

Abstract
The investigation included mean values, coefficient variability and correlation coefficient of sage. On the basis of the results obtained, it was concluded that mean values of traits of sage were more during 2004. Performed investigations show high variability of chemical properties of sage. The variation range, i.e. large maximum and minimum limits, detected for: yield of dry herb, α-pipene, β-pipene, camphene and manool, could be of a practical importance in sage breeding and selection. Besides, a significant effect of year on the expression of yield of dry herb and β-pipene was observed. Prevalence of the negative and weak correlation aggravates selection of more qualitative genotypes of this medical plant. The analysis of correlation coefficient show that yield of dry herb and essential oil was positively and very significantly correlated (0.88**). Furthermore, high significant interrelation was detected between yield of dry herb and several components of essential oil. Interrelati
...
on between essential oil and its components was not significant and sometime positively and negatively. A very significant and negative correlation was determined between yield of dry herb and viridiflorol. Moreover, highly significant and negative correlation was detected between viridiflorol, on one hand, and camphene and α-pipene, on the other hand. .
Cilj ovog istraživanja je bio da se utvrdi varijabilnost i korelaciona zavisnost nekih osobine populacije žalfije. Ispitivanjem je obuhvaćena populacija žalfije introdukovana iz Crne Gore i adaptirana na uslove gajenja u Vojvodini. Ogled je posejan u tri ponavljanja po slučajnom blok sistemu u toku dve godine (2003. i 2004.) u Pančevu. Biometrijska analza pored srednjih vrednosti obuhvatila je i minimalne i maksimalne vrednosti, standardne greške, koeficijente varijacija, analizu varijanse i fenotipske koeficijente korelacija. Ispitivanjem su obuhvaćene sledeće osobine: sadržaj eteričnog ulja, komponente eteričnog ulja (α-tujon, β-tujon, kamfor, 1,8 cineol, α-pipen, kamfen, β- pipen, β-kariofilen, α-humulen, viridiflorol i manol) i prinosa suve herbe po hektaru. Srednje vrednosti za ispitivane osobine su varirale u zavisnosti od uslova gajenja kod prinosa suve herbe i kod sadržaja β-pipena. Veće prosečne vrednosti prinosa suve herbe i eteričnog ulja imala je ispitivana populacija u dru
...
goj godini. Visoki koeficijenti varijabilnosti za: prinos, α-pipen, β-pipen, kamfen ukazuju da je opravdano vršiti selekciju iz ove populacije kada su u pitanju ove osobine. Utvrđeni su značajni genetički koeficijenti korelacija između prinosa suve herbe sa jedne strane i sledećih osobina: (1.8 cineola (0,82**); α-pipena (0,91**); kamfena (0,92**); β-pipena (0,93**) i ukupnog sadržaja eteričnog ulja (0,88**). Ovo je značajno, jer se može vršiti istovremena selekcija na prinos herbe i sadržaj eteričnog ulja. Takođe, konstatovano je da koeficijenti korelacija između komponenti eteričnog ulja i ukupnog sadržaja eteričnog ulja kao kompleksnog svojstva nisu značajni, što olakšava oplemenjivanje ove vrste. .
Keywords:
yield of dry herb / contents of essential oil / correlations / variability / sage / prinos suve herbe / sadržaj eteričnog ulja / korelacije / varijabilnost / žalfija
Source:
Zbornik naučnih radova Instituta PKB Agroekonomik, 2006, 12, 1-2, 163-170
Publisher:
Institut PKB Agroekonomik, Padinska skela