Change of juice color during raspberry processing in fruit juice and fruit juice concentrate
Određivanje promene boje maline pri preradi u sok i koncentrat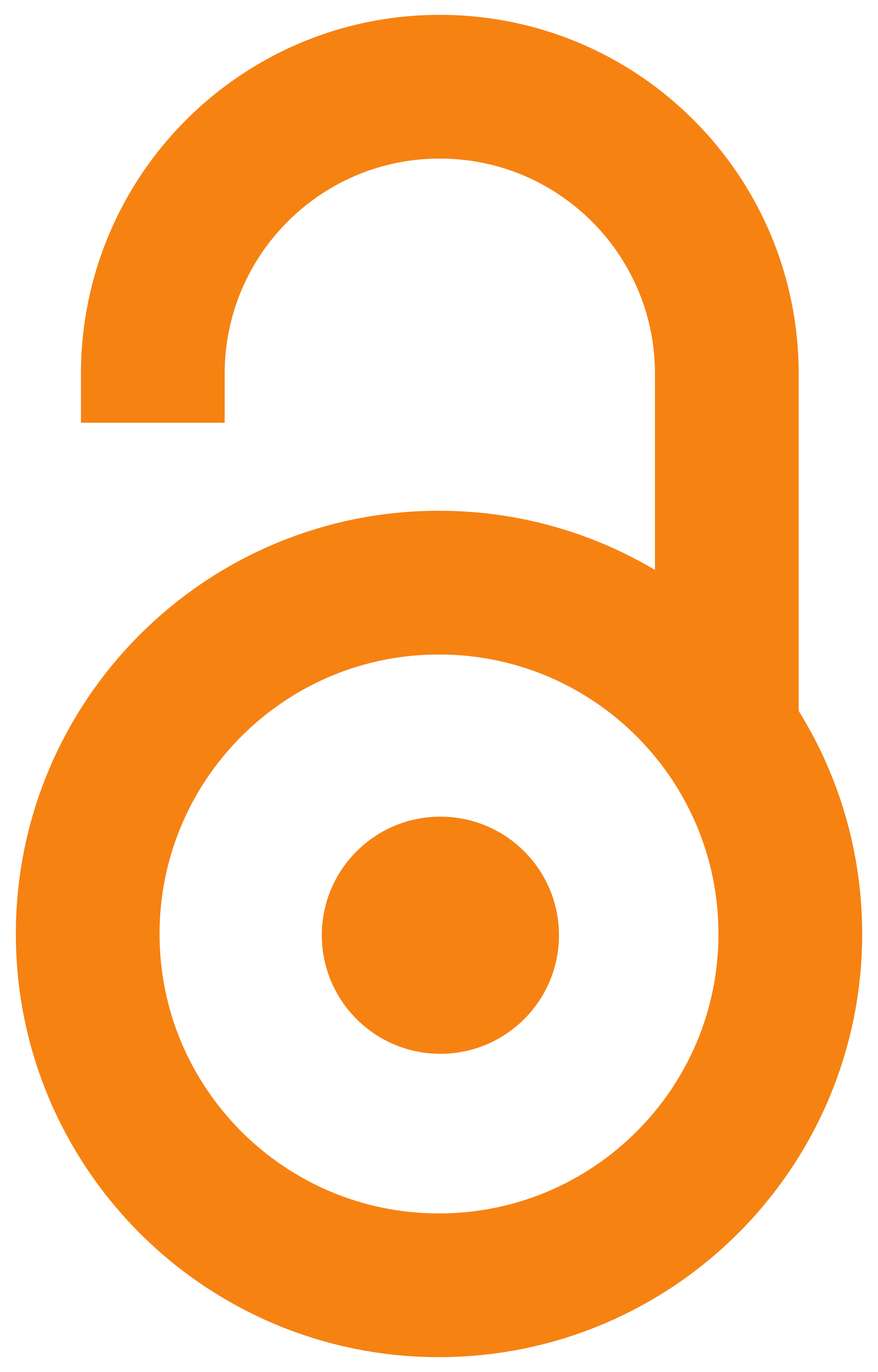 2006
Article (Published version)

Abstract
A change of anthocyanins under different conditions of enzymatic treatments, clarification and concentration was determined. A pectin preparation Klerzyme®120, manufactured by DSM, France, specific for "sour fruits" with pH below 3.2, was used for maceration and depectinization. Experiments were carried out by a laboratory hydraulic press. Raw raspberry juice was clarified either by membranes separation processes or by traditional treatments using gelatin and bentonite. For microfiltration and ultrafiltration processes, membrane cut-off should not be below 30,000 g/mol to prevent any color loss. Experiments with membrane separations processes were carried out with five different membranes. A raw depectinized raspberry juice was clarified by cross-flow microfiltration and ultrafiltration using ceramic tubular membranes and hollow fiber polymeric membranes of a molecular weight cut-off of 300, 50 and 30 kg /mol or with a mean pore size of 0.2 urn in the case of microfiltration. Fruit jui
...
ce concentrations were carried out by a laboratory equipment for vacuum evaporation. Extraction yield by a laboratory hydraulic press was the same in case of single-stage maceration and two-stage maceration. However, due to a lower viscosity, it was observed that single-stage process provides raspberry juice with more color and high efficiency of extraction. It was noticed that thermal breaks of raspberry pulp provide juice containing more total anthocyanins. The clarification using gelatin and bentonite removed about 50% total anthocyanins, while a clarification by a cross-flow ultrafiltration using Carbosep M9, M8 and M7 membranes achieved the highest level of color loss. Total color loss after concentration was 70%. The best results in color protection were observed by a microfiltration through Kerasep membrane, due to its relatively large pores (0.2μm).
U radu je određivana promena sadržaja antocijana pri različitim uslovima enzimiranja maline, kao i bistrenja i koncentrisanja soka od maline. Za maceraciju i depektinizaciju korišćen je pektinski preparat Klerzyme®120, proizvođača DSM - Francuska. Ceđenje i koncentrisanje su izvedeni na laboratorijskoj hidrauličnoj cednici i laboratorijskom vakuum uparivaču. Bistrenje je izvedeno klasičnim hemijskim bistrenjem i membranskim separacionim procesom sa pet različitih vrsta membrana. Ultrafiltracione neorganske membrane. Carbosep M9, M8 i M7, imaju granicu separacije ode 300, 50 i 30 kg/mol. Mikrofiltraciona membrana Kerasep je sa granicom separacije od 0,2 um, dok membrana u obliku šupljih vlakana od polisulfona je sa granicom separacije od 30 kg/mol. I pored istog randmana ceđenja, znatno lakše i efikasnije ceđenje je primenom jednostepenog enzimiranja u odnosu na dvostepeno. Prednosti jednostepenog enzimiranja su i u pogledu očuvanja boje. Sadržaj ukupnih, kao i pojedinih formi antocijan
...
a, se pri ceđenju, bistrenju i koncentrisanju u većoj meri sačuvaju. Primećen je blagi porast sadržaja antocijana posle blanširanja. Klasičnim bistrenjem želatinom i bentonitom, uklanja se oko 50% početnog sadržaja antocijana. Još viši stepen je primećen kod ultrafiltracije sa sve tri neorganske anizotropne membrane, Carbosep M9, M8 i M7. One pokazuje najviši stepen obezbojavanja soka maline, u odnosu na ostale načine bistrenja i to shodno veličini pora na selektivnom sloju. Poređenjem svih načina bistrenja, najviši stepen obezbojavanja je kod M7 membrane. Ukupni gubitak boje po koncentrisanju iznosi i do 70%. Mikrofiltracija sa veličinom pora 0,2 μm, pokazuje najbolje rezultate u pogledu očuvanja boje.
Keywords:
anthocyanins / raspberry / clarification / concentration / microfiltration / ultrafiltration
Source:
Journal of Agricultural Sciences (Belgrade), 2006, 51, 1, 99-115
Publisher:
Univerzitet u Beogradu - Poljoprivredni fakultet, Beograd