Optimization of the electrostatic droplet generation process for controlled microbead production: Single nozzle system
Optimizacija elektrostatičkog generisanja čestica u cilju kontrolisanja njihovih mikronskih veličina - sistem sa jednom mlaznicom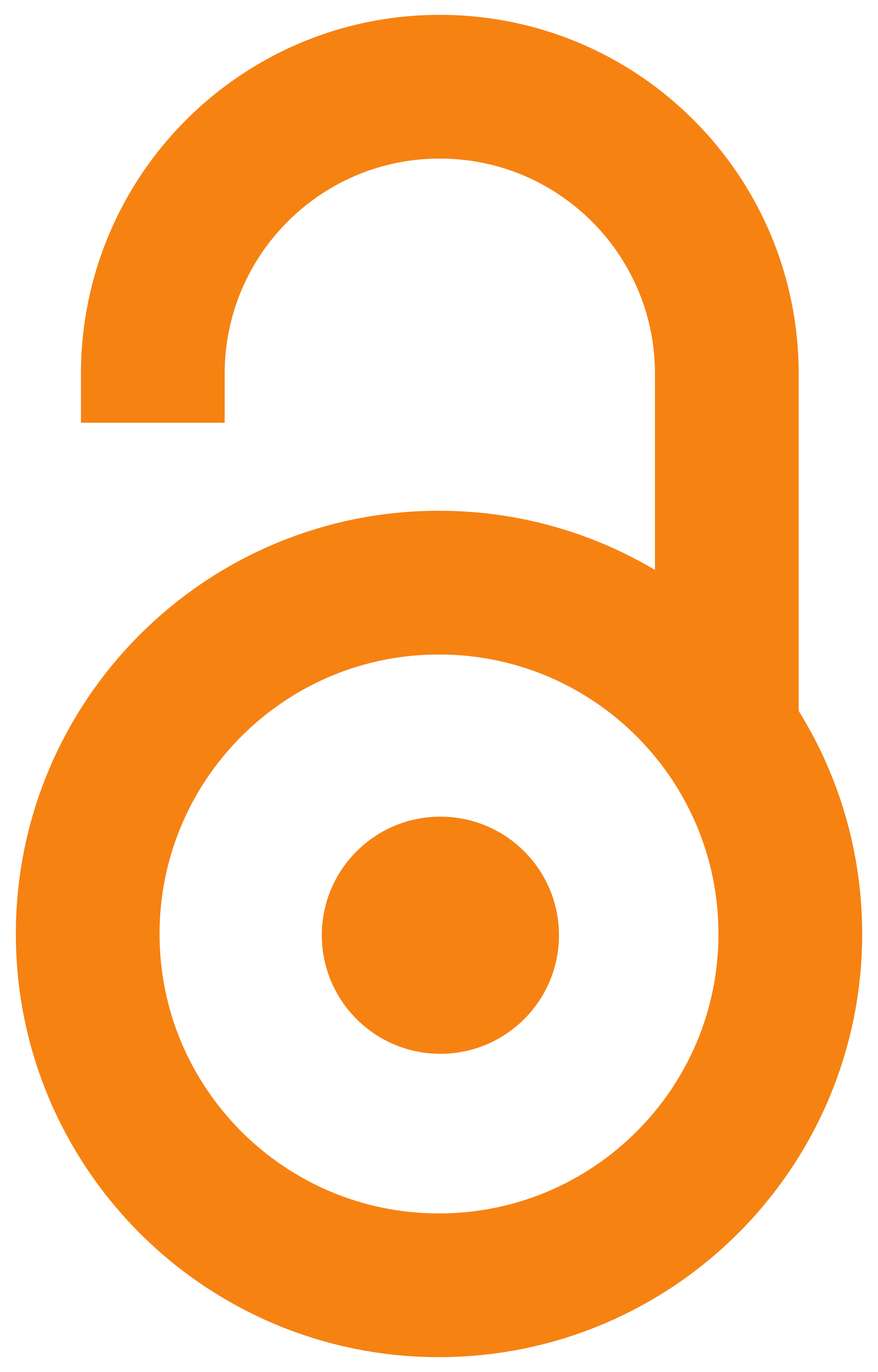 2006
Authors
Nedović, Viktor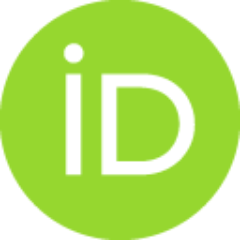 Manojlović, Verica
Pruesse, Ulf
Bugarski, Branko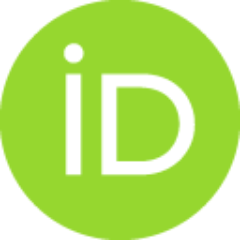 Djonlagić, Jasna
Vorlop, Klaus D.
Article (Published version)

Abstract
The aim of this study was to optimize the electrostatic extrusion process for producing small, spherical and uniform microbeads with different fluid viscosities by varying the operating parameters in very wide ranges. Alginate was used as a model polymer. Since the rheological behavior of the solution is one of the parameters that affects the flow dynamics during extrusion, viscosity measurements of solutions with different alginate content were performed. The results obtained in this study show that an electrostatic droplet generator can be used for the production of spherical microbeads of narrow size distribution from low- and medium- viscous fluids (0.5, 1, and 2% of alginate). The average microbead diameter for low-viscous solutions was less than 100 micrometers. It was possible to obtain beads smaller than 500 micrometers that were very uniform (standard deviations less than 2.5%) and of spherical (the shape distortion was less than 1%) from medium-viscous alginate solution (2%).
...
By reducing the polymer flowrate to less than 1 ml/h, even smaller microbeads were produced with diameters of about 300 micrometers. The particular contribution of this paper is in exceeding limitations regarding the use of high-viscous polymer solutions. Optimization of the operating conditions that included the use of a very small needle (0.15 mm), enlargement of the electrode distance to more than 20 cm and a severe reduction in the polymer flow rate to lower than 5 ml/h (for 3% alginate) or 1 ml/h (for 4% alginate) enabled the production of small, entirely spherical and uniform microbeads with an average microbead diameter lower than 500 and 700 micrometers in the case of 3 and 4% of alginate, respectively.
Elektrostatička ekstruzija je novija ekstruziona metoda koja se zasniva na primeni električne sile koja deluje na površini meniskusa tečnosti na vrhu igle, usled čega dolazi do generisanja velikog broja kapljica. U prethodnim istraživanjima je utvrđeno da je veličina čestica funkcija više parametara kao što su električni potencijal, prečnik kapilare, rastojanje između elektroda, protok i fizičko-hemijske osobine polimera (površinski napon viskoznost, koncentracija). Takođe, utvrđeno je i da postoje određena ograničenja koja se odnose na ekstruziju veoma viskoznih rastvora. Ovaj rad je posvećen optimizaciji metode radi dobijanja što sitnijih i uniformnijih čestica. S obzirom da je viskoznost rastvora jedan od parametara koji utiče na dinamiku isticanja polimera kroz kapilaru, najpre su izvršena merenja viskoznosti rastvora alginata različitih koncentracija. Utvrđeno je da povećanje koncentracije rastvora sa 2 do 4% dovodi do povećanja viskoznosti sa oko 2000 na 17000 mPas na 21 °C. Dobi
...
jeni rezultati su pokazali da je elektrostička ekstruzija vrlo povoljna za dobijanje sferičnih čestica uskog opsega raspodele veličina koristeći nisko- i srednje-viskozne rastvore polimera (0,5, 1 i 2% alginata). Sa nisko-viskoznim rastvorom alginata, pod određenim uslovima, dobijene su čestice čiji je srednji prečnik čak manji i od 100 μn. Sa srednje viskoznim alginatnim rastvorom dobijene su čestice prečnika ispod 500 μm, koje su bile vrlo uniformne (srednje kvadratno odstupanje manje od 2,5%) i sferične (deformacija oblika manja od 1%), a smanjenjem protoka rastvora, moguće je dobiti čestice i manje od 300 μm. Poseban doprinos rada je u prevazilaženju ograničenja koja se odnose na ekstruziju veoma viskoznih rastvora. Optimizacija procesnih parametara koja je podrazumevala primenu vrlo tanke igle (0,15 mm), povećanje rastojanja između elektroda iznad 20 cm i smanjenje protoka ispod 5 ml/h (za 3% alginat), odn. 1 ml/h (za 4% alginat), omogućila je dobijanje malih, potpuno sferičnih i uniformnih mikročestica čiji je srednji prečnik bio ispod 500 i 700 μm za 3 i 4% alginatni rastvor, respektivno.
Keywords:
electrostatic extrusion / alginate / hydrogel microbeads / elektrostička ekstruzija / alginat / mikročestice hidrogela
Source:
Chemical Industry and Chemical Engineering Quarterly / CICEQ, 2006, 12, 1, 53-57
Publisher:
Savez hemijskih inženjera, Beograd