Puccinio horiana: The cause of chrysanthemum white rust
Puccinia horiana - prouzrokovač bele rđe hrizanteme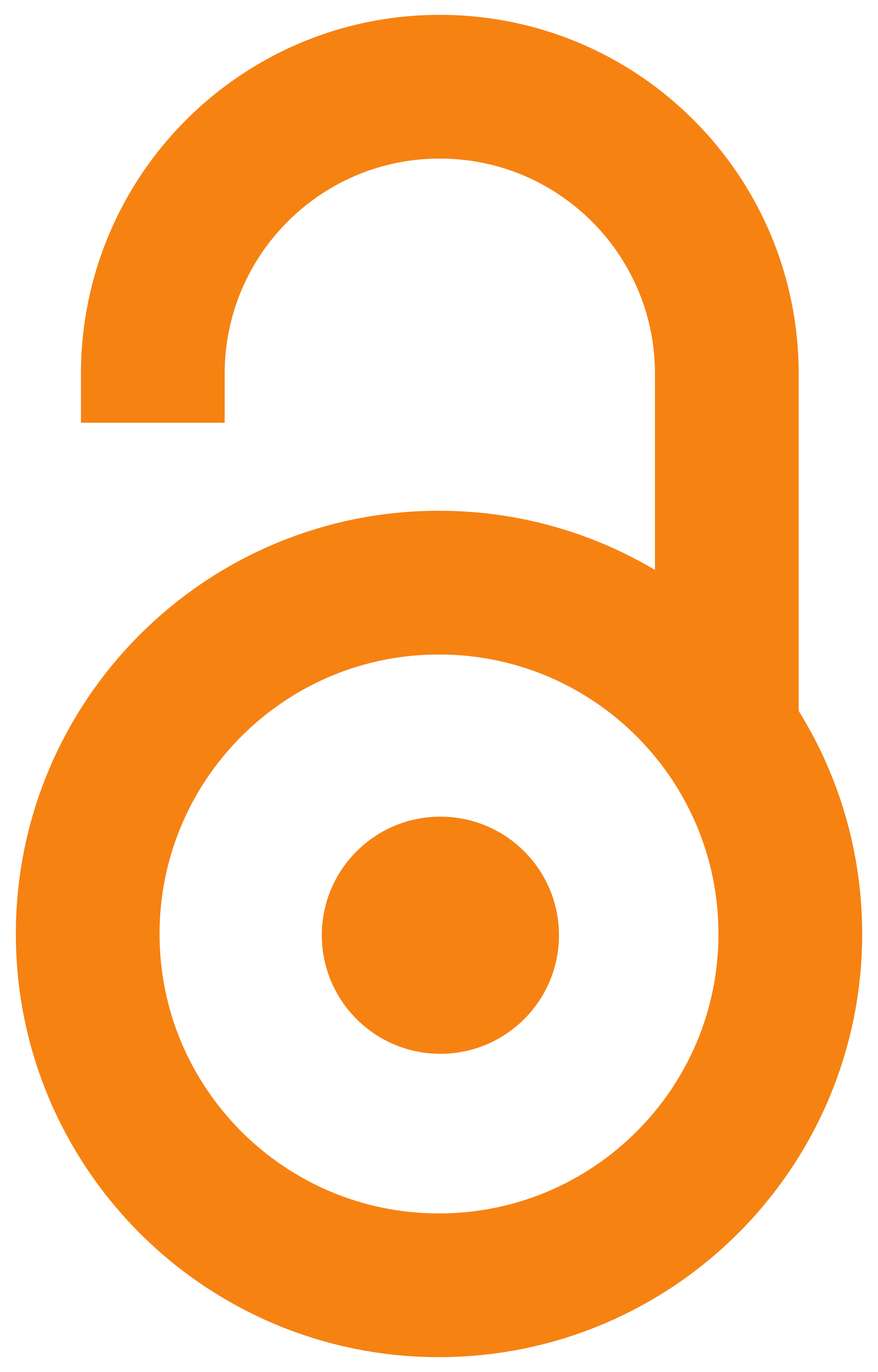 2006
Article (Published version)

Abstract
Puccinia horiana, the cause of chrysanthemum white rust, is economically a very important fungus, which is widely distributed in almost all chrysanthemum growing regions. The presence of P. horiana in our country was last reported nearly 20 years ago. This pathogen is a quarantine pest, included on the SCG A2 list as well as the EPPO A2 list. In 2005 an intensive appearance of chrysanthemum white rust was recorded in the locality of Vinca. Identification of this obligate pathogen was performed by studying disease symptoms and the pathogen's morphological features. On the upper leaf surface numerous pale green to yellow sunken spots, 1-2 mm in diameter on the overage were noticeable. On the corresponding lower leaf surface, a buff of whitish pustules, telia, were found. Severely attacked leaves become yellowish, wilt and gradually dry up completely. In the whitish telia, formed on the lower leaf surface, the characteristic smooth, hyaline 2-celled teliospores with average dimensions of
...
41.25 x 15μm were established. Teiispores are on pedicel and slightly constricted along septae. The upper cell is thicker at the apex. Teliospores easily germinate in situ under moist conditions. About 15 days after artificial inoculation, chrysanthemum cut­tings reacted with characteristic symptoms. In order to prevent appearance or further spreading of P. horiana in certain regions, quarantine and other phytosanitary measures are recommended. These measures include: routine nursery inspections, in case of a disease outbreak, crop within the facility must be destroyed completely or partially, while surrounding susceptible plants are to be protected according to "three treatment protocol". Following strict appropriate measures, complete eradication of P. horiana from a certain region can be accomplished. Chemical treatment schedule should include fungicides with different modes of action and their rotation, in order to avoid development of pathogen resistance. In this investigation, reappearance of P. horiana, the causal agent of chrysanthemum white rust, was confirmed in the locality of Vinca, in open field chrysanthemum production. Control measure recommendations were summarized as well, in order to protect chrysanthemum production in our country. .
Puccinia horiana, prouzrokovač bele rđe hrizanteme, ekonomski veoma značajna gljiva, rasprostranjena je u većini regiona gajenja hrizanteme u svetu. U našoj zemlji prisustvo ove gljive poslednji put zabeleženo je pre dvadesetak godina. Ova vrsta se nalazi na A2 karantinskoj listi štetnih organizama SCG i EPPO. Tokom 2005. godine, na lokalitetu Vinca ustanovljena je intenzivna pojava bele rđe na hrizantemi gajenoj na otvorenom polju. Identifikacija ovog obligatnog patogena obavljena je na osnovu simptoma oboljenja i morfoloških karakteristika gljive. Na licu lista uočavaju se brojne, ulegnute hlorotične pege prečnika 1-2 mm. Na naličju, formiraju se beli brašnasti ispupčeni sorusi, koji po rasporedu odgovaraju hlorotičnim pegama na licu lista. Jako napadnuti listovi počinju da žute, venu i na kraju se potpuno osuše. U okviru belih sorusa sa naličja listova hrizanteme uočeno je prisustvo karakterističnih glatkih, hijalinskih, dvoćelijskih teleutospora, prosečnih dimenzija 41.25 x 15μm Te
...
leutospore su blago ulegnute duž centralne septe, nalaze se na pedicelu, a na vrhu gornje ćelije nalazi se zadebljanje. U vlažnim uslovima, teleutospore lako klijaju in situ. U uslovima veštačke zaraze, karakteristični simptomi na reznicama hrizanteme razvili su se oko 15 dana po inokulaciji. U cilju sprečavanja pojave i širenja P. horiana na nekom području, preporučuju se karantinske i ostale fitosanitarne mere koje obuhvataju: stalni pregled sadnog materijala, potpuno ili delimično uništavanje useva u kojem dođe do pojave zaraze, kao i tretiranje okolnih osetljivih biljaka po "protokolu tri tretiranja". Doslednom primenom odgovarajućih mera može se postići potpuna eradikacija ovog patogena sa nekog područja. Prilikom hemijske kontrole prouzrokovača bele rđe hrizanteme, treba posvetiti pažnju odabiru i smeni fungicida sa različitim mehanizmima delovanja, zbog razvijanja rezistentnosti ili smanjene osetljivosti populacije gljive na pojedina jedinjenja. U ovom radu potvrđena je ponovna pojava gljive Puccinia horiana, prouzrokovača bele rđe hrizanteme u našoj zemlji, i date su preporuke o neophodnim koracima koje treba preduzeti da se ne bi ugrozila domaća proizvodnja hrizanteme.
Keywords:
Puccinia horiana / white rust / identification / control / Puccinia horiana / bela rđa / identifikacija / kontrola
Source:
Pesticidi i fitomedicina, 2006, 21, 1, 49-54
Publisher:
Institut za pesticide i zaštitu životne sredine, Beograd i Društvo za zaštitu bilja Srbije, Beograd