Impact of genetically modified crops on soil quality
Uticaj genetski modifikovanih biljaka na kvalitet zemljišta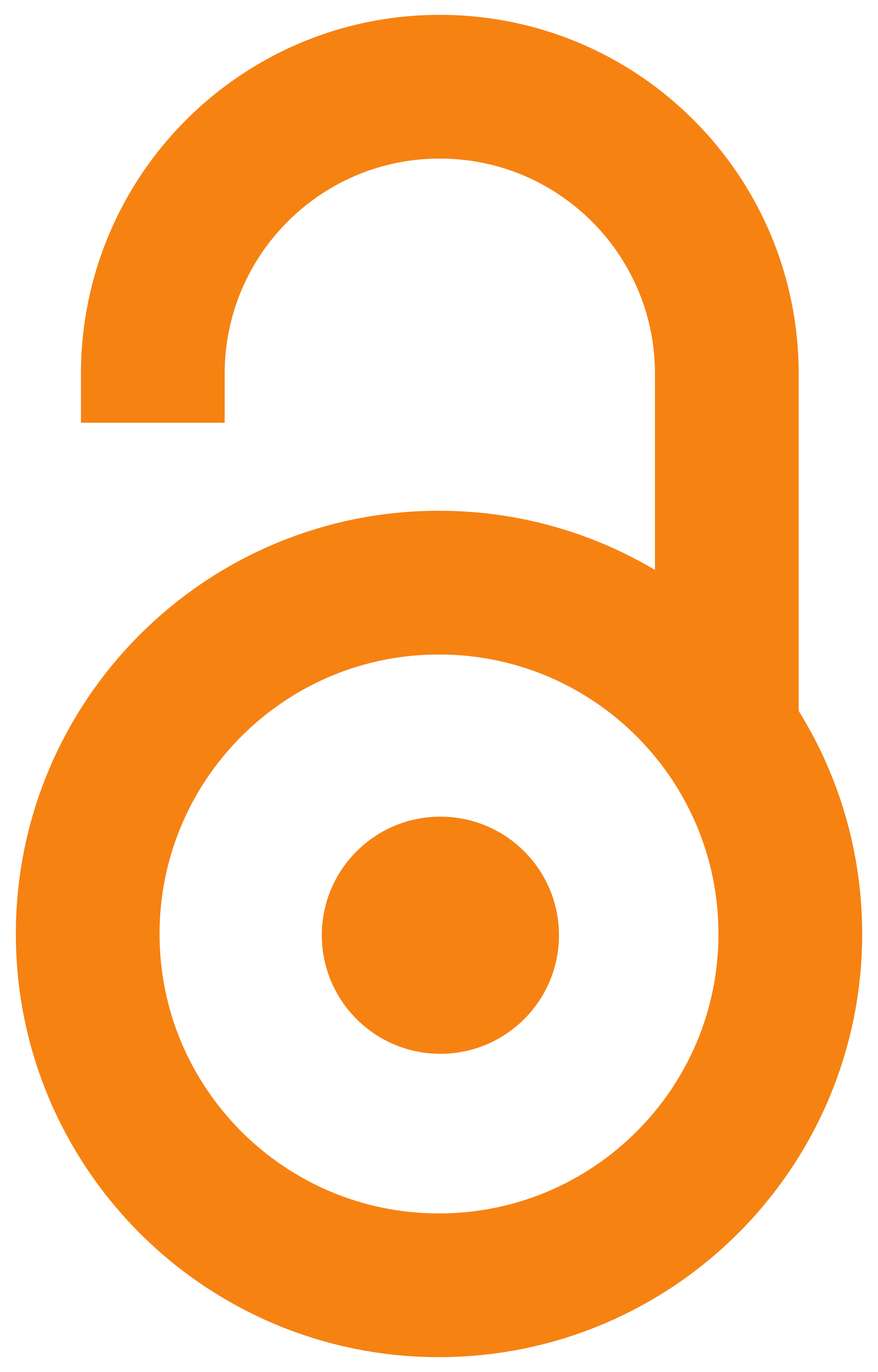 2006
Article (Published version)

Abstract
The soil is a complex and highly heterogeneous system with its chemical physical and biological properties varying significantly with location and time. Plants are a key driver of soil processes and influence soil systems through a range of interactions in which the activities of the plants modify the physical, compositional and biological properties of the soil. The cultivation of genetically modified crops may be expected to have some effects on the soil ecosystems, i.e. soil quality, either as a direct result of the characteristics of the crop, or because of the agronomic practice required to grow it. Soil quality cannot be measured per se, and therefore in order to determine the quality of a soil, a number of indicators or properties are used with which its function can be evaluated.
Zemljište je kompleksan i jako heterogen sistem zbog svojih fizičkih hemijskih i bioloških karakteristika koje značajno variraju u prostoru i vremenu. Biljke su glavni pokretači procesa u zemljištu, i deluju na njega preko niza interakcija. One svojom aktivnošću (preko korenovih izlučevina i izumrlih ostataka, razmenom vode, vazduha i hranljivih materija, itd) modifikuju fizičke, hemijske i biološke osobine zemljišta. Gajenjem genetski modifikovanih biljaka (tolerantnih na sušu, soli, toplotu itd) mogu se očekivati neke posledice na kvalitet zemljišta i životnu sredinu. Promene u kvalitetu zemljišta pri gajenju takvih biljaka posledica su njihovih neposrednih bioloških karakteristika ili agronomske prakse potrebne za njihovo gajenje. S obzirom na činjenicu da su zemljište, voda i vazduh osnovni prirodni resursi koji obavljaju značajne uloge u ekosistemu neophodno je uspostaviti i obavljati monitoring kvaliteta zemljišta na kojima se gaje genetski modifikovane biljke. Iz tih razloga u o
...
vom radu dat je pregled uticaja genetskih modifikovanih biljaka na zemljišne osobine i različite metode koje su dostupne za analizu takvog uticaja.
Keywords:
genetically modified crops / soil quality / soil indicators / physical / chemical and biological properties of soil / genetski modifikovane biljke / kvalitet zemljišta / zemljišni indikatori / fizičke / hemijske i biološke osobine zemljišta
Source:
Poljoprivredna tehnika, 2006, 31, 4, 99-105
Publisher:
Univerzitet u Beogradu - Poljoprivredni fakultet - Institut za poljoprivrednu tehniku, Beograd