Fungal diseases of grapevine
Gljivična oboljenja drveta vinove loze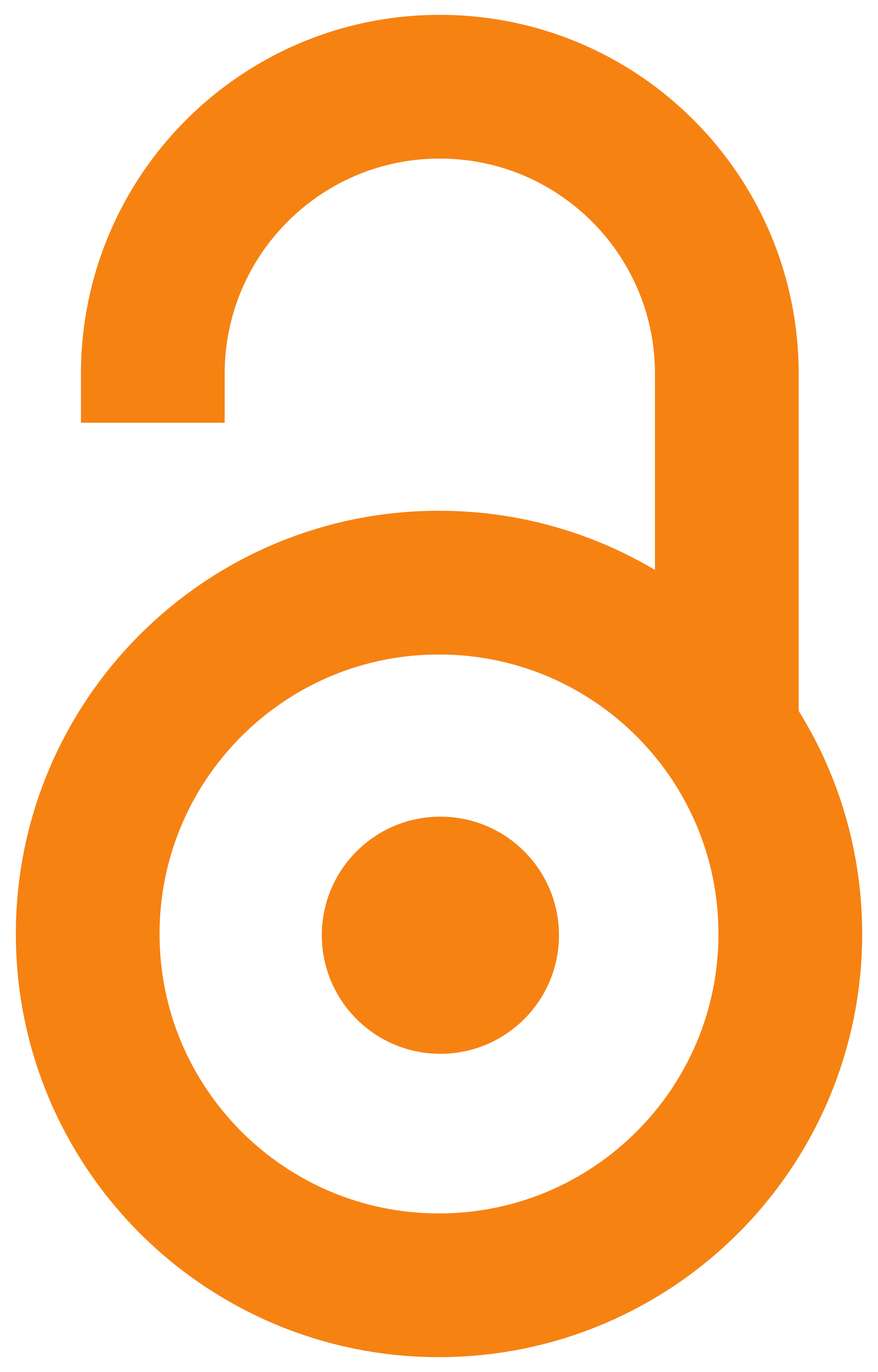 2006
Article (Published version)

Abstract
Grapevine is constantly exposed to attacks by different agents of biotic and abiotic nature. Some of biotic inducers appear in this old culture every year, in a higher or lower degree, like for example: Plasmopara viticola, inducer of downy mildew, Uncinula necator, inducer of powdery mildew, Botryotinia fuckeliana, inducer of grey decay. Viruses also accompany grapevine frequently, and phytopathogenous bacteria are not so rare. This significantly complicates struggle against them, since although vine often appears healthy, numerous qualitative and quantitative changes occur inside it, which greatly decreases grape yield and quality. Lately, phytoplasma inducers of grapevine tree redness, and yellowness of grapevine leaves, have significantly endangered this culture. Besides, one group of pathogenes, the so called inducers of grapevine tree diseases, attack mostly vines older than 8 years, causing their drying out and withering. The most frequent inducers are: Phomopsis viticola (induc
...
er of grapevine excoriosis), Eutypa lata (inducer of grapevine eutypa dieback), fungi from the gender Botryosphaeria (inducers of grapevine cancer and drying out) and ESCA (a group of fungi causing drying out-apoplexy or black measles of grapevine), which is discussed in detail here. .
Vinova loza je konstantno izložena napadu različitih agenasa biotske i abiotske prirode. Neki od biotskih uzročnika javljaju se na ovoj staroj kulturi, u većoj ili manjoj meri svake godine, kao na primer: Plasmopara viticola, prouzrokovač plamenjače, Uncinula necator, prouzrokovač pepelnice, Botryotinia fuckeliana, prouzrokovač sive truleži. Virusi su, takođe, skoro redovni pratioci vinove loze, a nisu retke ni pojedine fitopatogene bakterije. To značajno otežava borbu protiv njih, jer iako je čokot često na izgled zdrav u njemu se dešavaju brojne, kvalitativne i kvantitativne promene, koje u velikoj meri umanjuju prinos i kvalitet grožđa. U poslednje vreme fitoplazme prouzrokovači crvenila drveta i žutila (crvenila) lišća vinove loze značajno ugrožavaju gajenje ove kulture. Pored navedenih, jedna grupa patogena, takozvani prouzrokovači bolesti drveta vinove loze, napadaju uglavnom čokote starosti preko osam godina, uzrokujući njihovo sušenje i propadanje. Najčešći prouzrokovači su: Ph
...
omopsis viticola (prouzrokovač ekskorioze vinove loze), Eutypa lata (prouzrokovač eutipoze vinove loze), gljive iz roda Botryosphaeria (prouzrokovači raka i sušenja vinove loze) i ESKA (grupa gljiva prouzrokovača sušenja - apopleksije vinove loze), o kojima će u ovom tekstu biti nešto vise reči. .
Keywords:
grapevine / disease / Phomopsis viticola / Eutypa lata / Botryosphaeria spp. / ESCA / vinova loza / bolest / Phomopsis viticola / Eutypa lata / Botryosphaeria spp. / ESKA
Source:
Pesticidi i fitomedicina, 2006, 21, 2, 93-105
Publisher:
Institut za pesticide i zaštitu životne sredine, Beograd i Društvo za zaštitu bilja Srbije, Beograd