Anti-sporulation effect of fungicides on P. leucotricha (Ell. And ev.) Salm.
Antisporulaciono delovanje fungicida na Podosphaera leucotricha (Ell.and Ev) Salm.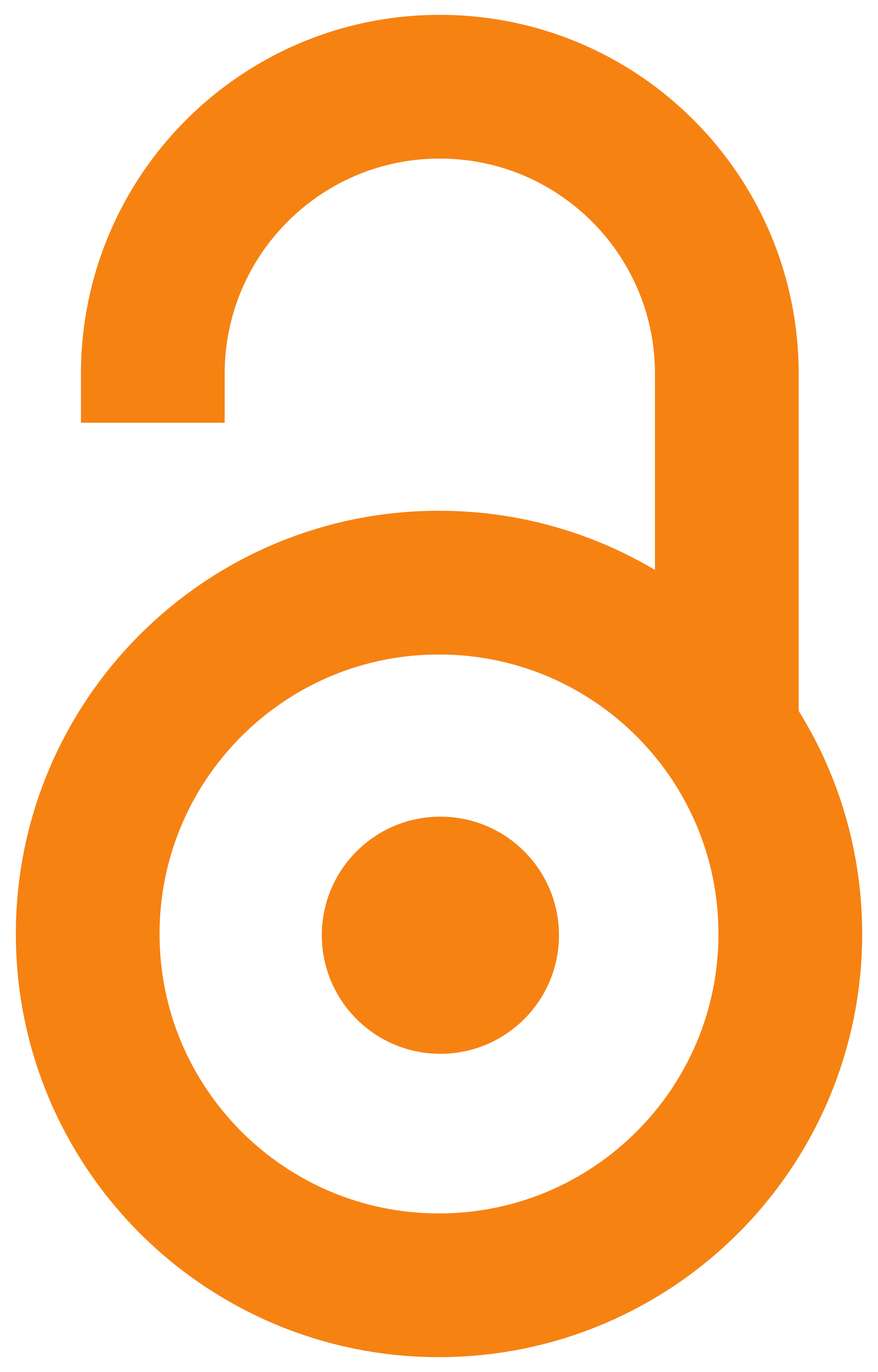 2006
Authors
Miletić, Novica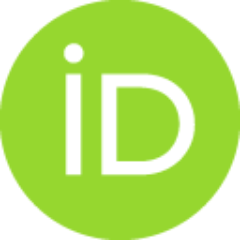 Vukša, Petar
Article (Published version)

Abstract
The aim was to study the effect of pyrazophos, dinocap, sulphur and fenarimol on the sporulation of fi leucotricha on white shoots of apple. Three treatments were employed (tight cluster, rose bud and 20% open flowering stages) and the number of spores on white shoot leaves assessed. Pyrazophos (3.3/10.5 per mm2) and dinocap (3.7-13.9 mm2) were found to be effective against sporulation, reducing it for more than 80%. For this reason the use of these fungicides is considered most convenient in the early stages of apple growth, especially in the presence of a greater number of white shoots. The use of sulphur in controlling P. leucotricha in the presence of white shoots may be considered less convenient because spore decrease was insignificant (6.4-28.0 per mm2) in relation to the control (14.9-34.7%). The number of spores using fenarimol (8.2-30.5% per mm2) was similar to the control and for this reason its application for controlling P. leucotricha on white shoots may be considered unj
...
ustifiable. .
U radu je ispitivano antisporulaciono delovanje pirazofosa, dinokapa, sumpora i fenarimola na P. leucotricha, na belim mladarima. Obavljena su tri tretiranja jabuke (zeleni buketić, roze pupoljak i 20% otvorenih cvetova) i posle svakog je utvrđen broj spora na lišću belih mladara. Utvrđeno je da su pirazofos (3.3-10.5 po mm2) i dinokap (3.7-13.9 po mm2) ispoljili dobro anitsporulaciono delovanje, redukujud sporulaciju patogena i preko 80 %- što ih čini pogodnijim za primenu u ranim fenofazama jabuke, posebno u uslovima prisustva većeg broja belih mladara. Sumpor nije doveo do značajnijeg smanjenja broja spora (6.4-28.0 po mm2) u odnosu na kontrolu (14.9-34.7 po mm2) pa je manje podesnim za suzbijanje P. leucotricha u uslovima prisustva većeg broja belih mladara. Posle primene fenarimola broj spora (8,2-30,5 po mm2) je bio sličan kao u kontroli, pa se njegova primena za suzbijanje P. eucotricha u uslovima velike sporulacije patogena na belim mladarima ne može opravdati. .
Keywords:
anti-sporulation effect of fungicides / Podosphaera leucotricha / pyrazophos / dinocap / sulphur / fenarimol / antisporulaciono delovanje fungicida / Podosphaera leucotricha / pirazofos / dinokap / sumpor / fenarimol
Source:
Pesticidi i fitomedicina, 2006, 21, 2, 145-148
Publisher:
Institut za pesticide i zaštitu životne sredine, Beograd i Društvo za zaštitu bilja Srbije, Beograd