Presence and distribution of tobacco viruses in Serbia
Prisustvo i rasprostranjenost virusa duvana u Srbiji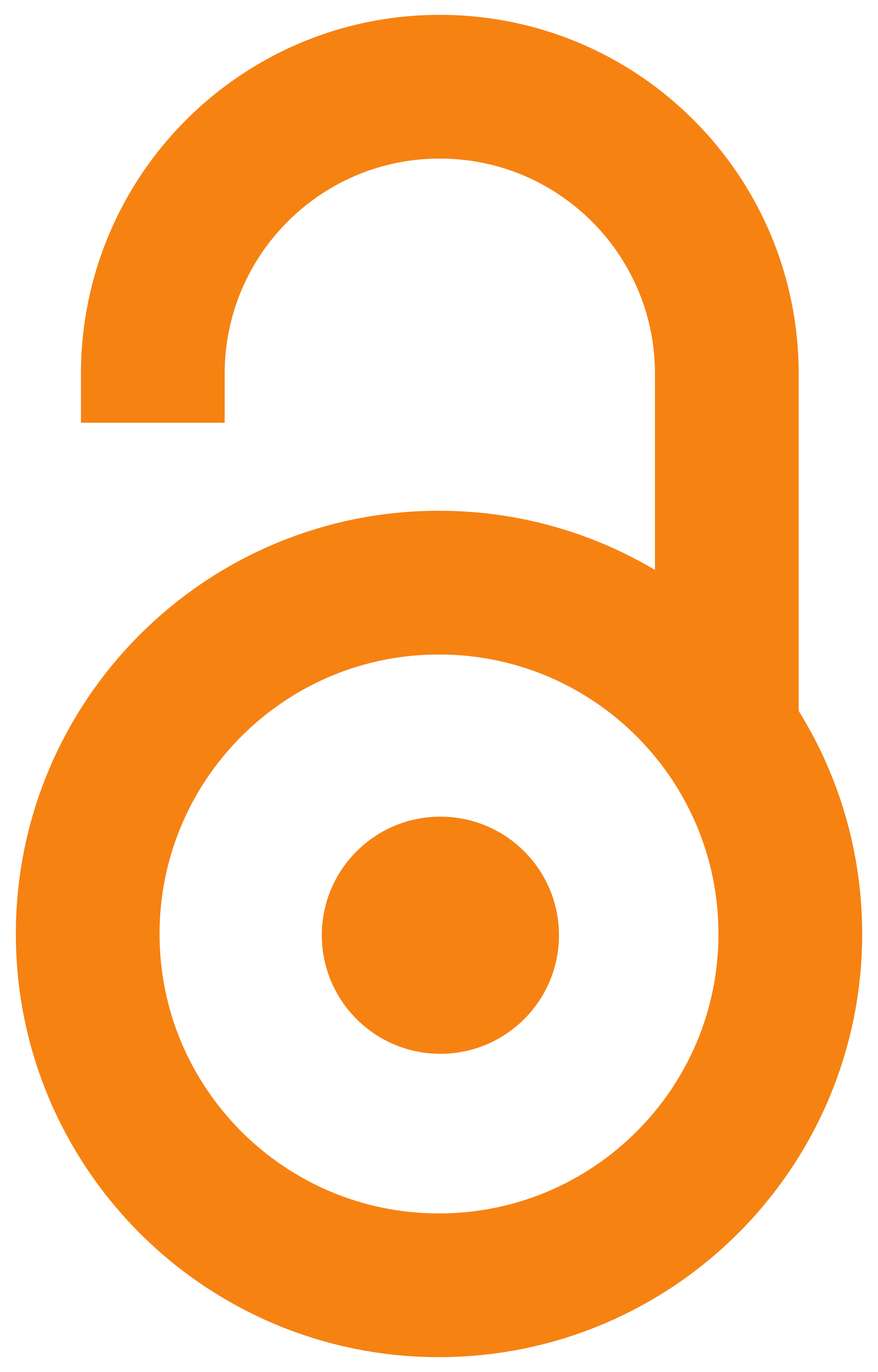 2006
article (publishedVersion)

Abstract
Infection with a large number of plant viruses could imperil tobacco yield and quality. Tobacco is a natural host for more than 20 viruses, among which the most important and economically harmful are tobacco mosaic virus (TMV), tomato spotted wilt virus (TSWV), cucumber mosaic virus (CMV), potato virus Y (PVY), alfalfa mosaic virus (AMV), tobacco ring-spot virus (TRSV), tobacco each virus (TEV) and tobacco vein mottling virus (TVMV). The occurrence and distribution of tobacco viruses were investigated for 4 years (20022005). During this period many different tobacco growing localities in Vojvodina and central Serbia were monitored and samples showing virus symptoms were collected. The collected samples were tested by DAS ELISA using polyclonal antisera, specific for the detection of PVY, TSWV, TMV, CMV, AMV and TRSV. The results obtained for the tobacco virus distribution during these four years of investigation proved the presence of four economically important viruses in our country,
...
whose frequencies varied from year to year. In 2002, 2003 and 2004, the most frequent was TSWV (86.84%; 79% and 49.56%, respectively), while in 2005 PVY was prevalent (56.16%). All viruses detected in the samples tested were present in single or mixed infections. A correlation was established between the field symptoms on tobacco and the virus causal agents. The results obtained showed that TSWV and PVY were the most important tobacco viruses in our country, so that further research of tobacco virus diseases should be directed towards their more detailed characterization.
Prinos i kvalitet duvana mogu da budu ugroženi usled zaraze velikim brojem fitopatogenih virusa. Duvan je prirodni domaćin preko 20 virusa od kojih su najznačajniji i ekonomski najštetniji virus mozaika duvana (Tobacco mosaic virus, TMV), virus bronzavosti paradajza (Tomato spotted wilt virus, TSWV), virus mozaika krastavca (Cucumber mosaic virus, CMV), virus crtičastog mozaika krompira (Potato virus Y, PVY), virus mozaika lucerke (Alfalfa mosaic virus, AMV), virus prstenaste pegavosti duvana (Tobacco ringspot virus, TRSV), virus graviranosti duvana (Tobacco each virus, TEV) i virus šarenila nerava duvana (Tobacco vein mottling virus, TVMV). Prisustvo i rasprostranjenost virusnih zaraza duvana su ispitivani tokom četiri godine, od 2002. do 2005. Pregled i sakupljanje uzoraka sa simptomima obavljeno je u više različitih lokaliteta gajenja duvana u Vojvodini i centralnoj Srbiji. Sakupljeni uzorci su testirani DASELISA metodom na prisustvo PVY, TSWV, TMV, CMV, AMV i TRSV. Dobijeni rezulta
...
ti ispitivanja ukazuju na prisustvo četiri ekonomski značajna virusa duvana u našoj zemlji i to: TSWV, PVY, TMV i CMV, čija je učestalost po pojedinim godinama i lokalitetima bila različita. Tokom 2002, 2003. i 2004. godine najčešće detektovan virus bio je TSWV (86,84%; 70%, odnosno 49,56%), dok je 2005. godine prevalentan virus bio PVY (56,16%). Svi virusi čije je prisustvo utvrđeno u ispitivanim uzorcima nalazili su se u pojedinačnim ili mešanim infekcijama. Bez obzira na izraženu varijabilnost u ispoljenim simptomima virusnih zaraza na duvanu, ustanovljena je zavisnost tipa ispoljenih simptoma od virusa prouzrokovača. Sprovedena ispitivanja pokazala su da su TSWV i PVY najznačajniji virusi duvana u našoj zemlji, tako da buduća ispitivanja viroza duvana treba da budu usmerena ka detaljnijoj karakterizaciji ovih ekonomski štetnih virusa.
Keywords:
tobacco / viruses / serological identification / distribution / duvan / virusi / serološko dokazivanje / rasprostranjenost
Source:
Pesticidi i fitomedicina, 2006, 21, 3, 205-214
Publisher:
Institut za pesticide i zaštitu životne sredine, Beograd i Društvo za zaštitu bilja Srbije, Beograd