Choice of aggregate for deep tillage in the establishment of orchards
Izbor tma za duboku obradu zemljišta pri podizanju višegodišnjih zasada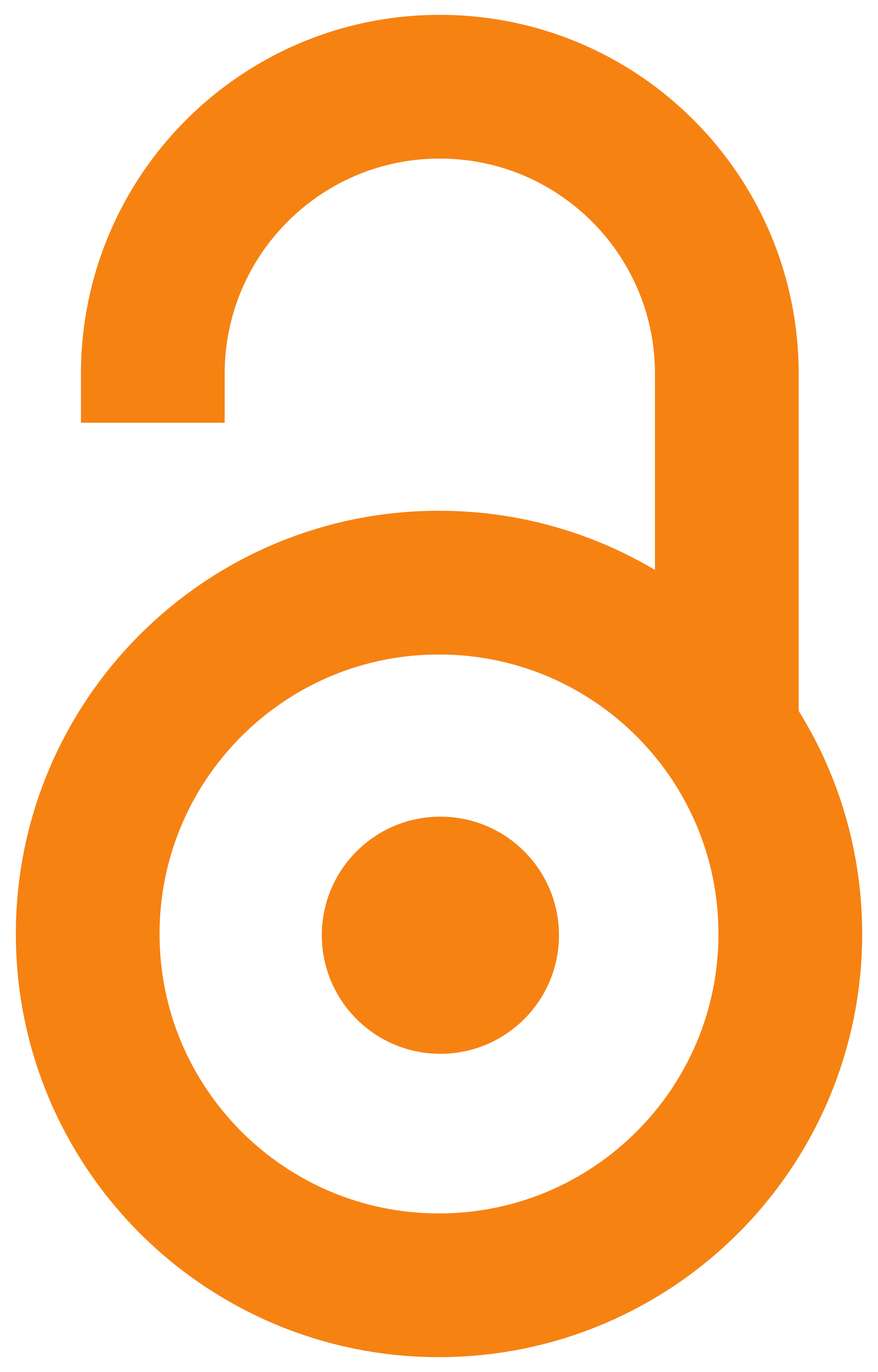 2006
Article (Published version)

Abstract
The choice of the appropriate aggregate for deep tillage is an issue of major concern in the technology of orchard establishment. Conventional technologies include trenching or sub soiling used to improve the mechanical properties of the soil intended for orchard establishment. The objective of the study was to analyze deep tillage from the technological standpoint prior to orchard establishment. In addition, the aim was to give an overview of the equipment and machinery used in the trenching stage. The analysis included the results of friction in the trenching phase on heavy soils considering labor input depth and speed. The results were used to analyze input during trenching. A comparative analysis was conducted regarding energy input in tenching and sub soiling. The conclusion which tends to emerge is the enormous amount of energy needed in both trenching and sub soiling. Energy requirements in the trenching stage were 2.5-fold greater in relation to sub soiling. If possible trenchi
...
ng should be substituted by sub soiling due to a lower energy input not excluding other advantages.
Jedan od značajnih problema u tehnologiji podizanja višegodišnjih zasada predstavlja adekvatan izbor TMA za duboku obradu. Primenom konvencionalnih tehnologija obrade ova agrotehnička mera se ostvaruje rigolovanjem ili podrivanjem a ima za cilj poboljšanje mehaničkih osobina zemljišta namenjenog gajenju višegodišnjih zasada. U radu je obrađen tehnološki aspekt duboke obrade koja se obavlja pre podizanja višegodišnjih zasada. Pored toga dat je opis pojedinih oruđa i mašina koje se primenjuju u rigolovanju i podrivanju. Analizirani su rezultati otpora pri rigolovanju na vrlo teškim zemljištima u funkciji radnog zahvata, dubine rada i brzine kretanja. Na osnovu vrednosti otpora analiziran je učinak pri rigolovanju. Zatim, obavljena je komparativna analiza rezultata utroška energije kod rigolovanja i podrivanja. Zaključak je da rigolovanje i podrivanje angažuju veliku količinu energije. Za približne uslove, rigolovanje u odnosu na podrivanje do 2,5 puta više angažuje energije. Treba težiti
...
, gde agrotehnički zahtevi omogućuju, da se rigolovanje zameni podrivanjem zbog manjeg utroška energije i drugih prednosti.
Keywords:
aggregate / deep tillage / trenching / sub soiling / energy / agregat / duboka obrada / rigolovanje / podrivanje / energija
Source:
Poljoprivredna tehnika, 2006, 31, 2, 55-61
Publisher:
Univerzitet u Beogradu - Poljoprivredni fakultet - Institut za poljoprivrednu tehniku, Beograd
Funding / projects:
Projekat Ministarstva nauke Republike Srbije, br. MNT 27 3015