Review of the weed species presented on natural grasslands of Serbia
Korovska flora prirodnih travnjaka Srbije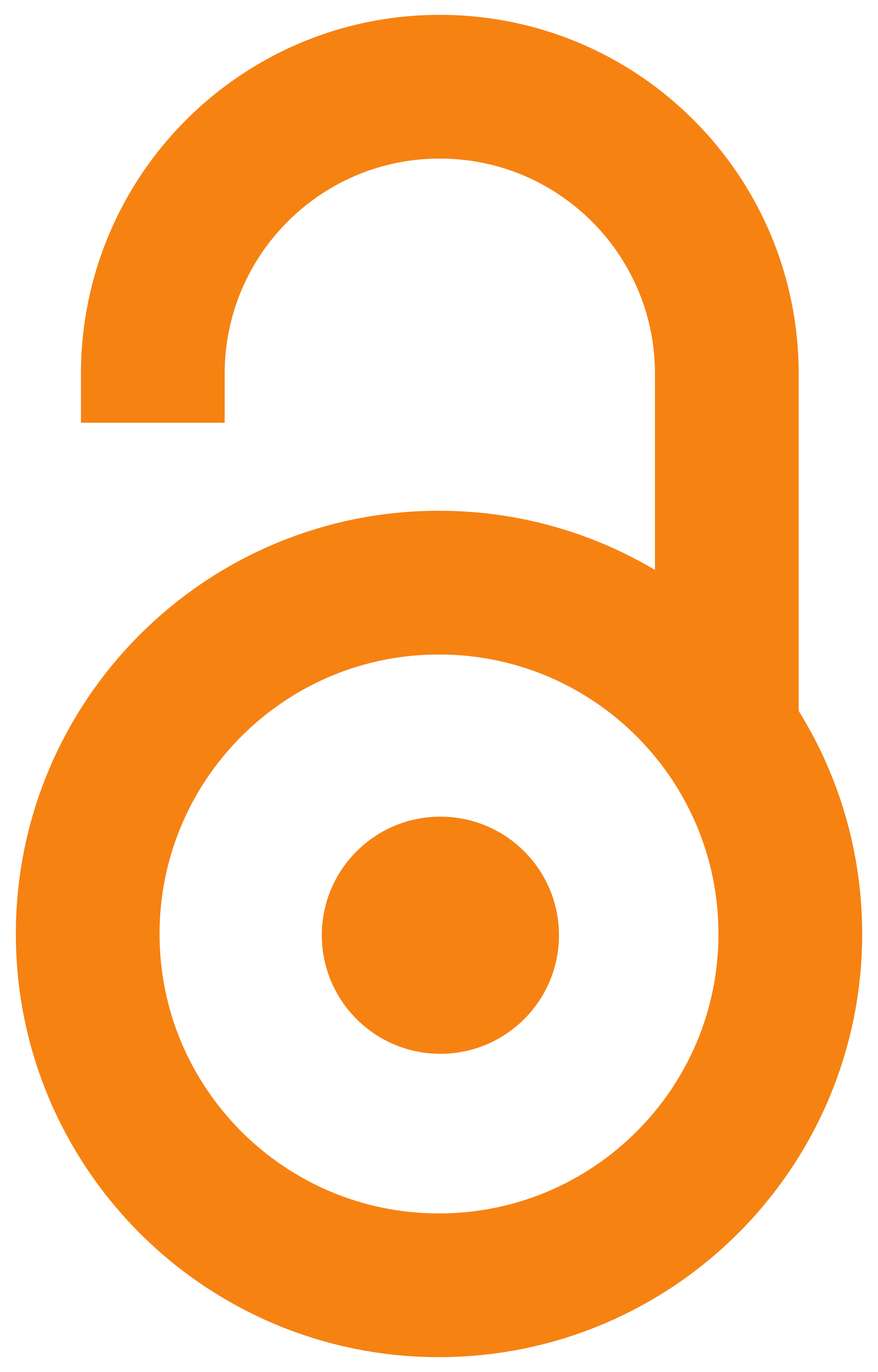 2006
Article (Published version)

Abstract
In the present paper 48 grassland communities in Serbia have been analyzed. Marshy and wet meadow, sub-mountainous, mountainous and alpine grassland phytocoenoses have been included. The sum of 549 species was determined in grassland weed habitats. Those weed species were classified in 231 genera from 52 families. The following families are especially rich regarding the number of weed species within: Asteraceae (85 weed species), Poaceae (44), Scrophulariaceae (37), Caryophyllaceae (36), Lamiaceae (34), Rosaceae (24), Cyperaceae (22) and Fabaceae (19). Weed species exhibit great infraspecies diversity, they envelope 249 subspecies, 347 varieties and 349 forms. In biological spectrum the most dominant are chemicryptophytes (50.57%), followed by geophytes (15.46%), therophytes (14.91) and thero-chemicryptophytes (7.73%). Chorological analysis showed that in weed's flora of grasslands of Serbia there are 25 different geoelements, where among them more than 50% belong to the floral element
...
s of huge areas of distribution: European Asian, subeurope-asian, middle European and cosmopolitan. Percept of occurrence of the weed species ranged from 50.7% (in class Festuco-Brometea) to 91.3% (in class Phragmitetea).
U radu je dat pregled i ekološka analiza korovske flore livada i pašnjaka Srbije. Dobijeni podaci pokazuju da je vrlo visoko učešće korovskih vrsta u biljnom pokrivaču travnjaka. U svim livadskim i pašnjačkim biljnim zajednicama koje su analizirane (ukupno 48), a koje pripadaju klasama Phragmitetea, Molinio- Arrhenatheretea, Festuco-Brometea, Festucetea vaginateae, Nardo-Callunetea i Juncetea trifidi, bez izuzetka, korovi participiraju sa više od 50% u odnosu na sve vrste koje ulaze u njihov floristički sastav. Najmanja zastupljenost korova iznosi 50.7% iz zajednica klase Festuco-Brometea, a dostiže čak i do 91.3% iz klase Phragmitetea. Sa fitocenološkog aspekta, korovske biljke na travnjacima su raznopravni članovi sa ostalim (korisnim) cenobiontima zajednica. Međutim, sa aspekta iskorišćavanja travnjaka oni predstavljaju "nepoželjnu" grupu biljaka: 1.biljke niske krmne vrednosti koje stoka nerado jede (npr. Nardus stricta); 2.bodljikave (sa trnovima, kukicama, emergencama), kao što s
...
u: Cardus sp., Cirsium sp., Ononis spinosa, Eringium campestre i dr., a koje mogu dovesti do povredjivanja usne duplje, ždrela i želudačno-crevnog trakta prilikom konzumacije; i 3. otrovne vrste kao što su npr., Aristolochia clematitis, Atropa belladonna, Colchicum autumnale, Conium maculatum, Euphorbia sp., Hyosciamus niger, Veratrum album, i mnoge druge, koje, ne samo da mogu izazvati smetnje kod životinja, već, uzete u većim količinama, mogu imati i letalno dejstvo.
Keywords:
weed / natural grasslands / diversity / infraspecies diversity / biological spectrum / chorological analysis
Source:
Acta herbologica, 2006, 15, 1, 15-20
Publisher:
Herbološko društvo Srbije