Importance and possibilities of biofertilization in modern agricultural production
Značaj i mogućnosti biofertilizacije u savremenoj poljoprivrednoj proizvodnji
Authors
Raičević, Vera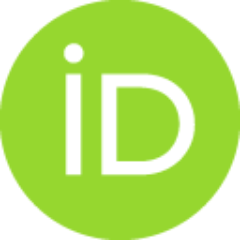 Jakovljević, Miodrag
Kiković, Dragan
Vasić, Gradimir
Lalević, Blažo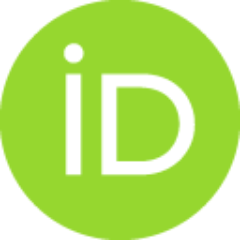 Antić-Mladenović, Svetlana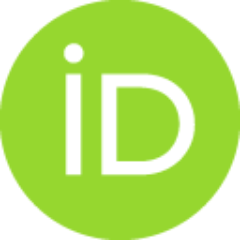 Mićanović, Danica
Article (Published version)

Abstract
This research investigates the influence of inoculating wheat and sunflower seeds with mixed bacterial populations regarding microbial biomass of rizospheric soil as well as weat and sunflower yields. There have been used following bacterial population for inoculation Azotobacter chrooococcum Psl, Z-l S-07, S-13, Bacillus megaterium R-l, S-19 i Bacillus circulans V2, 0-21, taken from the collection of microorganisms from Department for soil and water management of Faculty of Agriculture in Belgrade. The experiment with wheat (specimen Pesma)has been settled at plots of experimental field of Faculty of Agriculture in Belgrade "Radmilovac", and the experiment with sunflower (hybrid NS-Hl 11) on the property of collective farm in Jermenovci. Inoculation of the wheat and sunflower with mixed populations resulted in bacterial biomass enhancement in their rizosphere as well as enhancement of bacterial biomass in total microbial biomass. The. added hamates had influence on bacterial survival
...
in the rhizosphere. The sunflower yield had 10% enhancement and wheat 29-32% comparing to non inoculated sample. These results justify the application of biofertilization in modern agricultural production, when it is used in order to supply the plants with necessary nutrients and also to maintain healthy environment and safe food production.
U radu je ispitan uticaj inokulacije semena pšenice i suncokreta sa mešanim bakterijskim populacijama mikroorganizama na mikrobnu biomasu rizosfernog zemljišta i prinos suncokreta i pšenice. Za inokulaciju su korištene bakterijske populacije Azotobacter chrooococcum Psi, Z-l S-07, S-13, Bacillus megaterium R-1, S-19 i Bacillus circulans V2, 0-21 iz kolekcije mikroorganizama Katedre za mikrobiologiju zemljišta i voda Poljoprivrednog fakulteta u Beogradu. Ogled sa pšenicom (sorta Pesma) je postavljen na parcelama OŠD Poljoprivrednog fakulteta u Beogradu "Radmilovac", a ogled sa suncokretom (hibrid NS-H111) na imanju poljoprivredne zadruge u Jermenovcima. Inokulacija sa mešanim bakterijskim populacijama je uticala na povećanje bakterijske biomase u rizosferi pšenice i suncokreta, kao i na povećanje udela bakterijske biomase u ukupnoj mikrobnoj biomasi. Uneti humati su doprineli dobrom preživljavanju bakterija u rizosfernom zemljištu. Prinos kod suncokreta je povećan za 10% a kod pšenice 2
...
9-32%, u odnosu na neinokulisanu varijantu. Rezultati ovih istraživanja opravdavaju primenu bioferilizacije u savremenoj poljoprivrednoj proizvodnji u cilju snabdevanja biljaka sa neophodnim hranljivim elementima uz istovremeno očuvanje životne sredine i proizvodnju zdravstveno bezbedne hrane.
Keywords:
biofertilization / azotobacter / bacillus / wheat / sunflower
Source:
Zemljište i biljka, 2006, 55, 3, 195-202
Publisher:
Unija bioloških naučnih društava Jugoslavije, Beograd