Soil quality monitoring for sustainable agriculture
Monitoring kvaliteta zemljišta u održivoj zemljoradnji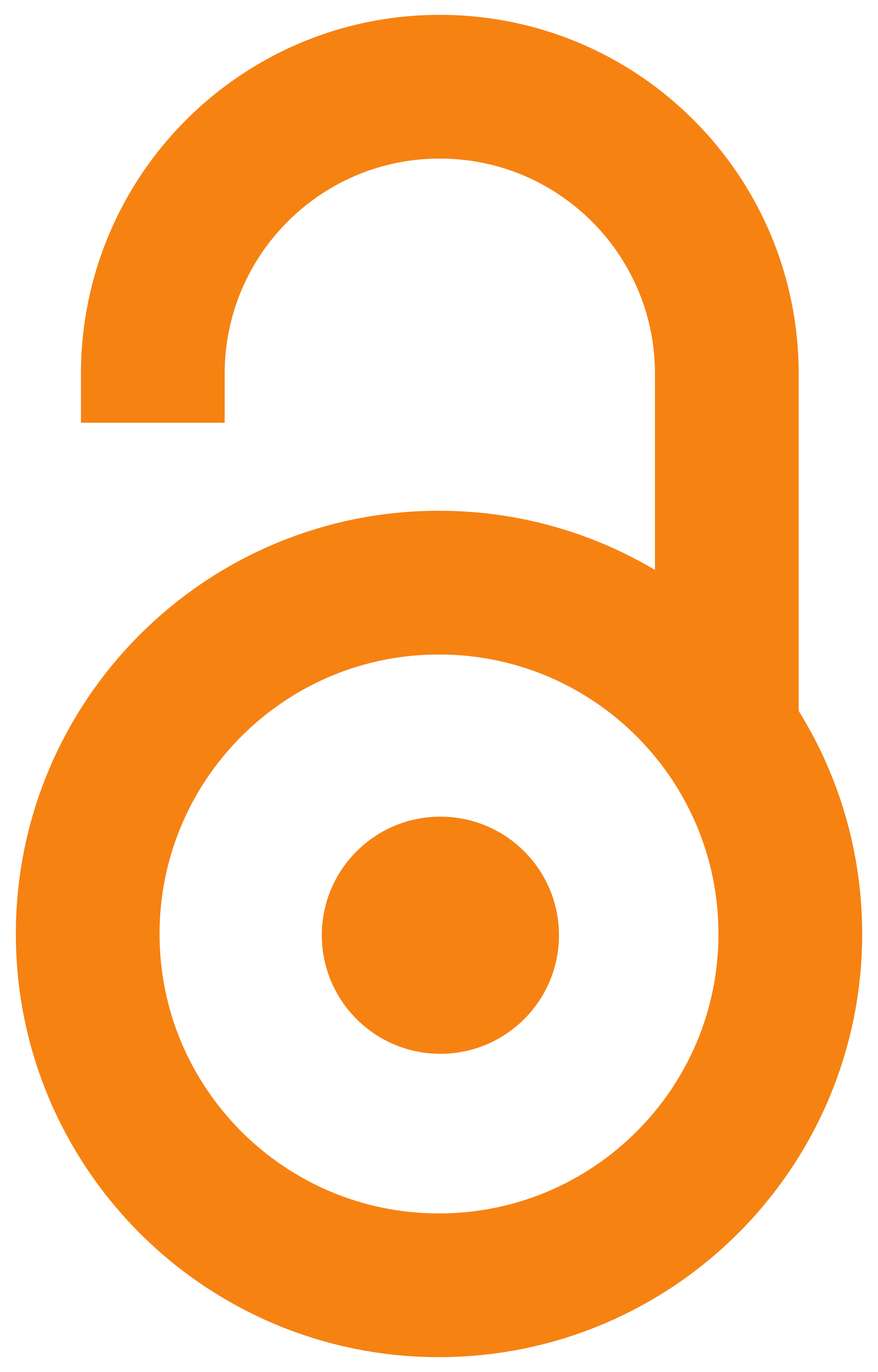 2006
Article (Published version)

Abstract
Soil and crop management practices may have impacts on the natural environment and induce changes in soil. A fundamental task of soil monitoring systems is to serve as a tool for land management in sense of sustainable development. In spite of the fact, that this task is common to all countries nowadays, there are still differences in methodologies and indicators of soil quality. Diversity of soil types may hinder identification of soil quality factors and indicators at a national scale. Assessment of soil quality is the basis for assessing sustainable soil management in this century. The objective of this paper was to identify some soil physical, chemical and biological indicators for soil quality monitoring in sustainable agricultural management at national level. In many ways, soil quality is one measure of ecosystem health. Conserving soil quality means protecting the full range of ecological services high-quality soils provide.
Mnoge ljudske aktivnosti, direktno ili indirektno, dovode do, uglavnom negativnih promena u zemljištu (degaradacije i zagađenja). Te promene obično ostaju pritajene duži vremenski period i ne mogu se poništiti za vreme čovekovog života. Nasuprot tome, nove metode održivog poljoprivrednog zemljišnog menadžmenta su sposobne da zaštite, a i da povrate pređašnji kvalitet zemljišta. Relevantna zemljišna politika zahteva poznavanje promena koje se javljaju u njegovom kvalitetu da bi bila sposobna da predvidi buduće trendove u skladu sa različitim scenarijima zemljišnog menadžmenta. Veliki broj naših zemljoradnika je jako svestan značaja održivog zemljišnog menadžmenta. Međutim, sadašnji ekonomski položaj poljoprivrede kod nas povećava pritisak na zemljoradnike da intenzivno koriste zemljište, često preko granica koje su zaista održive. Kao posledica toga, oni danas traže sve više informacija i bolja sredstva za monitoring održivosti njihovog poljoprivrednog menadžmenta. Rad je fokusiran na o
...
cenu nekih osobina zemljišta u vezi sa njegovim kvalitetom za gajenje biljaka i definisanje indikatora kvaliteta zemljišta.
Keywords:
soil quality / sustainability in agricultural production / indicators / kvalitet zemljišta / održivi razvoj / indikatori / monitoring zemljišta / poljoprivredna produktivnost
Source:
Ekonomika poljoprivrede, 2006, 53, 3, 893-902
Publisher:
Naučno društvo agrarnih ekonomista Balkana, Beograd, Institut za ekonomiku poljoprivrede, Beograd i Akademija ekonomskih nauka, Bukurešt