Modified atmosphere packaging of raspberries: MAP
Pakovanje malina u modifikovnoj atmosferi - MAP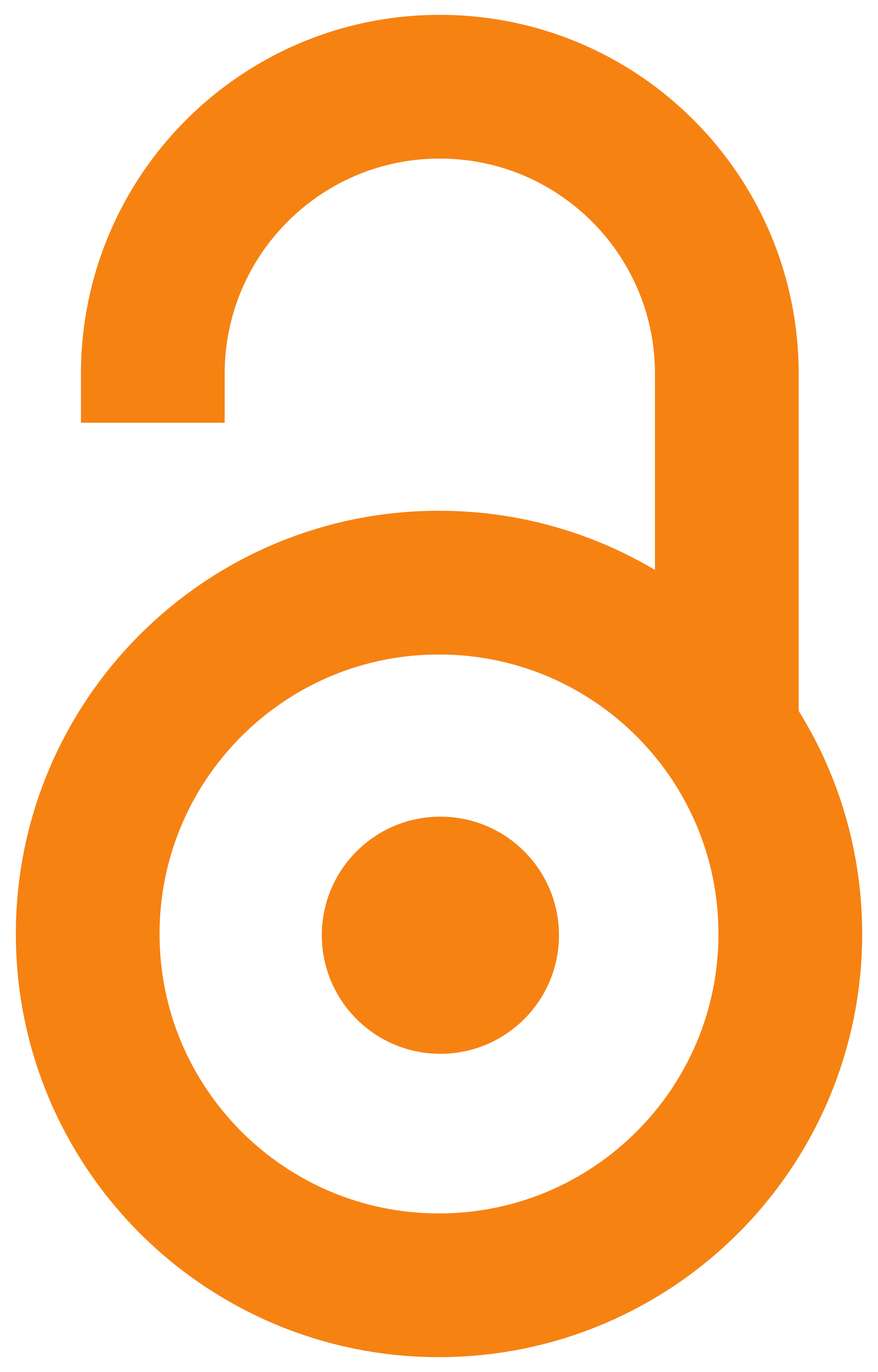 2006
Article (Published version)

Abstract
According to statistical data, Serbia is greatest exporter of raspberries at the world. Annually raspberry production is about 100.000 t, and there from 80% is exported in frozen state. Among concurrent that own raspberry place at Europe market are: Chile, Hungary and Poland. These producers, beside frozen raspberry offer also a fresh raspberry in the corresponding packaging, in order to extend shelf life and marketing. According to EU market data fresh raspberry in conform packaging achieve up to 15 EUR fore one kilo. In that case it should consider that except proper packaging and cooling each other treatment and storage is not necessary, in comparison with frozen raspberry export, it can multiply income. In these paper system of packaging is elaborated, type of packaging material and gas mixture in package wherein fresh and cool raspberry export, or MAP (Modified Atmosphere Packaging). By using MAP for raspberry, control growth of Botrytis, removing of ethylene, in combination with
...
low temperature in distribution, shelf life of fresh raspberry can bee extended from 2 to 3 time, in a comparison with standard storage conditions of fresh raspberry in warehouse.
Prema statističkim podacima, Srbija je najveći izvoznik malina na svetu. Godišnja proizvodnja se kreće do 100.000t maline, a od ove količine najveći deo, oko 80%, izveze se u smrznutom stanju. Među konkurentima koji svoju malinu plasiraju na evropskom tržištu javljaju se: Čile, Mađarska i Poljska. Ovi proizvođači su pored smrznute maline tržištu ponudili i svežu malinu u odgovarajućem pakovanju, kako bi joj produžili vreme čuvanja i prodaje. Prema podacima sa tržišta EU, sveža malina u odgovarajućem pakovanju dostiže cenu i do 15 EUR po kilogramu. Pri tome treba imati u vidu da je osim odgovarajućeg pakovanja i hlađenja svaka dalja prerada i skladištenje nepotrebno, što višestruko uvećava prihod u odnosu na izvoz smrznute maline. U ovom radu je obrađen način pakovanja, vrsta ambalažnog materijala i sastav atmosfere u kome se sveža ohlađena malina izvozi, ili "MAP" za malinu (Modified Atmosphere Packaging). Primenom MAP-a za malinu, kontrolom razvoja Botritisa, uklanjanjem etilena, uz o
...
dgovarajuću nisku temperaturu u distribuciji, vreme čuvanja sveže maline se može produžiti 2 do 3 puta u odnosu na standardne uslove čuvanja sveže maline u hladnjači.
Keywords:
raspberry / MAP / quality / malina / MAP / kvalitet
Source:
Ekonomika poljoprivrede, 2006, 53, 3, 823-834
Publisher:
Naučno društvo agrarnih ekonomista Balkana, Beograd, Institut za ekonomiku poljoprivrede, Beograd i Akademija ekonomskih nauka, Bukurešt