Model of investments into agricultural land as an element of development program
Model investiranja u poljoprivredno zemljište kao element razvojnog programa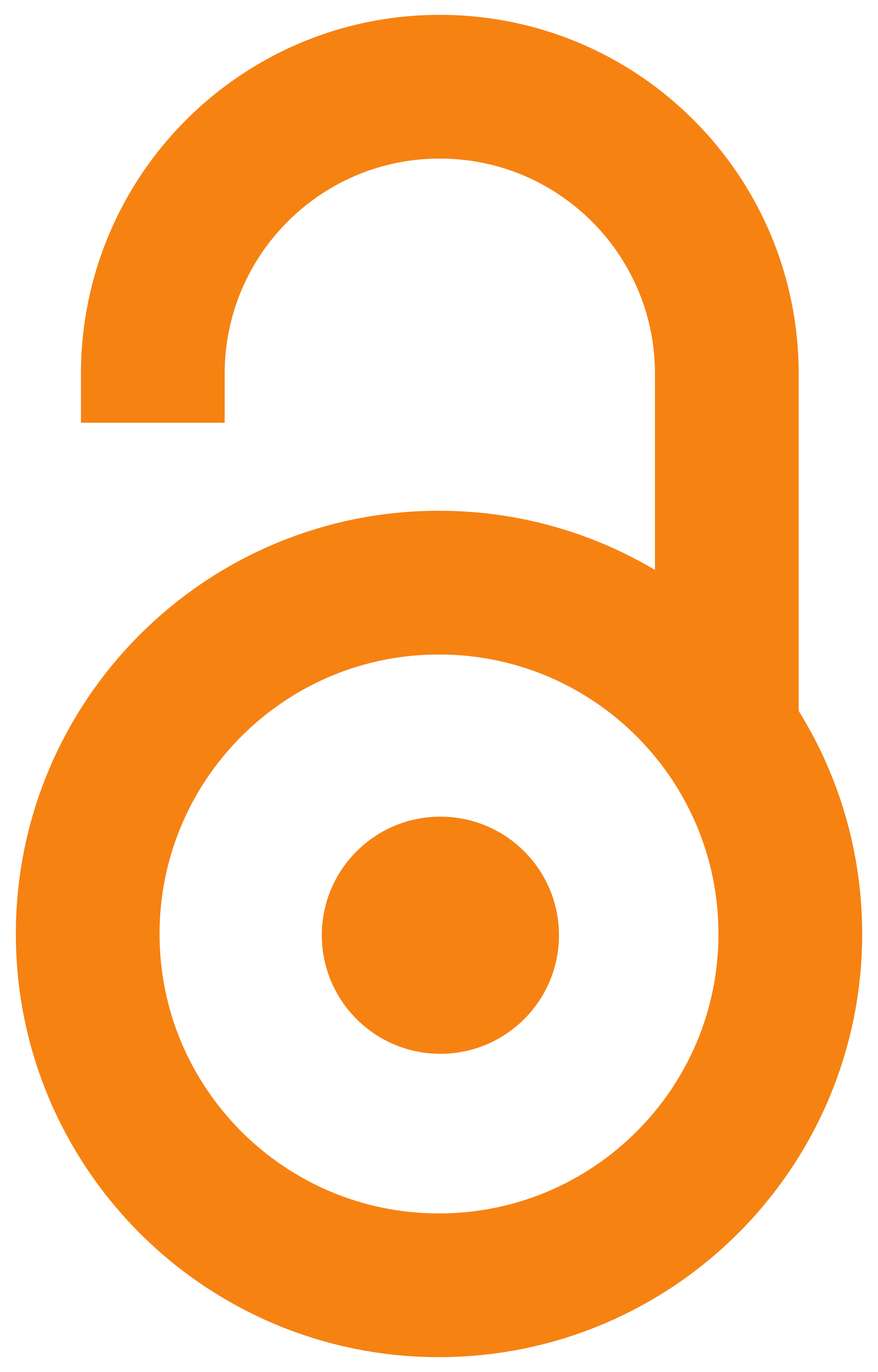 2006
Article (Published version)

Abstract
Investments represent basic source and mean for creation and increase of national wealth in each country, then for undisturbed development of reproduction process as well as for implementation of development goals. Structural adjustment of economy, particular economic branches and economic subjects, beside other relevant factors, to a great extent depend upon adequate size and structure of available investment capital. Agrarian economy of transition countries is facing with the capital lack problem for investment needs as well as structural adjustment toward requirements necessary as an imperative during preparation period for European integrations. In the situation when available investment capital is lacking, while the needs for the capital are significant, it is very important to direct properly existing financial resources into those purposes and projects where it could be achieved the highest investment economic effectiveness. Having in mind segmentation of land property both in S
...
erbia and in surrounding countries, a need for investments into the land purchase appears as one of priority investment purposes. In this paper it is presented the microeconomic model of capital investments into agricultural land as one of possible methodological approaches in adequate and correct decision making process on investments into agricultural land purchase. .
Investicije predstavljaju osnovni izvor i sredstvo za stvaranje i povećanje nacionalnog bogatstva svake zemlje, za nesmetano odvijanje procesa reprodukcije kao i za realizaciju razvojnih ciljeva. Strukturno prilagođavanje privrede, pojedinih privrednih grana i privrednih subjekata, pored drugih relevantnih faktora, u značajnoj meri zavisi i od adekvatnog obima i strukture raspoloživog investicionog kapitala. Agrarna privreda zemalja u tranziciji suočava se sa problemom nedostatka kapitala za potrebe investicionih ulaganja i strukturno prilagođavanje zahtevima koji se nameću kao imperativ tokom pripreme ovih zemalja za evropske integracije. U situaciji kada je raspoloživ kapital za investiciona ulaganja oskudan, a potrebe za njim značajne, veoma je važno pravilno usmeriti postojeća sredstva u one namene i projekte u kojima će se postići najveća ekonomska efektivnost ulaganja. S obzirom na usitnjenost zemljišnog poseda kako u Srbiji tako i u zemljama u okruženju, kao jedna od prioritetni
...
h investicionih namena se nameće i potreba ulaganja u kupovinu zemljišta. U ovom radu je prikazan mikroekonomski model investiranja kapitala u poljoprivredno zemljište kao jedan od mogućih metodoloških prilaza adekvatnom i pravilnom donošenju odluka o investiranju u kupovinu poljoprivrednog zemljišta. .
Keywords:
investments / agriculture / land purchase and rent / model / investicije / poljoprivreda / kupovina i zakup zemljišta / ekonomski model
Source:
Ekonomika poljoprivrede, 2006, 53, 2, 403-412
Publisher:
Naučno društvo agrarnih ekonomista Balkana, Beograd, Institut za ekonomiku poljoprivrede, Beograd i Akademija ekonomskih nauka, Bukurešt