Distribution, biology and harmfulness of jumping plant-louse Bactericera tremblayi Wagner (Homoptera, Triozidae) in Serbia
Rasprostranjenost, biologija i štetnost lisne buve Bactericera tremblayi Wagner (Homoptera, Triozidae) u Srbiji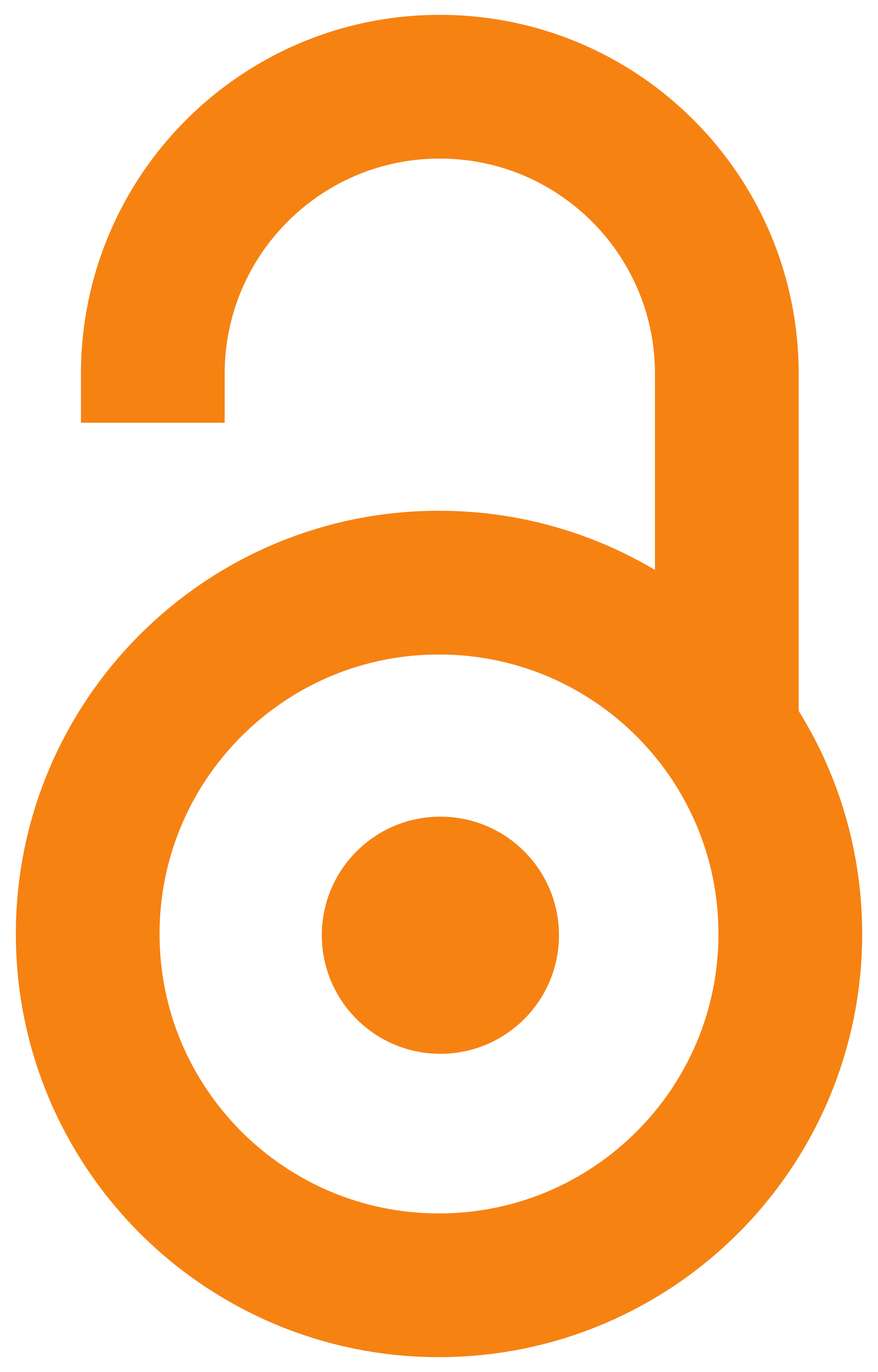 2006
Authors
Jerinić-Prodanović, Dušanka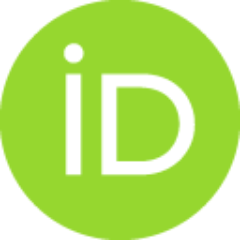 Article (Published version)

Abstract
Jumping plant-louse (Bactericera tremblayi Wagner) belongs to the order Homoptera, family Triozidae and complex polyphagous species Bactericera nigricornis Forster. In Serbia the jumping plant-louse was first registered as Trioza brassicae Vas. in the vicinity of Trstenik in 1994, causing serious damage to onion (Allium cepae L). The distribution, biology and damages by jumping plant-lice, were analyzed from 1994 to 1998. From the 64 localities inspected in Serbia, B. tremblayi was registered in 42 localities on onion (Allium cepae L), garlic (A. sativum L), leek (A. porrum L.) and cabbage (Brassica oleracea var. capitata L.) In Serbia, B. tremblayi Wagner has 5-7 generations over the year, depend­ing on climatic factors, primarily temperature. The imago over winters in the vicinity of its host plant, under plant rests or soil lumps. Damage caused by jumping plant-lice (6. tremblayi) was registered only on young onion plants. Adult feeding causes spiral folding of young leaves, and the
...
eggs are laid on the concave side of the folded leaf. These deformations appear only in early spring, and there were no visible symptoms during the summer. There were no symptoms on garlic, leek and cabbage plants.
Lisna buva (Bactericera tremblayi) pripada redu Homoptera, familiji Triozidae, kompleksu polifagnih vrsta Bactericera nigricornis Forster. U Srbiji je, pod nazivom Trioza brassicae Vas., prvi put registrovana 1994. godine u okolini Trstenika kada je nanela značajne štete na biljkama crnog luka (Alliumcepae L). U periodu od 1994 do 1998. godine proučavana je rasprostranjenost, biologija i štetnost lisne buve. Sa pregledanih 64 lokaliteta u Srbiji, B. tremblayi je registrovana na 42 lokaliteta na biljkama crnog luka (Allium cepae L), belog luka (Allium sativum L), praziluka (Allium porrum L) i kupusa (Brassica oleracea var. capitata L). U našim uslovima 6. tremblayi može da razvije 5-7 generacija, u zavisnosti od meteoroloških uslova tokom godine, prvenstveno od temperature. Prezimljava u stadijumu imaga u blizini biljke hraniteljke, ispod biljnih ostataka ili grudvica zemlje. Oštećenja od lisne buve (B. tremblayi) su registrovana su samo na mladim biljkama crnog luka. Usled ishrane imag
...
a dolazi do karakterističnog spiralnog uvijanja listova na kojima su sa konkavne strane spirale položena jaja. Ovakva oštećenja zapažena su samo u rano proleće, dok vidljivih simptoma oštećenja u toku leta na biljkama luka nije bilo. Na biljkama belog luka, praziluka i kupusa ovakvih simptoma oštećenja nije bilo.
Keywords:
jumping plant lice / Bactericera tremblayi Wagner / Triozidae / onion / garlic / leek / cabbage / lisna buva / Bactericera tremblayi / Triozidae / crni luk / beli luk / praziluk / kupus
Source:
Pesticidi i fitomedicina, 2006, 21, 1, 31-38
Publisher:
Institut za pesticide i zaštitu životne sredine, Beograd i Društvo za zaštitu bilja Srbije, Beograd