Genetic divergence of Oblačinska sour cherry (Prunus cerasus L.) clones
Genetička divergentnost klonova Oblačinske višnje (Prunus ceratus L.)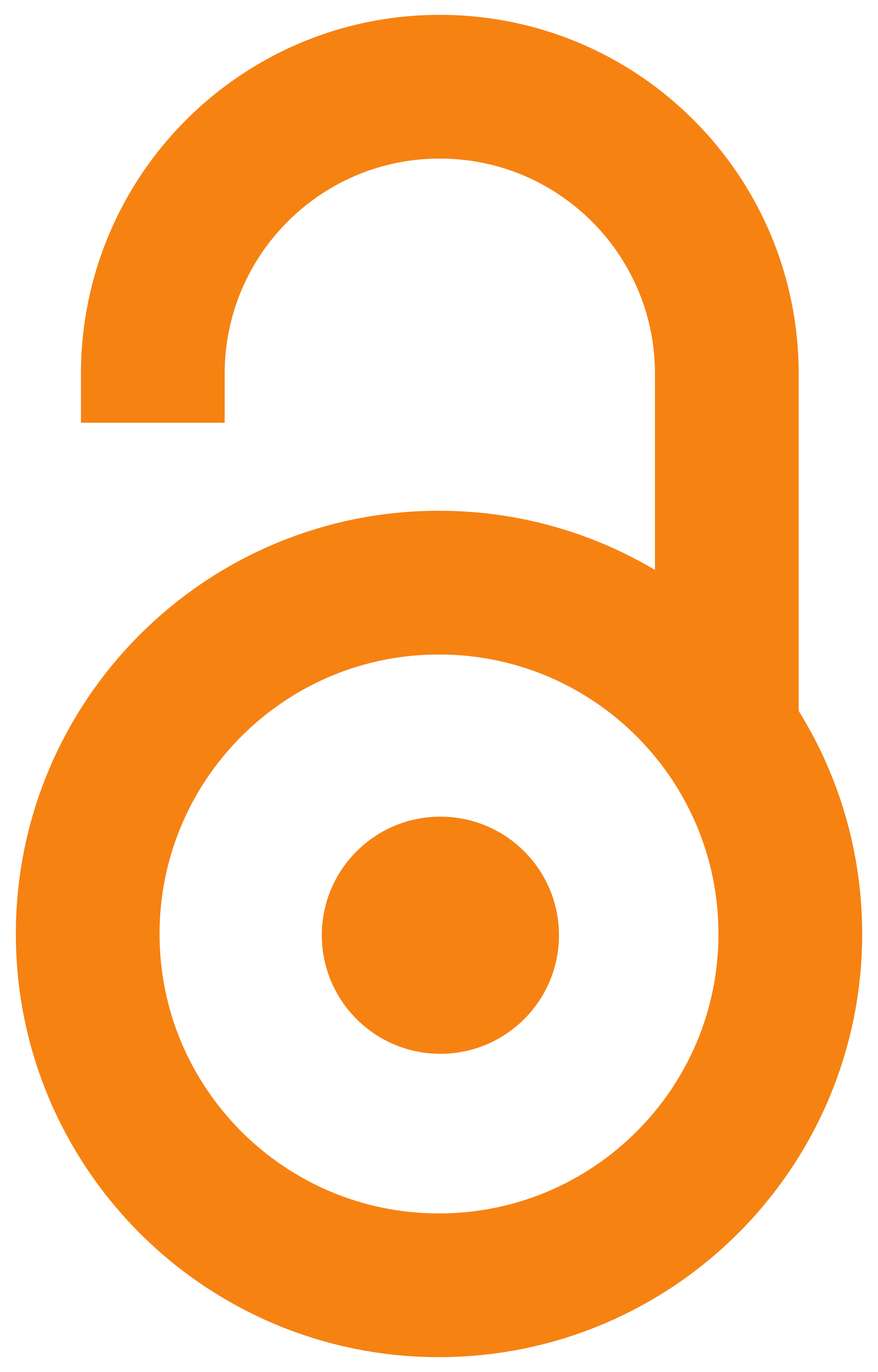 2005
article (publishedVersion)

Abstract
Based on examination of 10 important pomologic and technologic properties, genetic divergence of 10 selected Oblačinska sour cherry clones was established. The genetic divergence between the analyzed clones was determined using the hierarchical cluster analysis. The UPGA method was used and the Euclidean distance in order to determine the difference between the groups. Four similar clone groups were obtained on the dendrogram. The objective of clone differentiation was primarily yield, although other properties were taken into account as well. As the most yielded clones for the production, that can be recommended, were clone D8 or clone D4 that are genetically very similar, and clone D3.
Oblačinska višnja predstavlja sortu populaciju koja obuhvata veliki broj formi različitih po bujnosti, rodnosti, vremenu sazrevanja, krupnoći, boji i kvalitetu plodova. Pošto Oblačinska višnja nije jedan klon već smeša velikog broja klonova (genotipova) nameće se potreba izdvajanja genetički divergentnih formi za eksploataciju i dalji oplemenjivački rad. U ovom radu prikazani su rezultati analize 10 selekcionisanih klonova Oblačinske višnje. Ogled je izveden na OD "Radmilovac" Poljoprivrednog fakulteta u Beogradu. Tokom trogodišnjeg perioda istraživanja analizirane su sledeće osobine: vreme sazrevanja, prinos, masa ploda, masa koštice, randman, dužina peteljke ploda, sadržaj rastvorljivih suvih materija, sadržaj ukupnih šećera, sadržaj invertnih šećera i sadržaj ukupnih kiselina. Genetička divergentnost između proučavanih klonova ustanovljena je primenom hijerarhijske klaster analize. Korišćenje UPGA metod, pri čemu je razlika između grupa izražena preko Euklideanovog rastojanja. Na do
...
bijenom dendrogramu izdvojeno je četiri grupe srodnih klonova. Razdvajanje klonova u grupe bilo je prvenstveno u funkciji njihovog prinosa, mada su uticaj na razdvajanje imale i ostale proučavane osobine. Kao najprinosniji za proizvodnu praksu mogu se preporučiti klon D8 ili klon D4 koji su genetički veoma bliski i klon D3.
Keywords:
Oblačinska sour cherry / clone / cluster analysis
Source:
Genetika, 2005, 37, 3, 191-198
Publisher:
Društvo genetičara Srbije, Beograd