Economic results in maize and soybean intercropping system
Ekonomski rezultati u gajenju združenog useva kukuruza i soje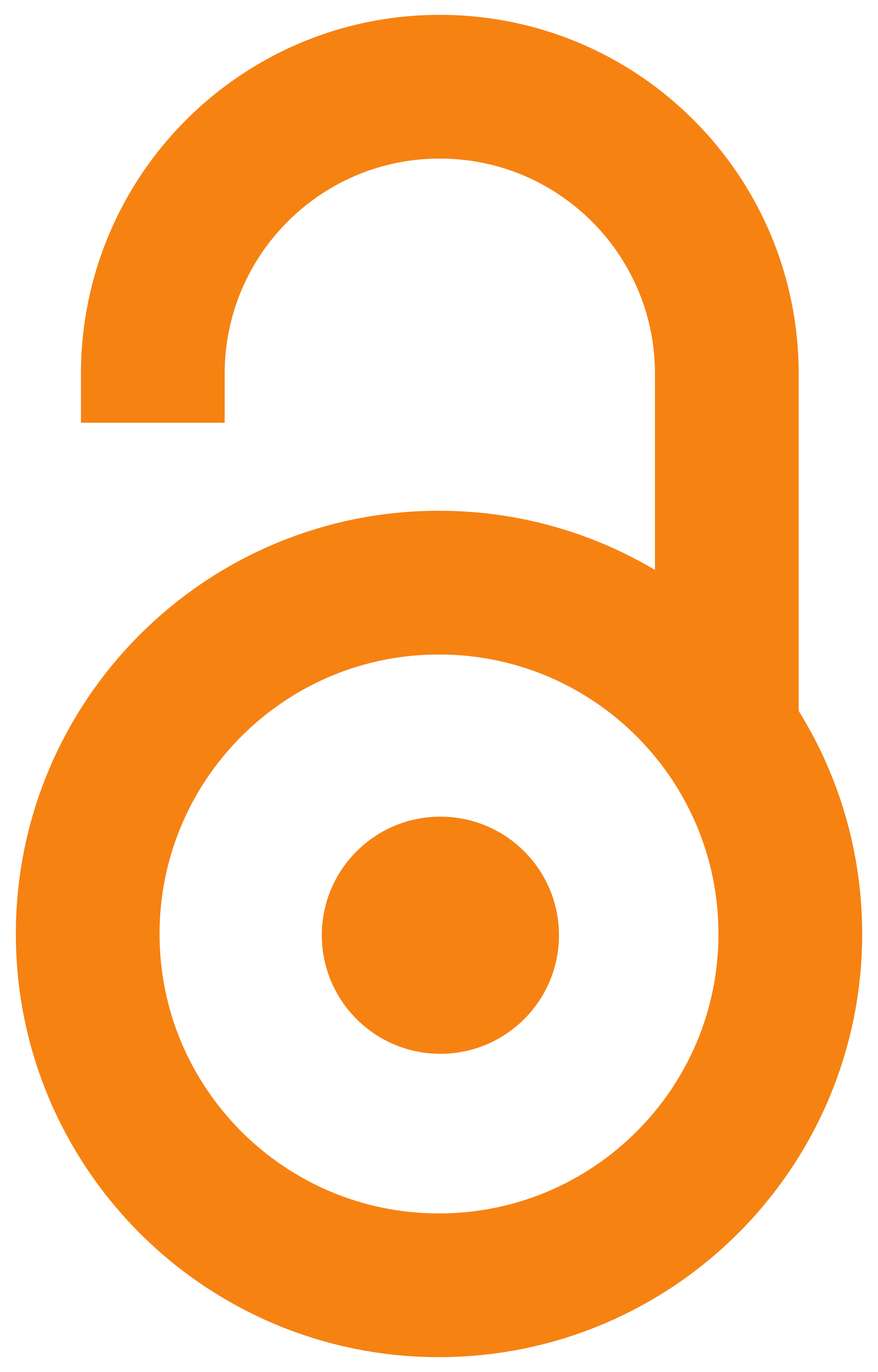 2005
Article (Published version)

Abstract
The experiment with maize and soybean intercropping system was set up according to random block system, at experimental school estate of the Faculty of Agriculture-Radmilovac. The experiments were carried out during 2002. and 2003. on the eutric cambisol soil type. Combined sowing of maize and soybean was carried out by using of replacement series method. According to this method, specific number of plants of one crop replaces with equivalent plant number of the other. When combine crops two spatial arrangements were used: in strip intercropping and alternate rows. In experiment were include four experimental maize hybrids of different FAO maturity groups (FAO 400, 500, 600 and 700) and Soya cultivars ZPS-015 O maturity group This paper examined economic production results of maize and soybean mixture related to pure crops of these crops on the same land area. The maize and soybean yields in intercropping and pure crops were varied mostly due to meteorological factors In the first year
...
of examination bigger yields were accomplished in intercropping in alternate rows, but in the second year strip intercropping maize and soybean had the advantage. Different maize hybrids have not significant impact on maize and soybean yield in intercropping system.
Ogled sa čistim i združenim usevima kukuruza i soje bio je postavljen po planu slučajnog blok sistema na oglednom školskom dobru Poljoprivrednog fakulteta - Radmilovac. Ispitivanja su obavljena tokom 2002. i 2003. godine na zemljištu tipa izluženi černozem. Združena setva kukuruza i soje je obavljena po metodu zamenjujućih serija, po kome se određen broj biljaka jedne kulture menja sa ekvivalentnim brojem biljaka druge kulture. Kod združivanja useva primenjena su dva prostorna rasporeda: u trakama i u naizmeničnim redovima. Istraživanjima su bila obuhvaćena četiri eksperimentalna hibrida kukuruza iz različitih FAO grupa zrenja (FAO 400 500, 600 i 700) i sorta soje ZPS 015 iz O grupe zrenja. U radu su ispitivani ekonomski rezultati združenog useva kukuruza i soje u odnosu na čiste useve ovih kultura na istoj površini zemljišta. Prinosi zrna kukuruza i soje u združenim i čistim usevima su varirali najviše pod uticajem meteoroloških uslova. U prvoj godini ispitivanja veći prinosi su ostva
...
reni u združenom usevu u naizmeničnim redovima, a u drugoj godini prednost je bila na strani združivanja u trakama. Razlike u prinosu zrna kukuruza i soje sa različitim hibridima kukuruza nisu bile statistički značajne.
Keywords:
ecology / economic results / intercropping system / ekologija / ekonomski rezultat / združeni usevi
Source:
Traktori i pogonske mašine, 2005, 10, 2, 502-508
Publisher:
Naučno društvo za pogonske mašine, traktore i održavanje, Novi Sad i Univerzitet u Novom Sadu - Poljoprivredni fakultet - Institut za poljoprivrednu tehniku, Novi Sad