The effect of crop rotation on grain yield of some important field crops
Uticaj plodoreda na prinos važnijih ratarskih useva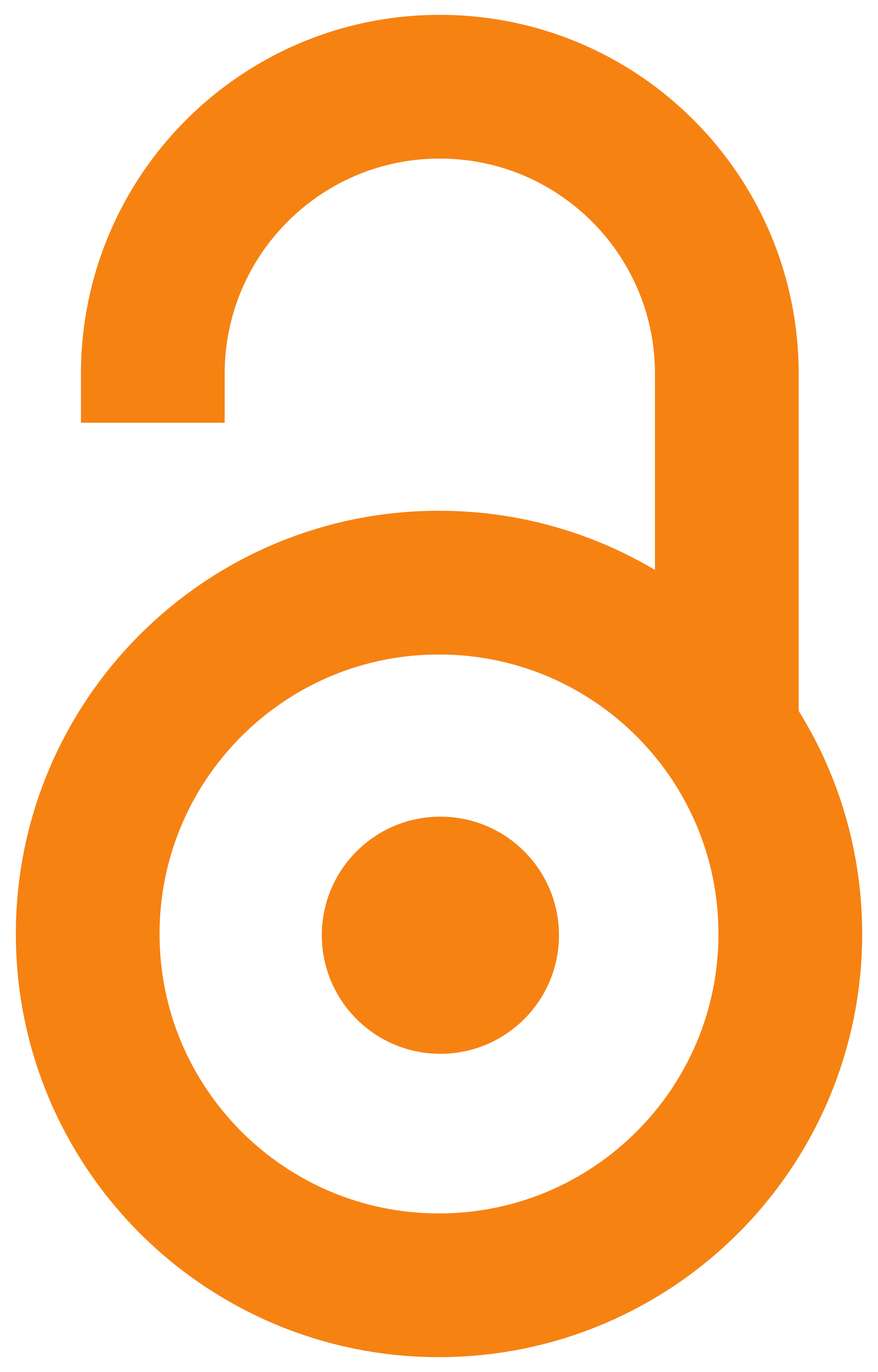 2005
Article (Published version)

Abstract
The successful management of agricultural resources in satisfying changing human needs, while maintaining or enhancing the quality of the environment and conserving natural resources, indicate long term development imperative in stable food production Advances in the productivity, profitability and stability of modern cropping systems that will have to be achieved on an ecologically sustainable basis has global character. On the basis of our investigations, it has been concluded that the cropping systems have their important application in field crop production with an extraordinary nutritive and protective role. Crop rotation with various different crops legume crops will be more important. Cropping system has an effect on grain yield investigated crops. Cropping pattern which included many various crops has better effect on grain yield than continuous cropping. In the future cropping system has a great importance especially in extensive low-input technology production.
U radu je ispitivan uticaj plodoreda kao jednog od sistema biljne proizvodnje na oraničnim površinama na prinos važnijih ratarskih useva. Kukuruz kao dominantni usev kod nas u setvenoj strukturi gaji se najčešće u dva sistema biljne proizvodnje monokulturi i dvopoljnom plodoredu. Ozima pšenica se smenjuje najčešće sa kukuruzom i sojom. Soja kao usev je zastupljena na znatno manjim površinama lako da je vrlo značajan usev na koga se računa u perspektivi u organizaciji savremenih plodoreda. Imajući ove činjenice u vidu postavili smo zadatak da organizujemo trajne plodorede na Radmilovcu eksperimentalnom dobru Poljoprivrednog fakulteta u Zemunu. Plodoredi sa različitim usevima su uspostavljeni od 1992 godine i traju do današnjih dana. U ovom radu predstavljeni su rezultati uticaja dvopoljnog tropoljnog četvoropoljnog i šestopoljnog plodoreda na prinos naših najvažnijih ratarskih useva: kukuruza, ozime pšenice i soje u periodu od 1992-1997. god. Poređenja su izvršena sa prinosima istih use
...
va gajenih u monokulturi. Na osnovu naših ispitivanja vidi se da plodoredi, naročito tropoljni imaju vrlo povoljan uticaj na prinos ozime pšenice, a višepoljni na prinos kukuruza i soje. Prinos svih useva je veći u plodoredima od njihovog gajenja u monokulturi.
Keywords:
crop rotation / monoculture / yield / maize / winter wheat / barley / soybean / plodored / monokultura / prinos / kukuruz / ozima pšenica / jari ječam / soja
Source:
Traktori i pogonske mašine, 2005, 10, 2, 422-428
Publisher:
Naučno društvo za pogonske mašine, traktore i održavanje, Novi Sad i Univerzitet u Novom Sadu - Poljoprivredni fakultet - Institut za poljoprivrednu tehniku, Novi Sad