Dynamics of carbohydrates in fruiting branches of apricot cultivars during dormancy
Dinamika ugljenih hidrata u rodnim grančicama sorti kajsije u toku zimskog mirovanja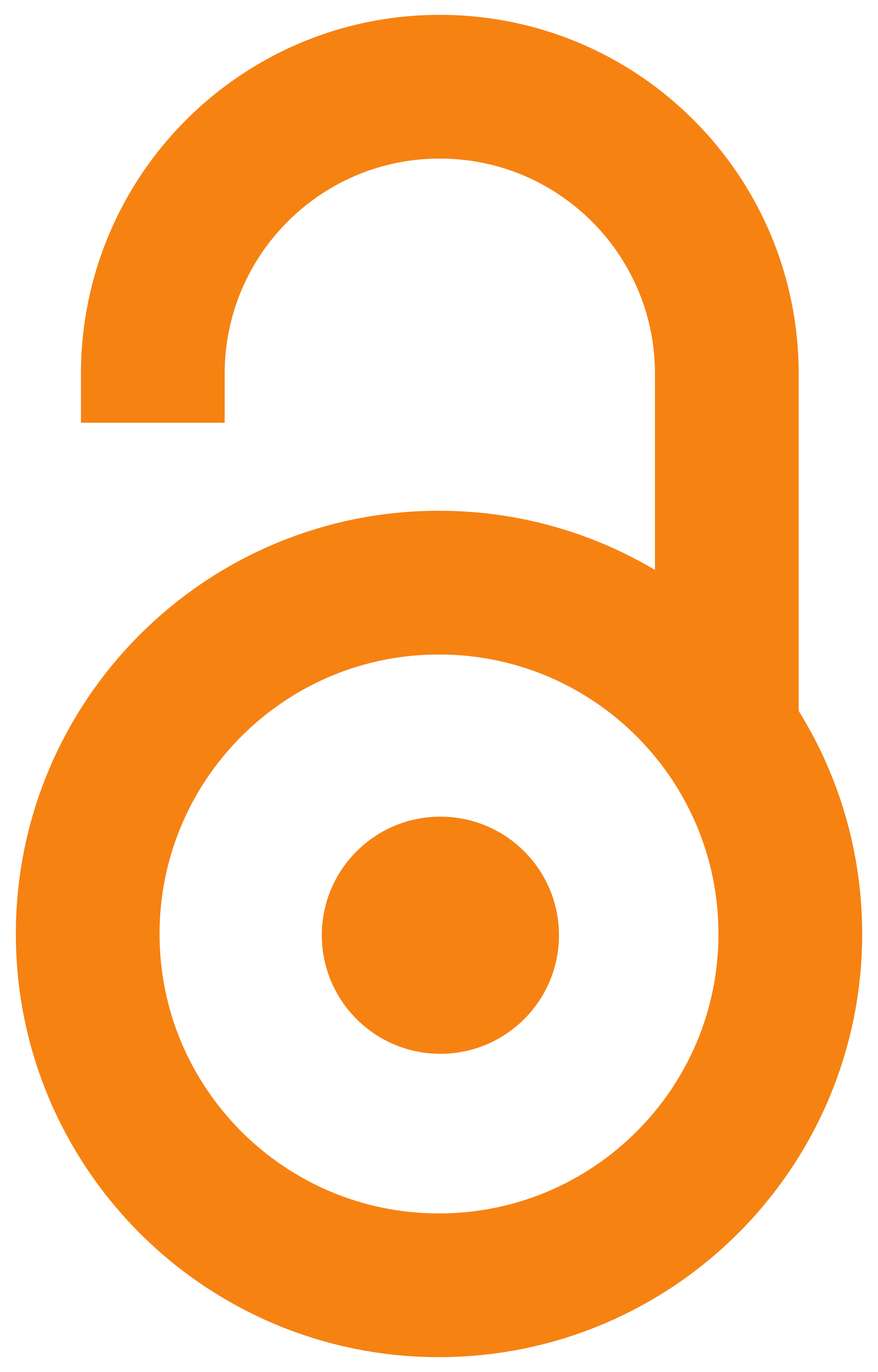 2005
Article (Published version)

Abstract
The paper presents the results of evaluation of sugar and starch contents both in fruiting branches (bark and wood) and flower buds in 12 apricot cultivars during dormancy (winter of 1998-1999 and 1999-2000), along with their dynamics. Evaluation of basic phenological properties of the cultivars (beginning of vegetation, flowering, shedding) has also been performed. Content of sugars is highest in flower buds (2.68%), and smallest in the wood of the fruiting branches (1.24%), whereas the rate of starch is highest in the wood of the fruiting branches (3.35%) and lowest in the bark (1.86%). Cultivars Zamorozoustojčivij, Magyar kajszi, Cegledi orijas and Kostjuženskij, which had high sugar content during winter (exceeding 2.20%), exhibited substantial decrease in starch content (up to 50%), both in flower buds and wood, during December and January. In contrast to them, in cvs Krasnij Partizan, Stark early Orange, Jubilarna and Bergeron starch content was lower for only 10% during the same
...
period, which resulted in low sugar content. On the basis of these evaluations it may be inferred that the cultivars of the first group exhibit better ecological adaptability to frost compared to the other one.
U radu su predstavljeni rezultati ispitivanja sadržaja šećera i skroba i njihove dinamike tokom zimskog perioda 1998 - 1999. i 1999 - 2000. godine u rodnim grančicama (kori i drvetu) i generativnim pupoljcima kod 12 sorti kajsije. Vršena su i ispitivanja osnovnih fenoloških pokazatelja (kretanje vegetacije, cvetanje, otpadanje lišća) sorti. Cilj ovog rada je da se ispitaju razlike u sadržaju ugljenih hidrata, kao i njegova dinamika u periodu zimskog mirovanja kod 12 sorti kajsije, da bi se na osnovu ovih rezultata zaključilo o stepenu otpornosti ispitivanih sorti prema mrazu. Sadržaj šećera je najveći u generativnim pupoljcima (2,68%), a najmanji u drvetu rodnih grančica (1,24%), dok je skroba najviše u drvetu rodnih grančica (3,35%), a najmanje u kori (1,86%). Smanjenje sadržaja skroba (do 50%) u pupoljcima i drvetu, u periodu decembar-januar, jače je izraženo kod sorti Zamorozoustojčivij, Magyar kajszi, Cegledi orijas i Kostjuženskij, kod kojih je.tokom zime izmeren visok sadržaj šeć
...
era (preko 2,20%). Nasuprot njima, kod sorti Krasnij Partizan, Stark early Orange, Jubilarna i Bergeron sadržaj skroba se u istom periodu smanjio za svega 10%, što je imalo za posledicu nizak sadržaj šećera kod ovih sorti. Na osnovu ovih ispitivanja možemo zaključiti da sorte iz prve grupe pokazuju bolju ekološku prilagodljivost prema mrazu u odnosu na drugu grupu sorti.
Keywords:
apricot / frost / carbohydrates / cultivars / kajsija / mraz / ugljeni hidrati / sorta
Source:
Voćarstvo, 2005, 39, 152, 431-440
Publisher:
Naučno voćarsko društvo Srbije, Čačak