Mycotoxins in the silage: Causes of creating, aftermath and protection from acting
Mikotoksini u silaži - uzroci stvaranja, posledice i zaštita od delovanja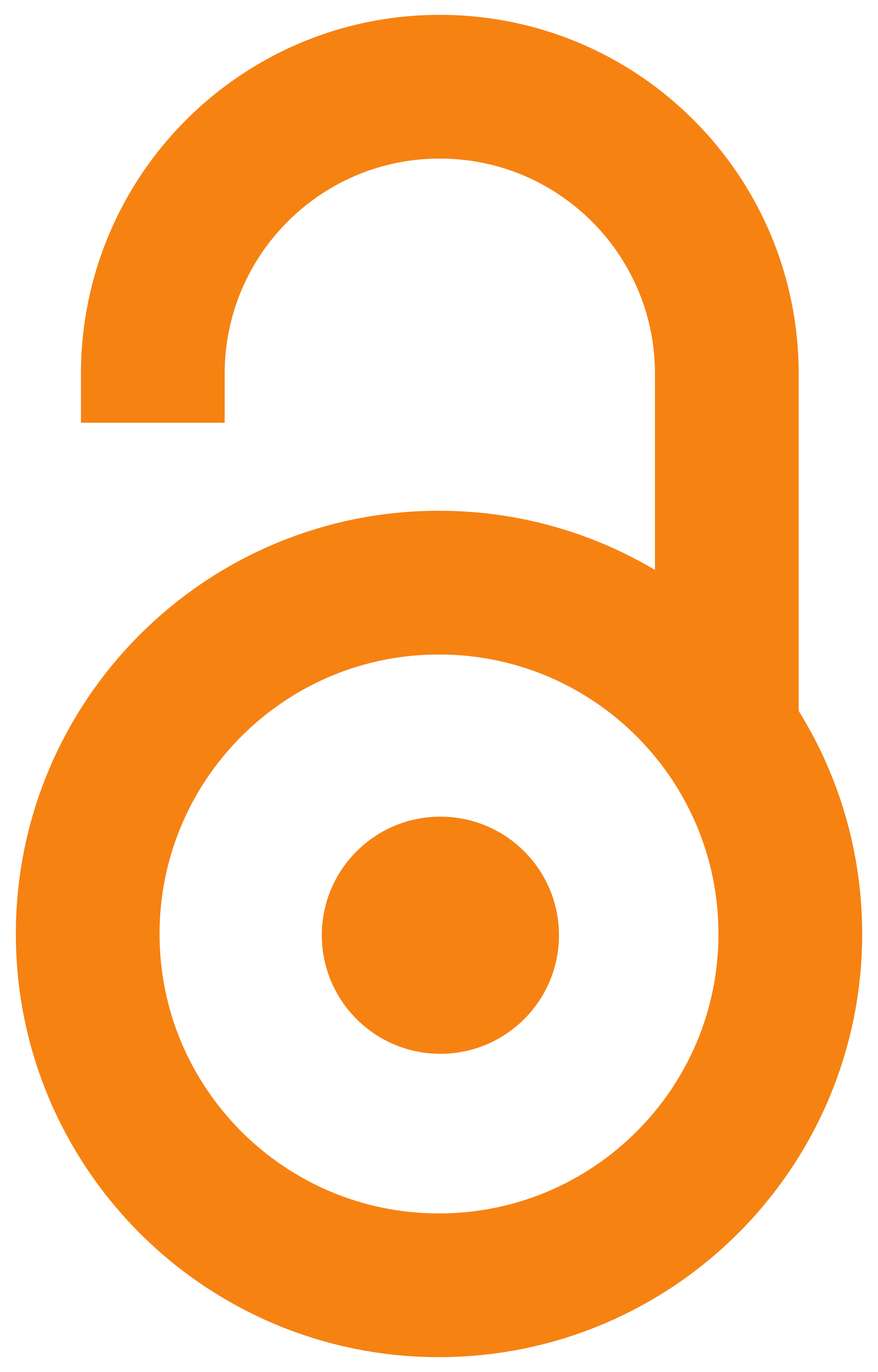 2005
Authors
Adamović, Milan J.
Bočarov-Stančić, Aleksandra S.
Djordjević, Nenad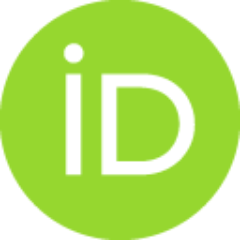 Daković, Aleksandra S.
Adamović, Ivana D.
Article (Published version)

Abstract
The causes of appearance of mold in the silage, genus and species of fungi which biosynthesize mycotoxins, acting consequences of micotoxins, prevention of fungi growth and possibilities to prevent their negative effects are shown in this paper. Also, the results of mycotoxins presence in the silage (corn and lucerne) in Vojvodina in the period 2000-2004 are presented. The most commonly found mycotoxins were zearale-none in 60.6% of analyzed samples and DAS in 30.3% of samples. Silage contamination with ochratoxin A, aflatoxin B1 and T-2 toxin was between 15.2 and 21.2%. The content of mycotoxins DAS and T2 toxin was above the values allowed by regulative. The solutions which contribute to the prevention of development of the molds and elimination of negative effects of mycotoxins in silage were analyzed and suggested.
U radu se ukazuje na uzroke pojave plesni u silaži, rodove/vrste plesni koje biosintetišu mikotoksine, posledice njihovog delovanja, mere sprečavanja razvoja i mogućnosti otklanjanja štetnog uticaja. Istaknuto je da usled propusta u tehnologiji siliranja (nedovoljno gaženje, prisustvo vazduha) pri vlažnosti mase za siliranje, postoje povoljni uslovi za razvoj plesni koje biosintetišu toksine štetne po zdravlje životinja i ljudi. Oni mogu da izazovu zdravstvene poremećaje uključujući i patohistološke promene na organima i tkivima deponuju se u proizvodima (mleku, mesu i jajima) i na taj način ugroze zdravlje ljudi. U radu su izloženi rezultati prisustva mikotoksina u silaži (kukuruz i lucerka) u Vojvodini u periodu 2000-2004. Najčešće prisutan mikotoksin bio je zearalenon u 60,6% analiziranih uzoraka, a potom DAS u 30,3% uzoraka. Kontaminiranost silaže ohratoksinom A, aflatoksinom B1 i T-2 toksinom bila je između 15,2 i 21,2%. Sadržaj mikotoksina DAS i T-2 toksina bio je na granici ili
...
iznad vrednosti koje dozvoljava Pravilnik (Službeni list SRJ, br. 2/90). Vrednosti za ostale mikotoksine bile su ispod maksimalno dozvoljenih količina. Analizirana su i predložena rešenja koja doprinose suzbijanju razvoja plesni i mikotoksina.
Keywords:
adsorbents / health / mycotoxins / silage
Source:
Zbornik Matice srpske za prirodne nauke, 2005, 108, 51-57