Mycopopulations of alfalfa silage with particular review on toxigenic Fusarium spp.
Mikopopulacije silaže od lucerke, s posebnim osvrtom na prisustvo toksigenih Fusarium vrsta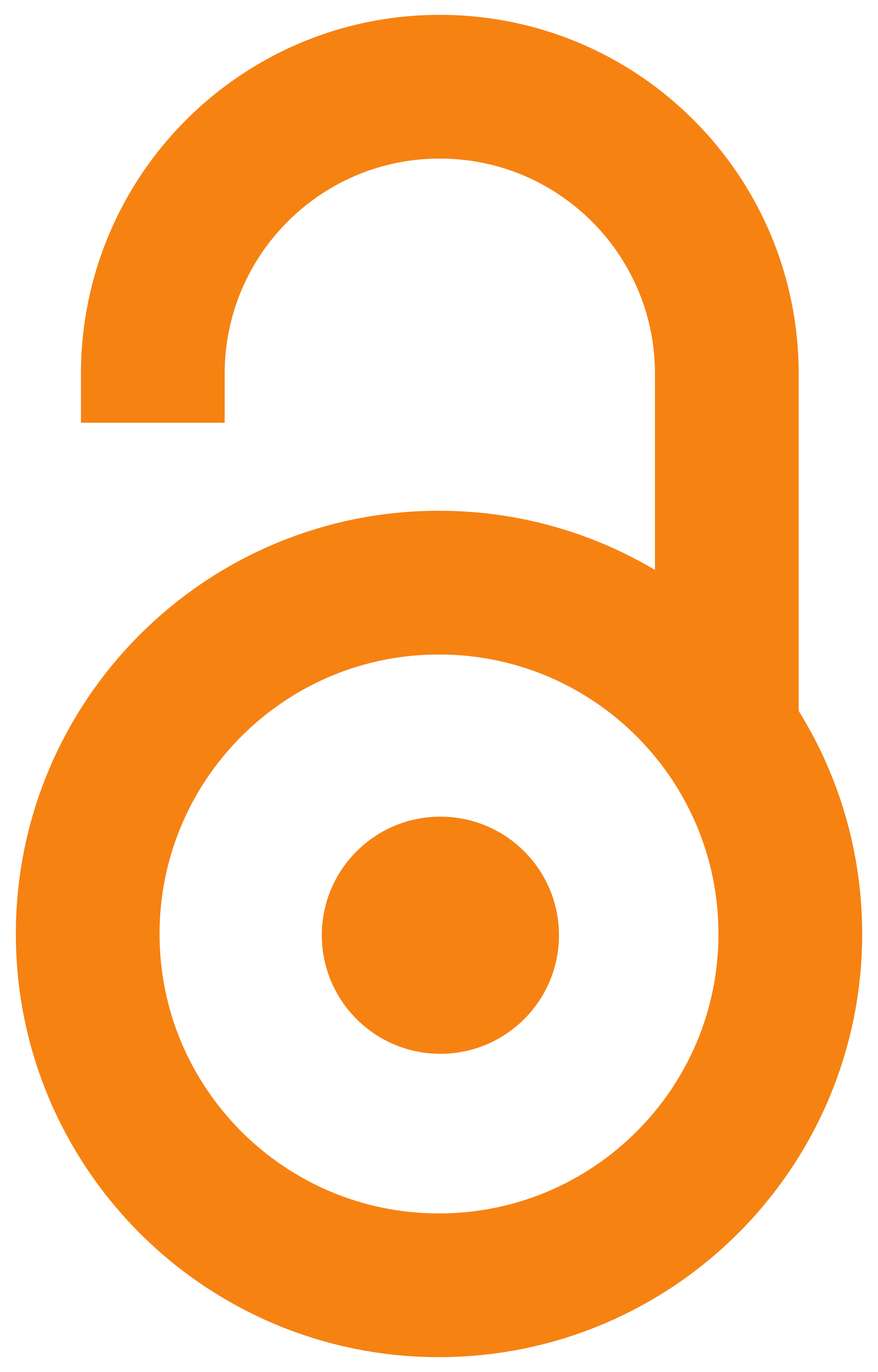 2005
Članak u časopisu (Objavljena verzija)

Apstrakt
Mycological and mycotoxicological investigations of alfalfa samples (initial not fermented plant material, as well as silage obtained from unfaded and faded state of the same) were performed during the year 2003. Total of 14 fungal species, included in 11 genera, were identified during the present study. The most frequent moulds were Chaetomium piluliferum and their anamorph Botryotrichum piluliferum (83.3% and 66.7% respectively). Potentially toxigenic Fusarium spp. (F. culmorum, F. semitectum and F. sporotrichioides) were observed less frequently (from 16.7% to 33.0%) and only on initial not fermented alfalfa. From the sample of alfalfa faded state contaminated with 0.25 mg/kg of diacetoxyscirpenol (DAS) and 1.28 mg/kg of zearalenone (ZEA) F. semitectum SL-B was isolated. The production of fusariotoxins by this strain was later on tested in vitro conditions. Different aeration treatments in semisynthetic medium with glucose (GPK) or sucrose (SPK), as well as cultivation on sterilized
...
corn kernels (moisture content 47%) were used. The highest yield of DAS (64.0 mg/l) was obtained during submerged cultivation of F. semitectum SL-B in GPK (210 rpms, 3 days room temperature). Production of T-2 toxin, but rather poor (0.08 mg/1), was detected only in SPK (150 rpms, 3 days, room temperature). ZEA was found exclusively after 25 days of cultivation on corn kernels at room temperature (21-25°C).
Tokom 2003. god. izvršena su mikološka i mikotoksikološka istraživanja uzoraka lucerke (neprovenuli, provenuli polazni materijal i silaža od istih). Identifikovano je ukupno 14 vrsta, odnosno 11 rodova gljiva od kojih su sa najvećom učestalošću zabeleženi Chaetomium piluliferum i njegov anamorf Bolryotrichum piluliferum (83.3 odnosno 66.7%). Potencijalno toksigene Fusarium spp. (F. culmorum, F. semilectum i F. sporotrichioides) uočene su znatno ređe (od 16.7 do 33.0%). Iz uzorka provenule lucerke kontaminirane sa zearalenonom (ZEA) i diacetoksiscirpenolom (DAS) izolovan je soj F. semitectum SL-B čija je sposobnost za biosintezu fuzariotoksina ispitana u in vitro uslovima. Najveći prinos DAS-a (64.0 mg/l) je postignut pri subverznoj kultivaciji u tečnoj podlozi sa glukozom. Slaba proizvodnja T-2 toksina (0.08 mg/kg) je dobijena samo u tečnoj podlozi sa saharozom. ZEA je nađen isključivo pri kultivaciji na vlažnom sterilnom zrnu kukuruza (6.4 mg/kg).
Ključne reči:
alfalfa / Fusarium / moulds / silage / toxicity
Izvor:
Zbornik Matice srpske za prirodne nauke, 2005, 108, 59-67