Maturation of kajmak in controlled conditions
Zrenje kajmaka u kontrolisanim uslovima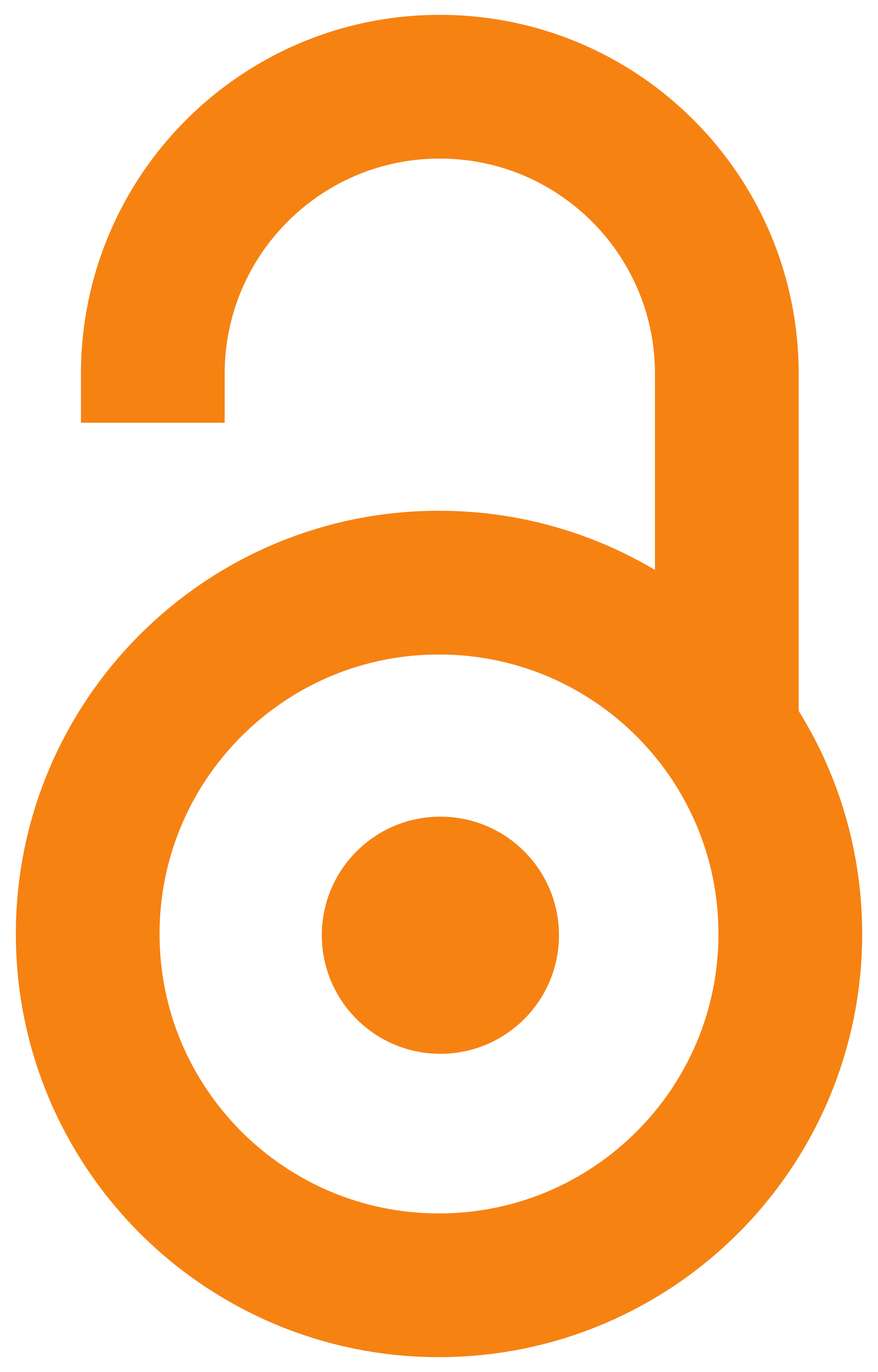 2005
Article (Published version)

Abstract
Kajmak was produced according to the production procedure proposed by Puđa Starčević and Radovanović, which enables standard composition and characteristics, as well as high microbiological quality of the product. Directly after collection, kajmak was inoculated with the mixture of lactic acid bacteria which are used as starter cultures: Lactococcus lactis ssp. lactis, Lc. lactis ssp. cremoris, Lc. lactis ssp. lactis bv. diacetylactis and Leuconostoc mesenteroides ssp. cremoris. As protective cultures, the following species were used: Lactobacillus rhamnosus and Propionbacterium freudenreichii ssp. shermanii. Maturation of kajmak took place on 12°C and 18°C. Kajmak surface was protected by coating with the wax layer. Kajmak composition and dynamics of starter growth were analyzed during 30 days of ripening. pH value of kajmak was decreasing in the first days of maturation and draped to 4.7 for 7 and 15 days when maturation took place at 18°C and 12"C, respectively. Growth of aroma prod
...
ucing bacteria was increasing from 106 cfu/g after inoculation to max. value of 108 cfu/g of kajmak. The kajmak samples which were ripened at the 12°C showed max. number of aroma producing bacteria at the 15th day of ripening, while at 18°C max. number was achieved after two days of maturation.
Proizvodnja kajmaka obavljena je po tehnološkom postupku Puđa, Starčević Radovanović (12) koji obezbeđuje standardni sastav i karakteristike, kao i visoku mikrobiološku ispravnost proizvoda. Kajmak je neposredno po izuzimanju inokulisan smešom starter kultura bakterija mlečne kiseline Lactococcus lactis ssp. lactis, Lc. lactis ssp. cremoris, Lc. lactis ssp. lactis bv. diacetylactis i Leuconostoc mesenteroides ssp. Cremoris, a kao protektivne kulture korišćene su vrste Lactobacillus rhamnosus i Propionbacterium freudenreichii ssp. shermanii. Zrenje kajmaka je obavljeno na temperaturama 12°C i 18°C u ambalaži pri čemu je po površini kajmaka nanesen sloj zaštitnog premaza u cilju zaštite od atmosferskih uticaja. Kajmak je ispitivan u toku jednomesečnog zrenja u pogledu hemijskog sastava i dinamike razvoja startera. pH vrednost kajmaka je opadala intenzivno u početku zrenja i ustalila se na vrednosti od oko 4,7 posle 7 dana zrenja na 18°C, odnosno 15 dana zrenja na 12°C. Razvoj aromogenih
...
bakterija mlečne kiseline imao je trend porasta i povećavao se od 106 cfu/g nakon inokulacije do maksimalne vrednosti od oko 108 cfu/g kajmaka. U kajmaku koji je imao zrenje na 12°C maksimalni broj aromogenih bakterija postignut je 15. dana zrenja, dok je na 18°C maksimalan broj postignut već posle dva dana zrenja kajmaka.
Keywords:
kajmak / maturation / pH / lactic acid bacteria / kajmak / zrenje / pH / bakterije mlečne kiseline
Source:
Prehrambena industrija - mleko i mlečni proizvodi, 2005, 16, 1-2, 60-65
Publisher:
Univerzitet u Novom Sadu - Tehnološki fakultet, Novi Sad i Savez hemičara i tehnologa, Beograd