Influence of casein-whey proteins complex formation on semi-hard cheese yield
Uticaj obrazovanog kompleksa kazeina i serum proteina na randman polutvrdog sira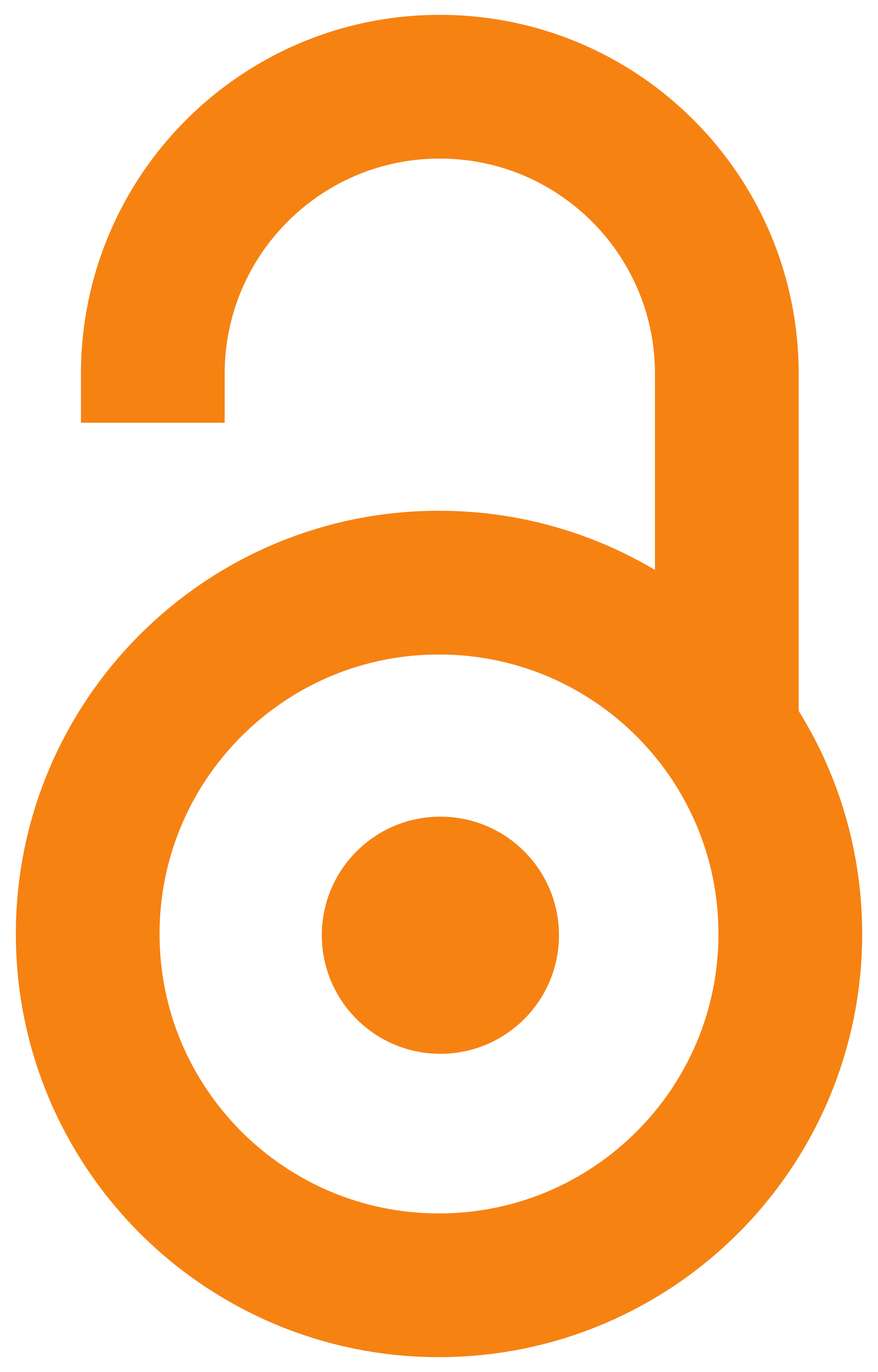 2005
Article (Published version)

Abstract
The use of more severe heat treatment of milk (temperatures higher than 85°C for 10 min. and longer) in cheese making production cause the formation of chemical complex between casein and serum proteins. These complexes are known as co aggregates of milk proteins. Due to the complex formation, serum proteins are incorporated in curd. Obtained cheese has different texture and taste in relation to traditional cheeses. The research has shown that except for the protein-protein complex formation, the interaction between proteins and adsorption layer of fat globules also occurred. Consequently fat globules are not only physically incorporated in protein matrix. Due to this, low content of fat crosses into the whey. One of the major preferences obtained during co aggregates formation are higher degree of milk protein and fat utilization, higher yield, and higher biological value of cheese. In this work, the change of yield and weight loss during different phases of production (after pressing
...
, salting, and ripening) of semi-hard cheese based on co aggregates has been researched. Yield of experimental cheese after pressing was 14.52%, while after salting was 14.17%. During the ripening (15, 30, 60 and 120 days) the yield decreased. The average values were 12.26%, 12.03%, 11.89% and 11.58%, respectively. During experimental cheese production the higher yield in relation to the traditional cheese making process has been obtained.
Primena oštrijih termičkih tretmana mleka (na temperaturama višim od 85°C, u dužem vremenskom periodu, 10 minuta i duže), namenjenih za proizvodnju sira u poređenju sa termičkim tretmanima koji se primenjuju pri tradicionalnom načinu proizvodnje, dovodi do formiranja hemijskog kompleksa između kazeina i serum proteina, koji su u literaturi označeni kao koagregati proteina mleka. Usled toga dolazi do inkorporiranja serum proteina u gruš, a dobijeni sir se razlikuje od tradicionalnih sireva, kako po teksturi sirnog testa tako i po ukusu. Istraživanja su pokazala da, pod uticajem visokih temperatura, osim proteinskih interakcija dolazi i do interakcije između serum proteina i adsorpcionog sloja masnih kapljica, tako da masne kapljice nisu samo fizički uklopljene u proteinski matriks, već postoji i jedan vid njihove hemijske interakcije sa proteinima. Na taj način je znatno manji prelazak masti u surutku za vreme obrade gruša. Jedna od velikih prednosti obrazovanja koagregata proteina mlek
...
a jeste veći stepen iskorišćenja proteina mleka, mlečne masti, veći randman, a iskorišćenjem proteina surutke povećava se i biološka vrednost sireva. U radu je ispitivana pramena randmana i kala polutvrdog sira proizvedenog na bazi koagregata proteina mleka (ogledni sir) i to u različitim periodima: nakon presovanja, soljenja i u različitim periodima zrenja od 15, 30, 60 i 120 dana. Randman oglednog sira nakon presovanja je u prošeku bio 14.52%, a nakon soljenja 14.17%. Tokom zrenja (15, 30, 60, 120 dana) vrednost randmana oglednog sira se smanjivala i u prošeku je iznosila 12.26%, 12.03%, 11.89% i 11.58%. U poređenju sa polutvrdim sirevima proizvedenim na tradicionalan način, ostvareni randman oglednog sira je imao znatno veće vrednosti.
Keywords:
coaggregates / yield / weight loss / semi-hard cheese / koagregati / randman / kalo / polutvrdi sir
Source:
Prehrambena industrija - mleko i mlečni proizvodi, 2005, 16, 1-2, 50-54
Publisher:
Univerzitet u Novom Sadu - Tehnološki fakultet, Novi Sad i Savez hemičara i tehnologa, Beograd