New challenges for fruit breeding
Novi izazovi u oplemenjivanju voćaka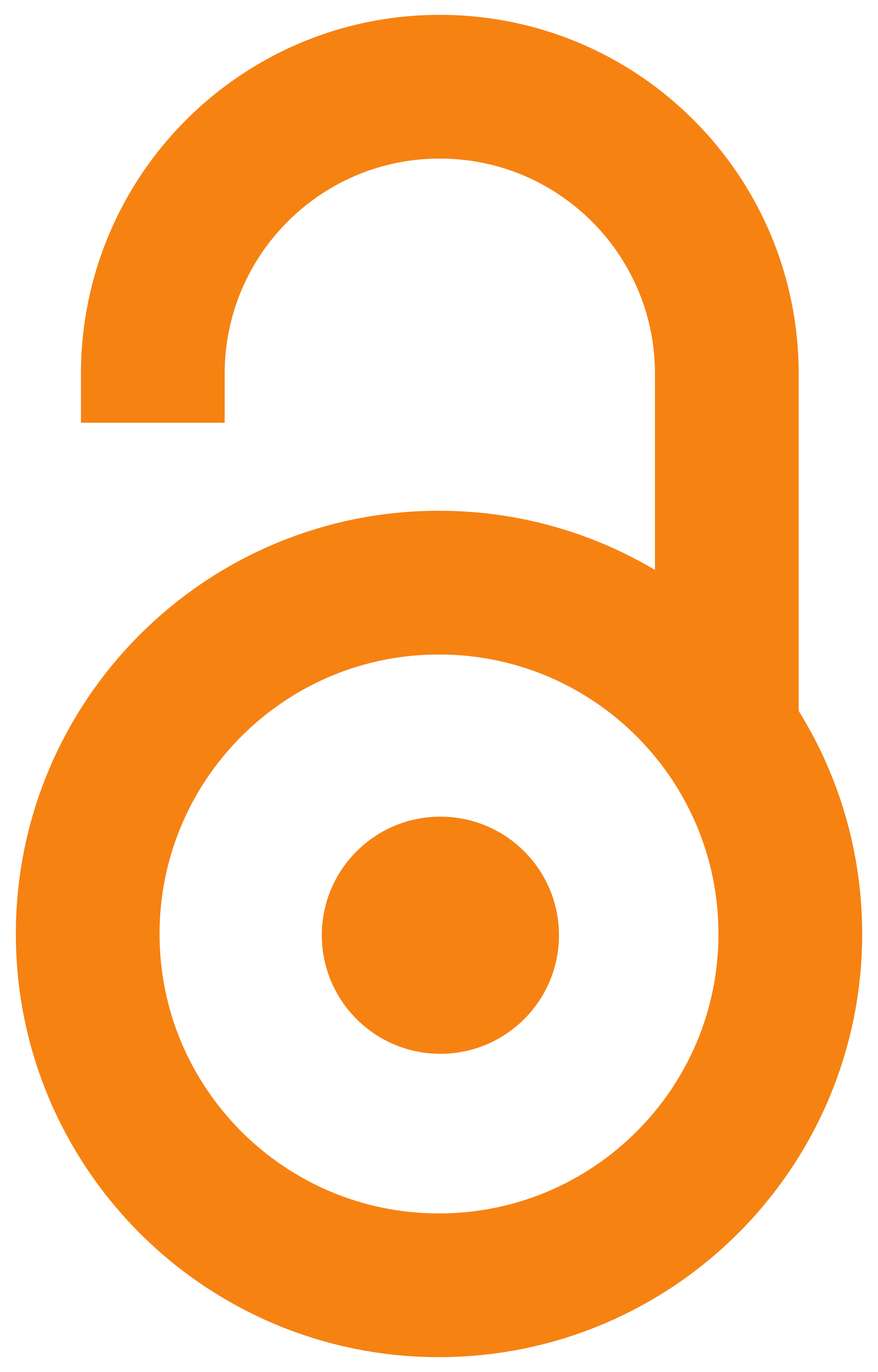 2005
article (publishedVersion)

Abstract
The exciting challenge for all breeders is to release cultivars which the market wants and which can produce a profit for the growers. They have done it in the past and they will continue to do it in the future. Today's fruit breeding program are interrelated with other research disciplines. The complex, dynamic and interdisciplinary interactions require innovative approaches, including modern tools and techniques. The most important areas of collaboration are: database management, genetics, phytopathology entomology, ecology, physiology, molecular biology, fruit quality and sensory perception. Breeders also need to be aware of modern fruit marketing and consumer requirements. The complexity of tasks in modern fruit breeding sometimes leads to the specialization of particular breeding program and a dynamic interaction between complementary programs. Responses from fruit breeders about genetic transformation ranged from strongly negative to actively positive. Fruit breeders are constant
...
ly challenged to consider new tools and technology to increase the efficiency of their programs.
Generalni, najvažniji izazov oplemenjivačkog rada je stvaranje novih sorti koje će prihvatiti tržište i koje donose profit proizvođačima. Selekcioneri su uspešno ispunjavali ove najviše ciljeve do sada i nema sumnje da će nastaviti da to rade i ubuduće. Današnji oplemenjivački programi su interdisciplinarni. Kompleksnost, dinamičan razvoj i interdisciplinarna interakcija zahtevaju nove prilaze, inventivne i dobro obučene kadrove savremene metode i opremljenost laboratorija. Najvažnije oblasti saradnje predstavljaju baze podataka, genetika, fitopatologija, entomologija fiziologija, ekologija, molekularna biologija, mehanizacija proizvodnje kvalitet ploda i senzorsko ocenjivanje. Oplemenjivači moraju biti svesni modernih zahteva tržišta i potrošača. Kompleksnost ciljeva vrlo često vodi ka specijalizaciji pojedinih oplemenjivačkih programa i dinamičkoj interakciji komplementarnih programa. Odnos oplemenjivača prema genetički modifikovanim organizmima ide od negativnog do pozitivnog. Stala
...
n izazov pred naučnim radnicima je spoznaja novih metoda i tehnologija kako bi unapredili efikasnost svojih oplemenjivačkih programa.
Keywords:
fruit breeding / present / future / oplemenjivanje voćaka / sadašnjost / budućnost
Source:
Voćarstvo, 2005, 39, 150, 113-125
Publisher:
Naučno voćarsko društvo Srbije, Čačak