The effect of irrigation on yield of raspberry cv Willamette in the rainy growing season
Uticaj navodnjavanja na prinos maline sorte Willamette u kišnoj vegetacionoj sezoni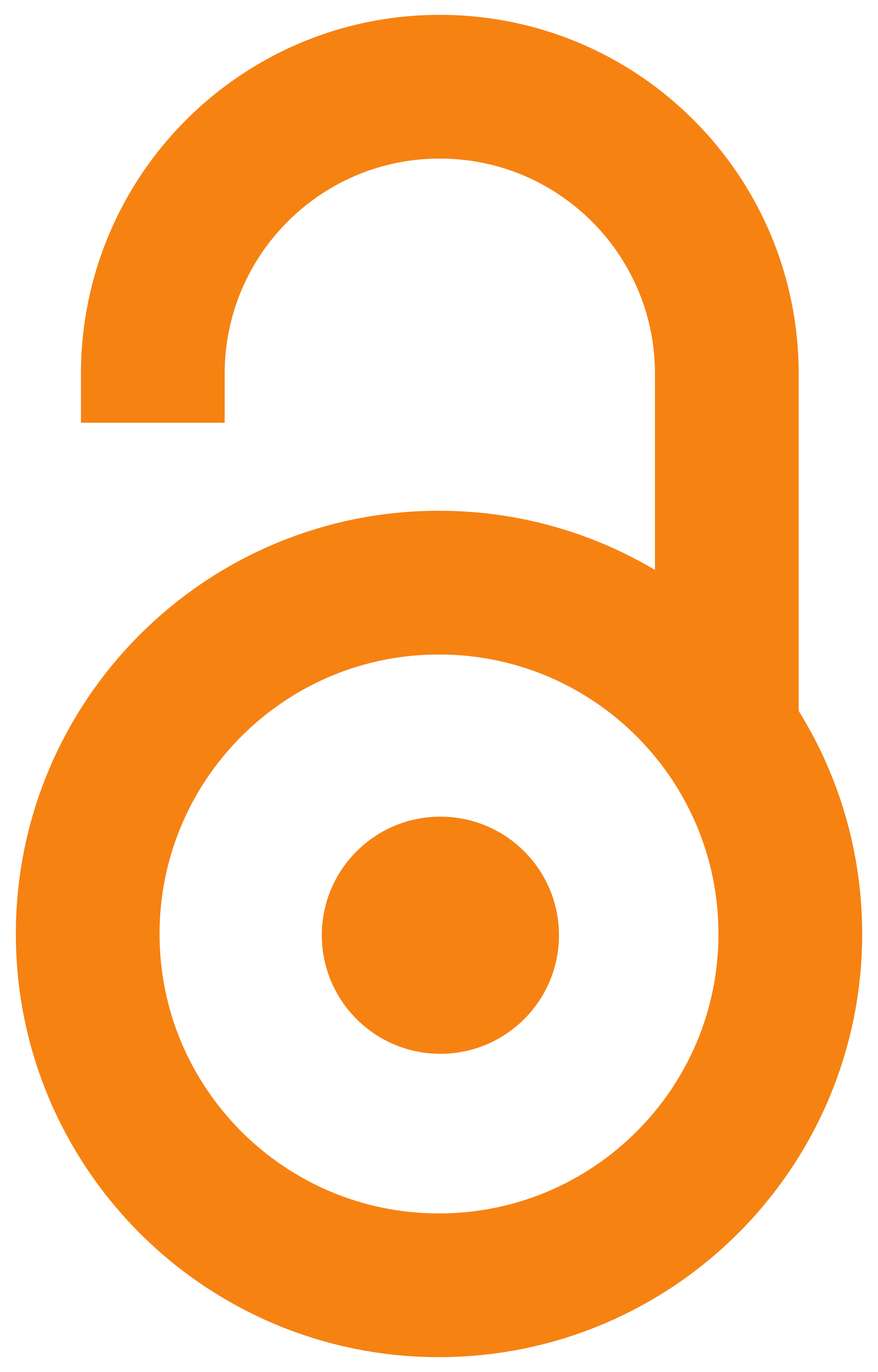 2005
Authors
Milivojević, Jordan
Matović, Gordana
Bošnjaković, Gorica
Ruml, Mirjana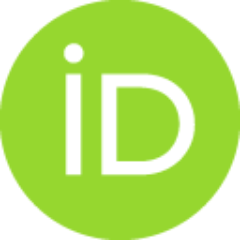 Gajić, Boško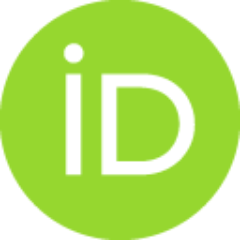 Milivojević, Jasminka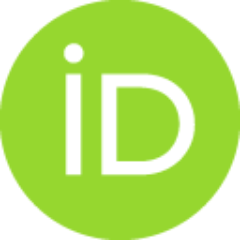 Živković, Miloš
Cecić, Nataša
Denić, Mirjana
article (publishedVersion)

Abstract
The effect of irrigation on fresh raspberry fruit was studied at two localities of Arilje-Požega raspberry growing area, differing in geomorphology (at the altitude of 520 and 354 m), microclimate and soil types (brown forest and alluvial), at distance of water emitter on the lateral of: Rl = 0.5 m and R2 = 0.75 m and at various irrigation rates of 2 mm/day, 4 mm/day and 6 mm/day in rainy raspberry growing season of 2002. Raspberry cv Willamette gave different yields on two soil types without irrigation. Almost 7 t/ha more fresh fruit was harvested on brown forest than on alluvial soil. It can be explained by different pH soil value in effective root system zone (pH=5.9 in brown forest soil, 3.05 in alluvial) water retention soil capacity, and differing bearing potential of planting in early growing season. The different increase in yield was also recorded under conditions of irrigation, at different water ring regimes, on various soil types. At the same time, different watering rates,
...
of different duration (1,2 and 3 hours per day)did not result in major differences in terms of fresh fruit yield. Also, different distances of water emitters on laterals of 0.5 m and 0.75 m did not result in significant difference in yields on brown forest soil, as opposed to alluvial. A heavier yield by 12% was achieved with emitter distance of 0.5 m. It can be concluded that raspberry responds to irrigation by yield increase even in rainy years regardless of the geo-morpho-pedoclimatic environmental conditions under which it is grown.
Eksperimentalnim istraživanjima izvedenim u ariljsko-požeškom malinogorju na oglednim poljima (F2 - "Krčevine" i F3 - "Kosovo"), različitim po geomorfologiji (520 i 354 m.n.m) i tipovima zemljišta (smeđe i aluvijalno) u uslovima dve varijante vodnog režima zemljišta: Wo-prirodni i Wi-irigacioni (od početka cvetanja do kraja berbe) u 8 ponavljanja, sa međusobnim odstojanjem kapaljki na lateralu: Rl = 0,5 m i R2 = 0,75 m i normama zalivanja od 2 mm/dan, 4 mm/dan i 6 mm/dan, proučavan je uticaj navodnjavanja na prinos maline sorte Willamette. Merenjem parametara prirodnog i irigacionog vodnog režima zemljišta (prihod vode od padavina i navodnjavanja i rashod evapotranspiraeijom), ustanovljeno je da je povoljan pluviometrijski režim u 2002. godini, u periodu april-septembar (478 mm) obezbedio malinu dovoljnom količinom vode u skoro svim fenofazama njenog razvića. Međutim i pored toga, različiti režimi zalivanja maline, od fenofaze cvetanja: normom navodnjavanja 46-149 mm sa 24 zalivanja na
...
Fl i normom navodnjavanja 34-103 mm sa 18 zalivanja na F3 eksperimentalnom polju uslovili su razlike u prinosu svežeg ploda maline od 6%, na smeđem, odnosno 11,8% na aluvijalnom zemljištu.
Keywords:
pluviometrie regime / irrigation regime / soil type / raspberry yields / pluviometrijski režim / režim navodnjavanja / tip zemljišta / prinos maline
Source:
Voćarstvo, 2005, 39, 149, 49-59
Publisher:
Naučno voćarsko društvo Srbije, Čačak