Effects of using heat treated cereal grains in calf nutrition
Efekti korišćenja termički obrađenih žitarica u ishrani podmlatka goveda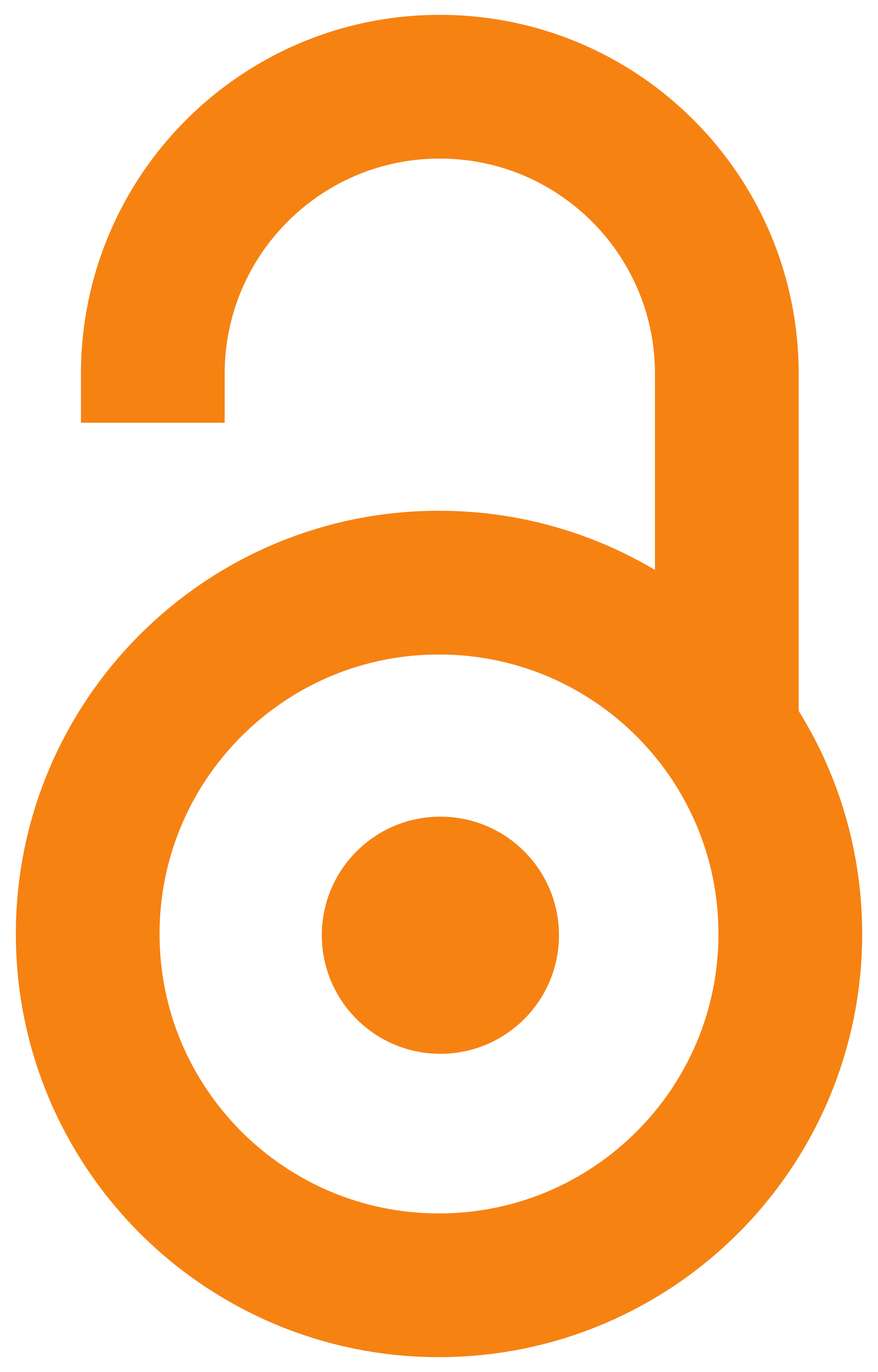 2005
Article (Published version)

Abstract
The importance of heat processed cereal grains in the rations for young cattle is presented in the paper. It is stressed that heat-treated feeds have favorable effects in nutrition of calves due to the improvement in their production performances, first of all by increasing utilization of efficiency and digestibility of energy and some nutrients. That way, through the increase of available energy ruminal fermentation processes are intensified ruminal microbial synthesis increased enhanced flow of ruminal microbial protein to the duodenum, and post-ruminal starch digestibility. Improvement in organic matter digestibility of the diet and feed to gain ratio (increased efficiency of energy and some nutrients utilization), provide high daily gains in spite of possible slight decreases of dry matter intake (especially in high concentrate rations). This is important especially for young animals that are intensively growing, and have increased needs in energy and nutrients.
U radu je razmatran značaj termičke obrade žitarica i njihovog uključivanja u obroke za podmladak goveda. Ukazano je na efekat korišćenja termički tretiranih hraniva u ishrani podmlatka goveda u pogledu poboljšanja njihovih proizvodnih performansi, pre svega kroz poboljšanje iskoristivosti i usvojivosti pojedinih hranljivih materija i energije. Ovim putem se kroz povećanje sadržaja lako dostupne energije u obroku, postiže pre svega intenziviranje procesa fermentacije i mikrobijalne sinteze u buragu, povećava se dotok mikrobijalnog proteina u duodenum, kao i postruminalna svarljivost skroba. Na ovaj način se i pored eventualnog smanjenja dnevnog konzumiranja suve materije obroka (a što je naročito izraženo u visokokoncentrovanim obrocima), usled veće svarljivosti ukupne organske materije obroka, i bolje konverzije hrane (efikasnijeg iskorišćavanja energije i hranljivih materija) obezbeđuju visoki dnevni prirasti. Ovo je posebno značajno za mlada grla koja intenzivno rastu, i koja imaju
...
izražene potrebe u energiji i pojedinim hranljivim materijama.
Keywords:
nutrition / calves / heat-treatment / cereals / ishrana / telad / termička obrada / žitarice
Source:
Zbornik naučnih radova Instituta PKB Agroekonomik, 2005, 11, 3-4, 85-94
Publisher:
Institut PKB Agroekonomik, Padinska skela