Immobilized cell technology in beer brewing: Current experience and results
Tehnologija imobilisanih ćelija u proizvodnji piva - dosadašnja iskustva i rezultati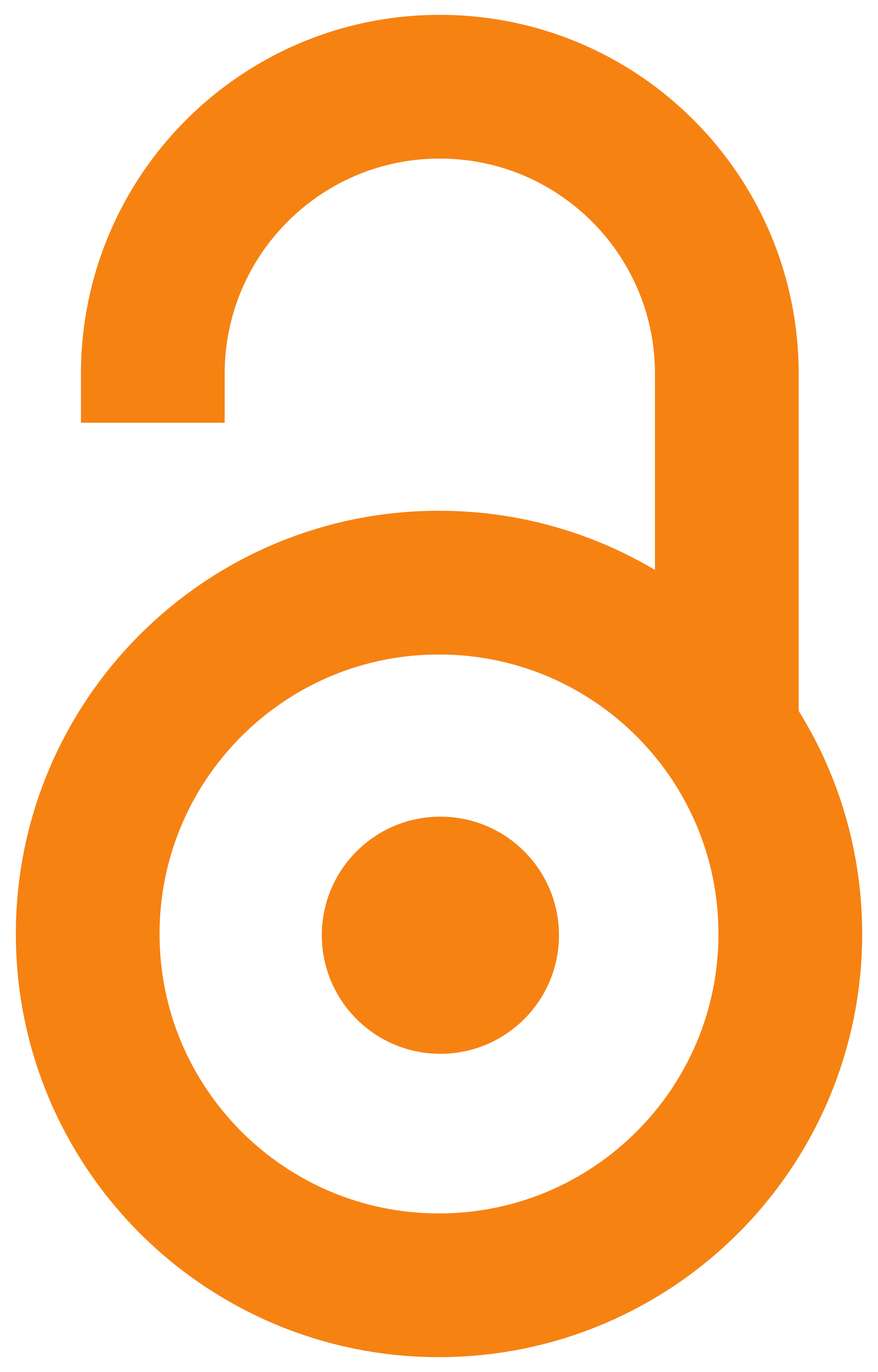 2005
Članak u časopisu (Objavljena verzija)

Apstrakt
Immobilized cell technology (ICT) has been attracting continual attention in the brewing industry over the past 30 years. Some of the reasons are: faster fermentation rates and increased volumetric productivity, compared to those of traditional beer production based on freely suspended cells, as well as the possibility of continuous operation. Nowadays, ICT technology is well established in secondary fermentation and alcohol- free and low-alcohol beer production. In main fermentation, the situation is more complex and this process is still under scrutiny on both the lab and pilot levels. The paper outlines the most important ICT processes developed for beer brewing and provides an overview of carrier materials, bioreactor design and examples of their industrial applications, as well as some recent results obtained by our research group. We investigated the possible applications of polyvinyl alcohol in the form of LentiKats®, as a potential porous matrices carrier for beer fermentation.
...
Given are the results of growth studies of immobilized brewer's yeast Saccharomyces uvarum and the kinetic parameters obtained by using alginate microbeads with immobilized yeast cells and suspension of yeast cells as controls. The results indicate that the immobilization procedure in LentiKat® carriers has a negligible effect on cell viability and growth. The apparent specific growth rate of cells released in medium was comparable to that of freely suspended cells, implying preserved cell vitality. A series of batch fermentations performed in shaken flasks and an air-lift bioreactor indicated that the immobilized cells retained high fermentation activity. The full attenuation in green beer was reached after 48 hours in shaken flasks and less than 24 hours of fermentation in gas-lift bioreactors.
Industrija piva već 30 godina pokazuje zanimanje za primenu tehnologije imobilisanih ćelija. Najvažniji razlozi su: veća brzina i produktivnost fermentacije u poređenju sa tradicionalnom proizvodnjom piva na bazi suspendovanih ćelija, kao i mogućnost kontinualnog rada. Danas je ova tehnologija već konvencionalno primenjena u naknadnom vrenju i proizvodnji niskoalkoholnih i bezalkoholnih piva. Glavno vrenje, međutim, još uvek je ostalo nerešen problem. Zbog svoje kompleksnosti, uprskos mnogobrojnim eksperimentalnim rezultatima na laboratorijskom i poluindustrijskom nivou još nije realizovano na industrijskom. U radu su prikazani najvažniji dosad razvijeni procesi, nosači i bioreaktorski sistemi na bazi imobilisanih ćelija, primenjeni u različitim fazama fermentacije piva, kao i najnoviji sopstveni eksperimentalni rezultati. Ispitivana je mogućnost primene polivinil alkohola u obliku LentiKats®, kao potencijalnog nosača za fermentaciju piva. Dati su rezultati ispitivanja kinetike rasta p
...
ivskog kvasca Saccharomyces uvarum imobilisanog na LentiKats i alginatnom nosaču i upoređene sa vrednostima dobijenim za slobodne suspendovane čestice. Utvrđeno je da postupak imobilizacije na LentiKat® nosaču ima zanemarljiv uticaj na vitalnost i rast čestica. Specifična brzina rasta čestica koje se oslobađaju u medijum odgovarala je vrednosti dobijenoj u slučaju slobodnih suspendovanih čestica. Ogledi u šaržnim fermentacijama u tikvicama po Erlenmajeru i gas-lift bioreaktoru pokazali su da imobilisane ćelije zadržavaju veliku fermentativnu aktivnost. Potpuna prevrelost mladog piva u tikvicama po Erlenmajeru dostignuta je nakon 48 časova i za manje od 24 časa u gas-lift bioreaktoru.
Ključne reči:
beer / immobilized yeast / gas-lift bioreactor / alginate beads / PVA LentiKat® carriers
Izvor:
Zbornik Matice srpske za prirodne nauke, 2005, 109, 129-141