Praon haliday (Hymenoptera : Braconidae : Aphidiinae) of southeastern Europe: key, host range and phylogenetic relationships
Authors
Kavallieratos, Nickolas G.
Tomanović, Željko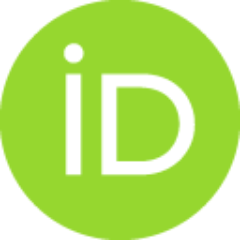 Stary, Petr
Athanassiou, Christos G.
Fasseas, C
Petrović, O
Stanisavljević, Ljubiša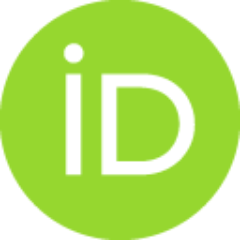 Veroniki, MA
Article (Published version)

Abstract
A review of species in the genus Praon Haliday, 1833 is presented. Twenty described species are keyed and illustrated with scanning electron micrographs and line drawings. The Praon species presented in this work have been identified from 67 aphid taxa occurring on 120 plant taxa. Furthermore, 87 original parasitoid-aphid-plant associations of the species mentioned in the key are presented. Phylogenetic relationships among Praon species are reconstructed using parsimony and cladistic distance methods. Praon abjectum is the sister taxon to the remaining Praon species. We recognized three species group: "Parapraon", "dorsale-yomenae" and "rosaecola". Monophyly is suggested for "Parapraon" species group and paraphyly for "dorsale-yomenae" group. Finally, by phylogenetic reconstruction, a close phylogenetic relationship between "Parapraon" and "dorsale-yomenae" species group was found.
Keywords:
review / taxonomy / morphological characters / phylogeny / southeastern Europe
Source:
Zoologischer Anzeiger, 2005, 243, 3, 181-209