Cadmium in liver and kidneys of domestic Balkan and Alpine dairy goat breeds from Montenegro and Serbia
Authors
Tomović, Vladimir
Jokanović, Marija
Tomović, Mila
Lazović, Milana
Šojić, Branislav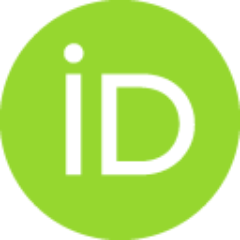 Škaljac, Snežana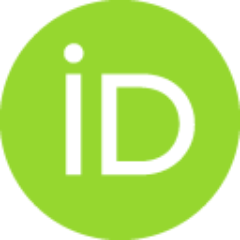 Ivić, Maja
Kocić-Tanackov, Sunčica
Tomašević, Igor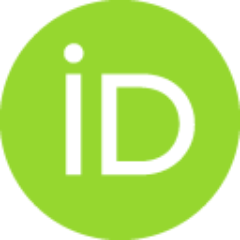 Martinović, Aleksandra
Article (Accepted Version)

Abstract
Concentrations of cadmium (Cd) were determined in the samples of 144 animals around 1 and of 144 animals around 4years old. Cd was analysed by inductively coupled plasma-optical emission spectrometry (ICP-OES), after microwave digestion. Cd concentrations were higher (p lt 0.05) in kidney than in liver and higher (p lt 0.05) in older animals than in young ones. In domestic Balkan goat which was raised in a free-ranged system Cd accumulation was lower (p lt 0.05) than in Alpine goat raised in an intensive production system. Geographic region did influence Cd accumulation only in older animals. Higher Cd levels (p lt 0.05) were determined in goats from Serbia. The highest obtained Cd concentrations in both tissues were lower than maximum levels set by European and national legislation for ruminants (cattle and sheep).
Keywords:
Cadmium / liver / kidney / domestic Balkan goat / Alpine goat
Source:
Food Additives & Contaminants Part B-Surveillance, 2017, 10, 2, 137-142
Publisher:
Taylor & Francis Ltd, Abingdon
Funding / projects:
A BIO TECH LAB D.O.O., Vojvode Putnika, Sremska Kamenica, Serbia
Note:
This is the peer-reviewed version of the following article: Tomović, V.; Jokanović, M.; Tomović, M.; Lazović, M.; Šojić, B.; Škaljac, S.; Ivić, M.; Kocić-Tanackov, S.; Tomašević, I.; Martinović, A. Cadmium in Liver and Kidneys of Domestic Balkan and Alpine Dairy Goat Breeds from Montenegro and Serbia. Food Additives & Contaminants Part B-Surveillance 2017, 10 (2), 137–142. https://doi.org/10.1080/19393210.2017.1282987.
Related info: