Determination of Micro and Macro Elements Content in Medcinal Plant Seseli Pallasii Besser
Određivanje sadržaja mikro i makro elemenata u lekovitoj biljci Seseli pallasii Besser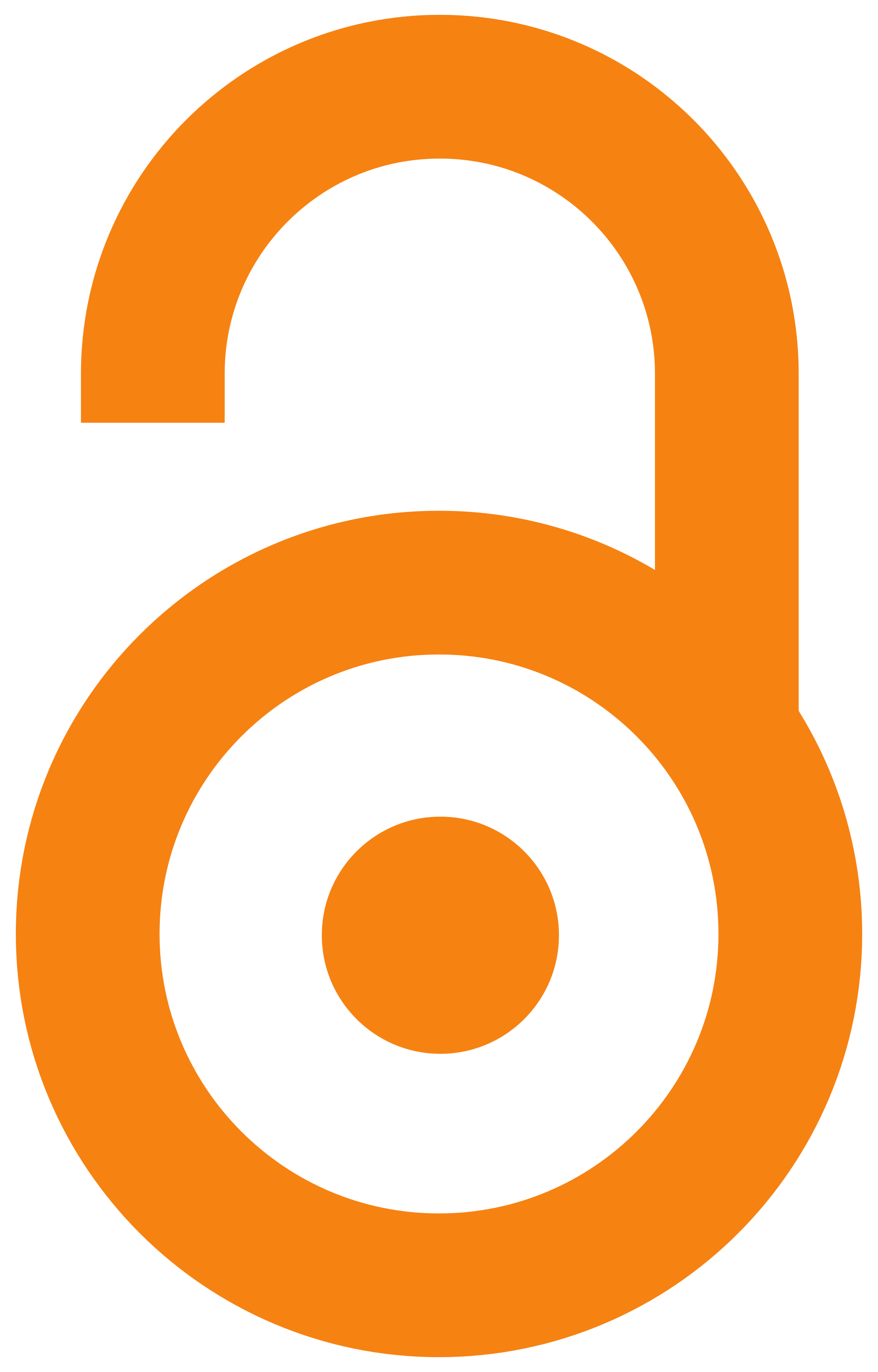 2018
Conference object (Published version)

Abstract
Metals, whether from natural and anthropogenic sources, can migrate between different parts of the environment and accumulate in flora and fauna, and in this way can finally reach people through the food chain. The possibility of contamination of plants by metals limits their use both in the pharmaceutical and food industry, because the increased concentration of some metals can have a negative impact on the health of humans and animals. The medicinal herbaceous species Seseli pallasii Besser is used in traditional medicine, but also as a spice in nutrition, so the assessment of the presence of metals is essential to ensure its safe application. For the estimation of the contents of the micro (Al, B, Ba, Co, Cu, Fe, Mn, V, Zn) and macroelenates (Ca, K, Mg and Na) in vegetative parts of plant species Seseli pallasii Besser (root, leaf, flower and fruit) from Southeast Serbia the method of induced coupled plasma with optical emission spectrometry (ISP-OES) was applied. The content of mi
...
cro and macroelements in the studed medicinal plant species is below the recommended limits, which confirms that Seseli pallasii Besser can be safely used in traditional medicine and nutrition.
Metali, bilo da su iz prirodnih i antropogenih izvora, mogu da migriraju između različitih delova životne sredine i akumuliraju se u floru i faunu, i na taj način konačno mogu dospeti do ljudi putem lanca ishrane. Mogućnost kontaminacije biljaka metalima ograničava njihovu upotrebu kako u farmaceutskoj tako i u prehrambenoj industriji, jer povećana koncentracija nekih metala može imati negativan uticaj na zdravlje ljudi i životinja. Lekovita biljna vrsta Seseli pallasii Besser koristi se u tradicionalnoj medicini, ali i kao začin u ishrani, pa je procena prisustva metala od suštinske važnosti kako bi se osigurala njena bezbedna primena. Za procenu sadržaja mikro (Al, B, Ba, Co, Cu, Fe, Mn, V, Zn) i makroelenenata (Ca, K, Mg i Na) u delovima biljke S. pallasii Besser (koren, list, cvet i plod) iz jugoistočne Srbije korišćena je metoda indukovano spregnute plazme sa optičkom emisionom spektrometrijom (ISP-OES). Sadržaj mikro i makroelemenata u proučavanoj lekovitoj biljnoj vrsti je i
...
spod preporučenih granica, što potvrđuje da se S. pallasii Besser može sigurno koristiti u tradicionalnoj medicini i ishrani.
Keywords:
Seseli pallasii Besser / microelements / macroelements / ICP / mikroelementi / makroelementi
Source:
23. Savetovanje o biotehnologiji sa međunarodnim učešćem, Čačak, 09.-10. 03. 2018., 2018
Funding / projects: