Hydraulic symbols: Part five: Auxilliary componets
Hidraulički simboli - deo V - "Pribor"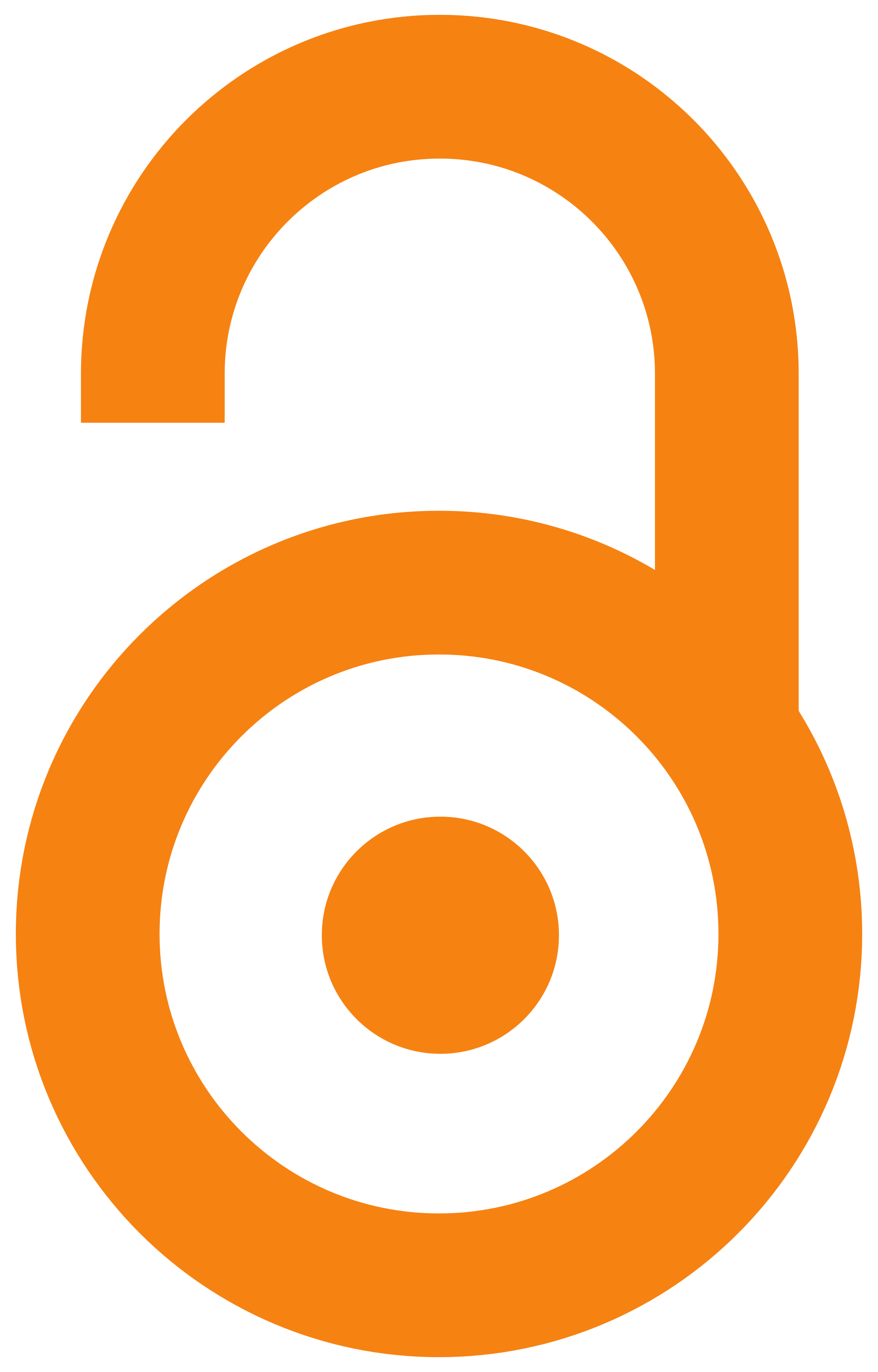 2020
Article (Published version)

Abstract
This paper presents the fifth part of the serie, which presents the graphic designations, i.e. symbols, of the most of standard components of hydraulic systems according to current international standards (ISO). This work is focused to the symbols for simplified presentation on the hydraulic diagrams of the associated components intended for the storage and conditioning of hydraulic oil, and for the storage of energy delivered to the oil as working fluid by hydraulic pumps. The function of oil storage is provided by appropriate hydraulic tanks and the hydraulic energy is stored by means of oil-hydraulic accumulators. Symbols of components for maintaining hydraulic oil operating parameters within optimum limits are also shown. The components also included in this presentation are specified for: purification (oil-hydraulic filters), heating (preheaters/heaters) and cooling (oil-hydraulic coolers).
Ovaj rad predstavlja peti deo serije u kome su prikazane grafičke oznake (simboli) većine standardnih komponenata hidrauličkih sistema prema važećim međunarodnim tehničkim standardima (ISO). Prikaz je fokusiran na simbole kojima se na hidrauličkim šemama uprošćeno predstavljaju pripadajuće komponente namenjene skladištenju, prečišćavanju i kondicioniranju hidrauličkog ulja, te za skladištenje energije predate hidrauličkom ulju, kao radnoj tečnosti, od strane izvornih organa (hidrauličkih pumpi). Funkciju skladištenja ulja obavljaju hidraulički rezervoari, a hidraulička energija se skladišti pomoću uljno-hidrauličkih akumulatora. Simboli komponenata za održavanje radnih parametara hidrauličkog ulja u optimalnim granicama su takođe prikazani. Obuhvaćene su komponente namenjene: prečišćavanju (uljno-hidraulički filteri), grejanju (predgrejači/grejači) i hlađenju (uljno-hidraulički hladnjaci).
Keywords:
hydraulics / symbol / reservoir / accumulator / filter / heater / cooler / hidraulika / simboli / rezervoar / akumulator / prečistač / predgrejac / hladnjak
Source:
Poljoprivredna tehnika, 2020, 45, 1, 1-9
Publisher:
Univerzitet u Beogradu - Poljoprivredni fakultet - Institut za poljoprivrednu tehniku, Beograd
Funding / projects: