Creating new genetic variability with the aim of increasing the yield of seed and oil in sunflower
Stvaranje nove genetičke varijabilnosti u cilju povećanja prinosa semena i ulja suncokreta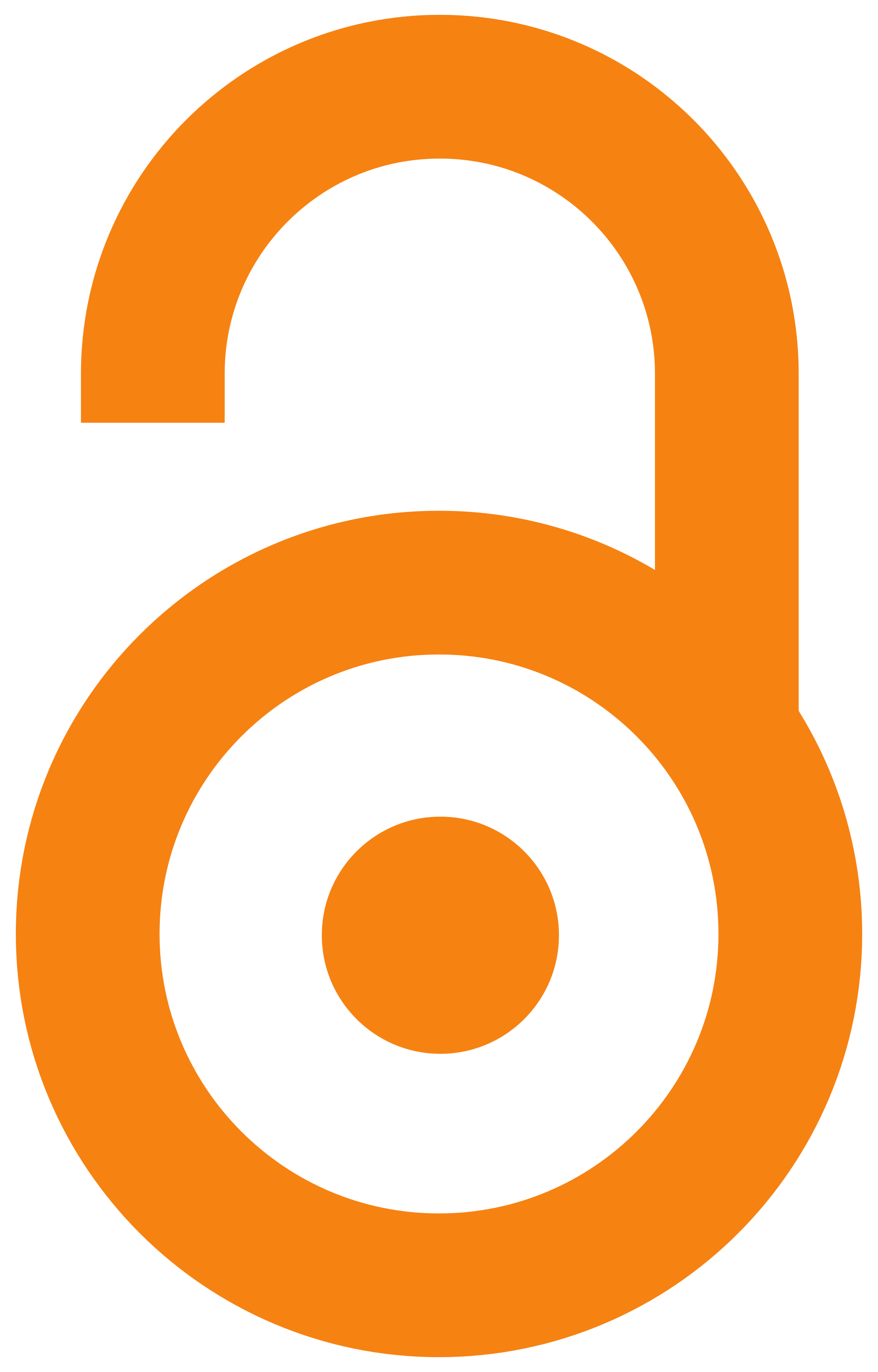 2018
Authors
Jocković, Milan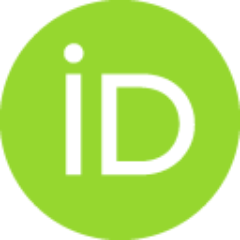 Jocić, Siniša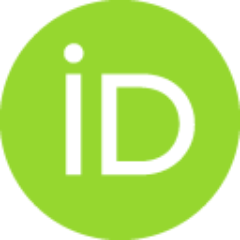 Cvejić, Sandra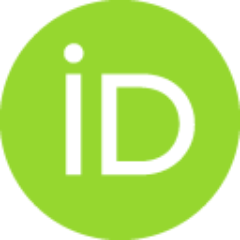 Miladinović, Dragana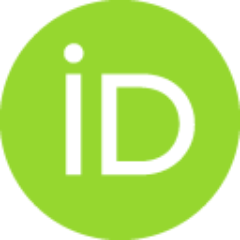 Terzić, Sreten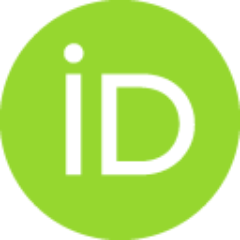 Marjanović-Jeromela, Ana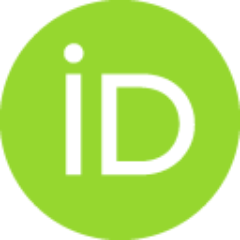 Ovuka, Jelena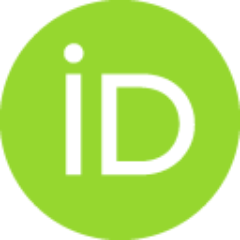 Prodanović, Slaven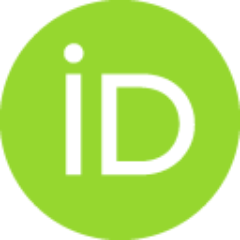 Miklič, Vladimir
Article (Published version)

Abstract
Increasing yield of seed and oil in sunflower is certainly one of the most important imperatives in modern sunflower breeding. The aim of this experiment was to cross the sunflower genotypes in order to create a new genetic variation that will contribute in order to increase seed and oil yield. The material for this research included 6 sunflower genotypes selected on the basis of their agronomic and production characteristics. The crossing was done by incomplete dialel method in early morning hours by manual emasculation. The analysis of variance revealed the existence of a statistically significant difference between the genotypes used in crossing, which confirms that the selected parents differ in the examined properties. Comparing parents the highest average value of seed yield per plant was achieved by parent R1 (98.29 g), while the lowest seed yield per plant was achieved with parent R3 (46.52 g). The highest average value of seed yield per plant in the F2 generation was achieved
...
with the combination R5 x R6 (79.75 g), while the lowest value was achieved with the combination R1 x R6 (49.85 g). In terms of oil yield, the highest aver-age value was measured at parent R1 (43.59 g), while in the F2 generation the highest oil yield was achieved by the combination R5 x R6 (38.66 g). Of the total of 15 F2 populations, higher average yield of seed and oil per plant compared to parents were achieved in 4 cross combinations. This result leads to the conclusion that the obtained F2 generations can represent an important source of new genetic variability to be used in the breeding program in order to obtain more productive sunflower hybrids. Calculated coefficient of inheritance, heritability, indicated that depending on the crossing combination, genetic material, non-hereditary factors had a greater or lesser impact on the expression of investigated traits.
Povećanje prinosa semena i ulja kod suncokreta svakako predstavlja jedan od najvažnijih imperativa u savremenom oplemenjivanju suncokreta. Cilj ovog eksperimenta je bio ukrštanje genotipova suncokreta radi stvaranja nove genetičke varijabilnosti koja će doprineti povećanju prinosa semena i ulja. Materijal za ovo istraživanje je uključio 6 genotipova suncokreta odabranih na osnovu svojih agronomskih i proizvodnih karakteristika. Ukrštanje je rađeno metodom nepotpunog dialela u ranim jutarnjim časovima ručnom emaskulacijom. Analizom varijanse je utvrđeno postojanje statistički značajne razlike između genotipova korišćenih u ukrštanju što nam potvrđuje da se odabrani roditelji razlikuju u ispitivanim osobinama. Poredeći roditelje najvišu prosečnu vrednost prinosa semena po biljci ostvario je roditelj R1 (98,29 g), dok je najniži prinos semena po biljci ostvaren kod roditelja R3 (46,52 g). Najviša prosečna vrednost prinosa semena po biljci u F2 generaciji ostvarena je kod kombinacije R5 x
...
R6 (79,75 g), dok je najniža vrednost ostvarena kod kombinacije R1 x R6 (49,85 g). U pogledu prinosa ulja najviša prosečna vrednost izmerena je kod roditelja R1 (43,59 g), dok je u F2 generaciji najviši prinos ulja ostvarila kombinacija R5 x R6 (38,66 g). Od ukupno 15 F2 populacija, više prosečne vrednosti prinosa semena i ulja po biljci u odnosu na roditelje ostvarene su kod 4 kombinacije ukrštanja. Ovakav rezultat navodi na zaključak da dobijene F2 generacije mogu predstavljati važan izvor nove genetičke varijabilnosti koje će se koristiti u oplemenjivačkom programu u cilju dobijanja produktivnijih hibrida suncokreta. Koeficijent heritabilnosti je ukazao da su u zavisnosti od kombinacije ukrštanja, genetičkog materijala, nenasledni faktori imali veći ili manji uticaj na ekspresiju ispitivanih osobina.
Keywords:
breeding / Helianthus annus L. / seed and oil yield / heritability / oplemenjivanje / Helianthus annuus L. / prinos semena i ulja / heritabilnost
Source:
Selekcija i semenarstvo, 2018, 24, 1, 37-45
Publisher:
Društvo selekcionara i semenara Republike Srbije, Beograd
Funding / projects: