Content analysis of macro- and micro-elements in water from Belgrade plumbing: Purified in Bežanija treatment plant: During the period of 2008-2015
Analiza sadržaja makro i mikroelemenata u vodi za piće iz beogradskog vodovoda - pogon Bežanija - tokom perioda 2008-2015. godine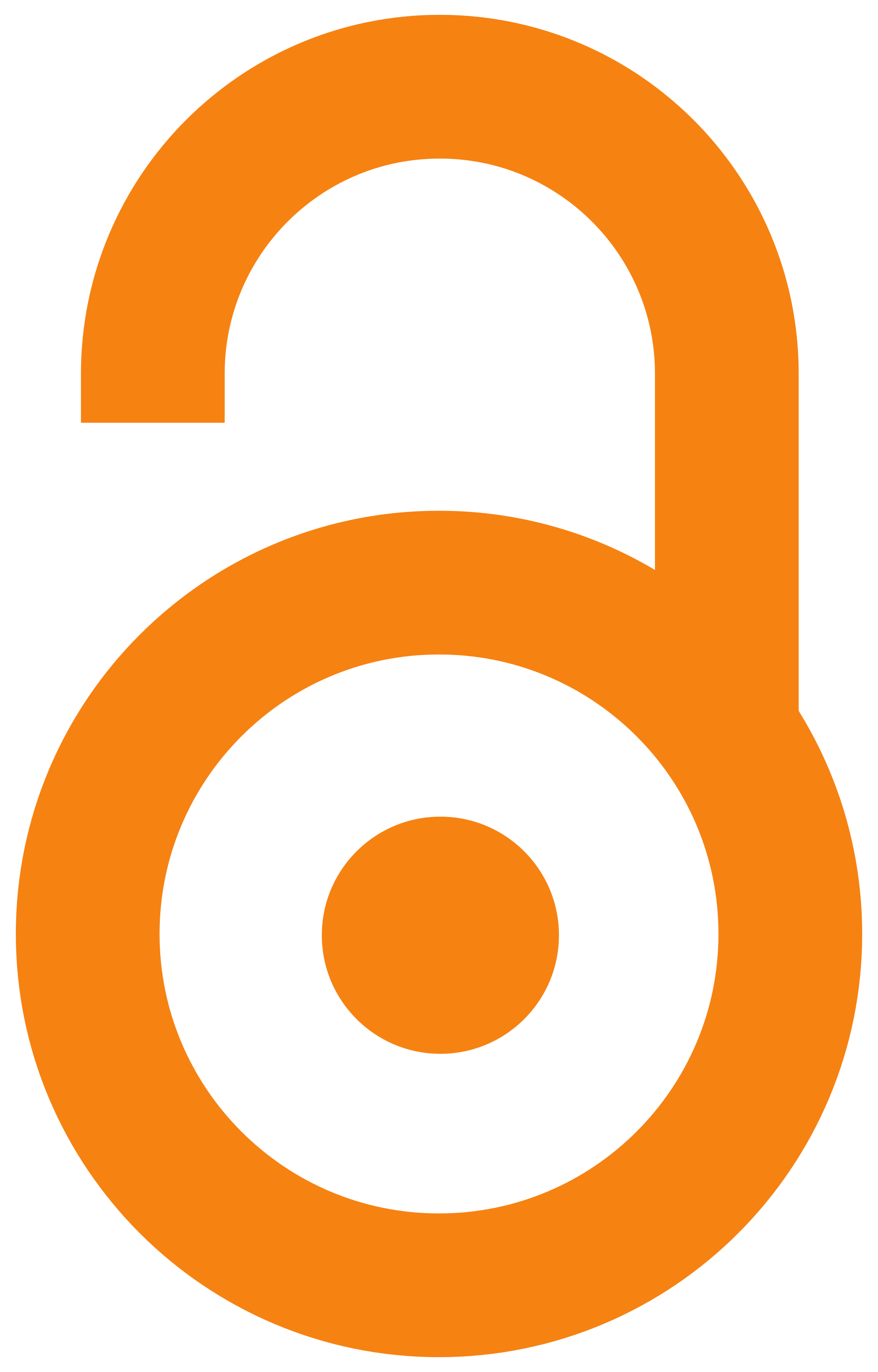 2017
Article (Published version)

Abstract
An indirect method of metal content determination in drinking water based on a study of scale, showed precision, reliability and reproducibility of the obtained results. Results showed that the water quality, based on the metal content in the water, is quite constant and metals are in a concentration allowed by the Regulations. An increase of Uranium in drinking water (mainly the isotope 238U) was determined and its anthropogenic origin is proven based on the results of fractional extraction. Based on the content of macro- and microelements it is determined type of tested water as HCO3- Ca-Mg. In the examined period the concentration of macro- and microelements was below the MAC (Maximum Allowable Concentration) values. Ratio of Ca/Mg according to the Regulations should be between 3 and 4, while in the period of examination was varied in the range of 10.67 to 16.76, which means that the content of Mg in water is very low. Regarding to the period of 2011-2015 the input of heavy metals v
...
ia drinking water was significantly increased (even 10 times) in comparison to the period of 2008-2011. As result of increased concentrations of Fe and Zn is a high growth of heavy metals. Calculated data showed that the risk of input microelements: Al, Fe and Pb, which are in studied water much higher than allowed by the Regulations, is not having any short-term risk to human health. Data analysis of the risk on the long-term health showed that the only real danger is the presence of Pb in drinking water. The risk of cancer is present in 23-58 population of 1000 people who are using this water for drinking.
Indirektna metoda određivanja sadržaja metala u vodi za piće bazirana na ispitivanju kamenca pokazala je preciznost, pouzdanost i reproduktivnost dobijenih rezultata. Rezultati ispitivanja potvrdili su da je kvalitet vode, baziran na sadržaju metala u vodi, konstantan i da se metali nalaze u koncentraciji koja je dozvoljena pravilnikom. Utvrđen je porast urana u vodi za piće (uglavnom izotopa 238U), a na osnovu rezultata frakcione ekstrakcije dokazano je njegovo antropogeno poreklo. Na osnovu sadržaja makro- i mikroelemenata utvrđeno je da je ispitivani tip vode HCO3-Ca-Mg. U ispitivanom periodu koncentracija makro- i mikroelemenata bila je ispod MDK (Maksimalno dozvoljena koncentracija) vrednosti. Odnos Ca/Mg po pravilniku treba da iznosi između 3 i 4, dok je u ovom periodu varirao u opsegu 10,67-16,76, što znači da je sadržaj Mg u vodi jako nizak. Unos teških metala preko vode za piće u periodu od 2011-2015. godine značajno je povećan (čak 10 puta) u odnosu na period od 2008-2011. go
...
dine. Ovako visok porast teških metala posledica je povećane koncentracije Fe i Zn. Proračunati podaci ukazuju da rizik od unošenja mikroelemenata: Al, Fe i Pb, koji se u ispitivanim vodama nalaze u vrednosti višoj od one dozvoljene pravilnikom, ni za jedan metal ne pokazuju kratkoročni zdravstveni rizik po zdravlje ljudi. Analiza podataka o dugoročnom zdravstvenom riziku ukazuje da jedina realna opasnost postoji od prisustva Pb u vodi za piće. Rizik od pojave kancera prisutan je kod 23-58 stanovnika od 1000 stanovnika koji koriste ovu vodu za piće.
Keywords:
drinking water / scale / heavy metals / short-term and long-term human health risk / voda za piće / kamenac / teški metali / kratkoročni i dugoročni zdravstveni rizik
Source:
Zaštita materijala, 2017, 58, 2, 171-187
Publisher:
Inženjersko društvo za koroziju, Beograd
Funding / projects: