Profitability of raspberry production on holdings in the territory of Arilje
Profitabilnost proizvodnje maline na gazdinstvima na području Arilja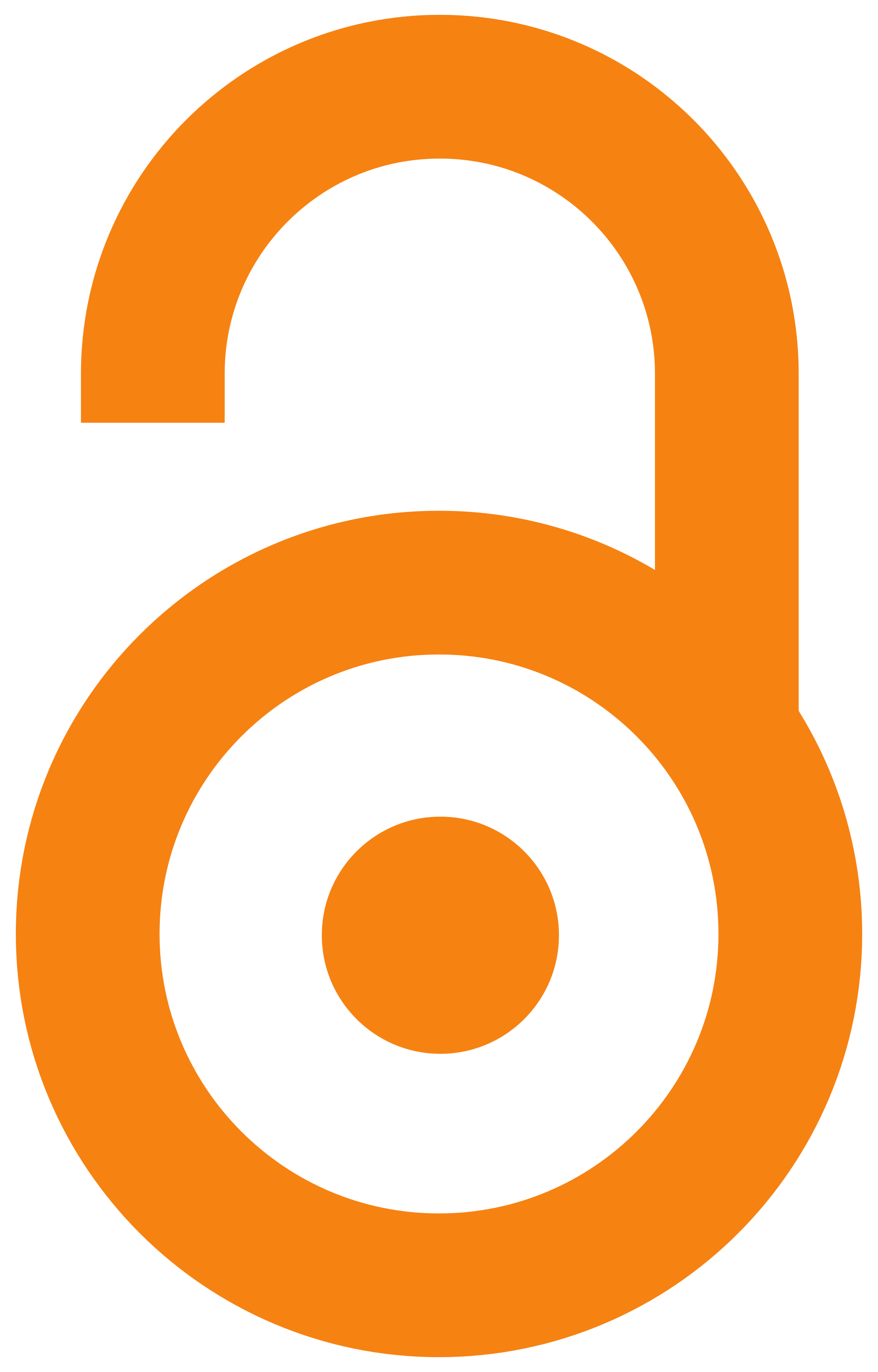 2017
Article (Published version)

Abstract
Raspberry is the most important kind of berries and specific in many of its characteristics - biological properties, economic importance, agro-ecological, technological and organizational requirements, the market value of the product, as well as very high interdependence and correlation between the individual phases of the reproductive cycle. Due to its extremely pleasant smell and taste and high nutritional value, raspberry represents a very esteemed and sought fruit which has a high price in the world market and is very suitable for processing. In addition to financial effect, the cultivation of raspberries enables recruitment of labour force, which is in our economic situation of great socio-economic importance, especially in the mountainous regions of Serbia. Based on real data examples, this paper analyzes the economic profitability of this production. Investments in the establishment and cultivation of a raspberry plantation under irrigation amount to 12.140 €/ha. In the producti
...
on of raspberries a very favourable annual financial result (profit) in the amount of 9300 €/ha is achieved, production is very cost-effective, accumulation is significant (about 77%) and return on equity is in the second year of exploitation. The established economic and financial results show that the production of raspberries is very profitable.
Malina je najznačajnija vrsta jagodastog voća i specifična po mnogim svojim karakteristikama - biološkim osobinama, ekonomskom značaju, agro-ekološkim, tehnološko-organizacionim zahtevima, tržišnoj vrednosti proizvoda, kao i vrlo visokoj međuzavisnosti i uslovljenosti između pojedinih faza reprodukcionog ciklusa. Zahvaljujući svom izuzetno prijatnom mirisu i ukusu i velikoj nutritivnoj vrednosti, malinapredstavlja jako cenjeno i traženo voće koje na svetskom tržištu ima visoku cenu i veoma je zahvalna za preradu. Pored finansijskog efekta, gajenje maline omogućava uposlenje radne snage, što je u našoj ekonomskoj situaciji od velike socio-ekonomske važnosti, naročito u brdskim rejonima Srbije. Na bazi realnih podataka iz prakse, u radu je ekonomska analiza profitabilnosti ove proizvodnje. Utvrđena su investiciona ulaganja u zasnivanje i uzgoj maline u uslovima navodnjavanja u iznosu od 12.140 €/ ha. U proizvodnji maline se godišnje postiže veoma povoljan finansijski rezultat (dobit) u i
...
znosu od 9.300 €/ha, jako je ekonomična proizvodnja, značajna akumulativnost (oko 77%) i povraćaj kapitala već u drugoj godini eksploatacije zasada. Utvrđeni ekonomski i finasijski rezultati u pokazuju da je za uzgajivače, proizvodnja maline jako profitabilna. PR Projekat Ministarstva nauke Republike Srbije, br. III - 46006: Sustainable agriculture and rural development in terms of the Republic of Serbia strategic goals realization within the Danube Region, br. 179028: Rural labor markets and rural economies Serbia: Diversification of income and poverty reduction, i br. 46009: Improvement and development of hygienic and technological proceduresin the production of foodstuffs of animal origin in order to obtain high-quality and safe products competitive on the world market.
Keywords:
investment / raspberry / production / profitability / investiciono ulaganje / malina / proizvodnja / profitabilnost
Source:
Ekonomika poljoprivrede, 2017, 64, 1, 57-68
Publisher:
Naučno društvo agrarnih ekonomista Balkana, Beograd, Institut za ekonomiku poljoprivrede, Beograd i Akademija ekonomskih nauka, Bukurešt
Funding / projects: