Product sales of small agricultural producer
Prodaja proizvoda malog poljoprivrednog proizvođača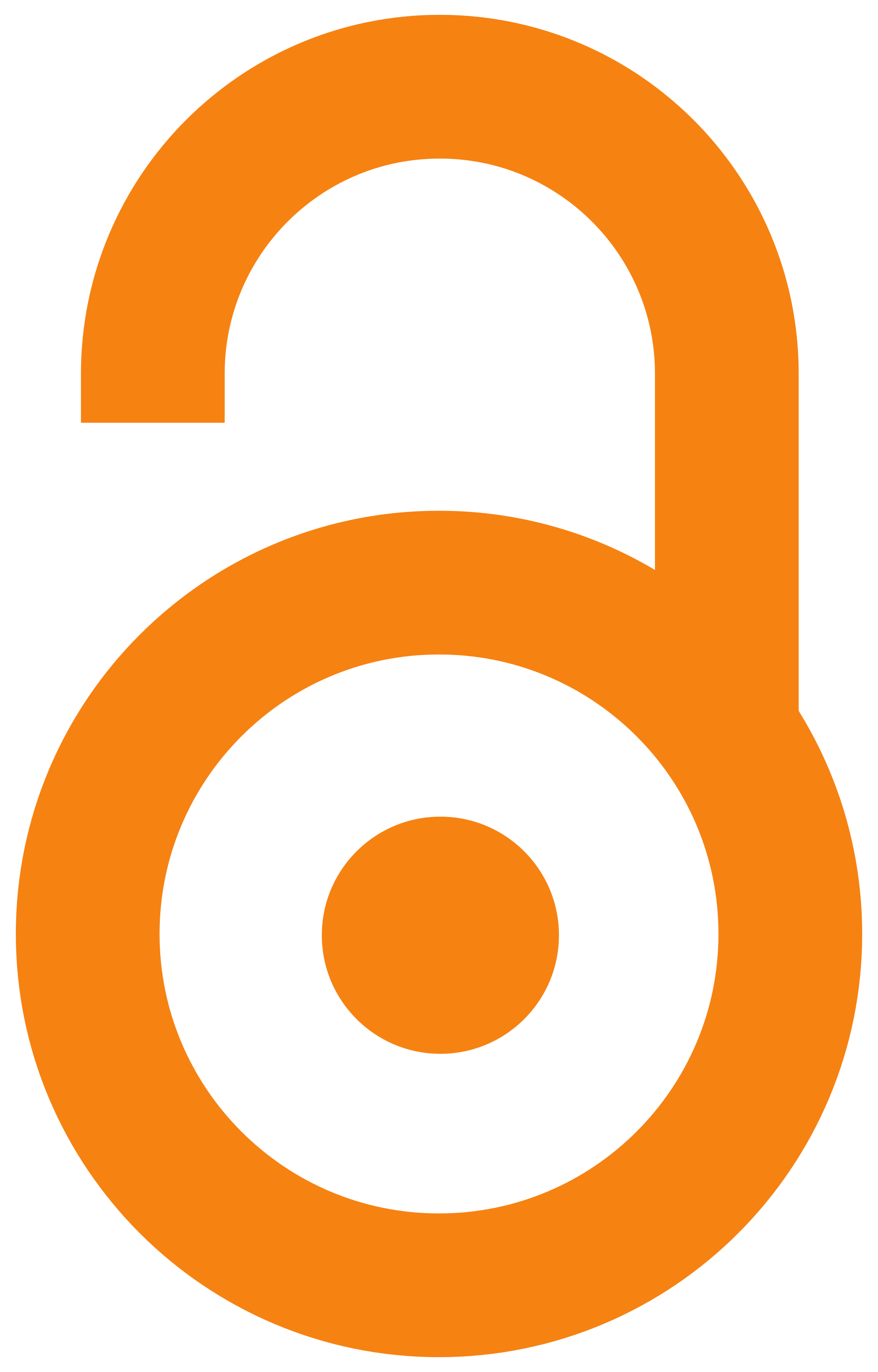 2016
Article (Published version)

Abstract
A successful sale is important for success in any business. It covers every aspect of the sales process, determines a proper stance and attitude towards selling, self-organization, understanding of customer needs and work with them. It also influences the construction of basic presentation skills, negotiation and teamwork. Modern sales should be based on the results of scientific research of the market, completed system of products and services supply, the establishment of contact and communication with customers on a long term basis and other activities relevant to building a stable market position. This paper presents a sales analysis of a small agricultural producer named Stojanovic from Simanovci. In the period of one year they sold 3,204 kg of peppers. Pepper prices were analyzed in the period June-October 2015 and 2016. The aim was to determine the influence of the market on the possibility of product placement. Comparative and descriptive methods were used in order to illustrate
...
the characteristics and nature of sales of the product. The research results indicate significant fluctuations of pepper price and a dominant share of the indirect sales method. There is a possibility of expanding the range of sales by including processed peppers and red peppers.
Uspešna prodaja važna je za uspeh u bilo kom poslovanju. Obuhvata svaki aspekt procesa prodaje, pruža savete o zauzimanju pravilnog odnosa i stava prema prodaji, samoorganizovanje, razumevanje potreba kupaca i rad sa njima, kao i izgradnju osnovnih veština prezentacije, pregovaranja i timskog rada. Savremena prodaja treba da svoje aktivnosti bazira na osnovu rezultata naučnog istraživanja tržišta, kompletnog oblikovanja sistema ponude proizvoda ili usluga, uspostavljanja kontakta i komunikacija sa kupcima na dugoročnoj osnovi i drugim aktivnostima u cilju obezbeđivanja stabilne pozicije na tržištu.U radu je sprovedena analiza prodaje proizvoda malog poljoprivrednog proizvođača Stojanović iz Šimanovaca. U periodu od godinu dana prodato je 3.204 kg paprike babure. Cene paprike analizirane su u periodu jun - oktobar 2015. i 2016. godine. Rezultati istraživanja ukazuju na značajne oscilacije cena paprike i dominantno učešće indirektnog načina prodaje. Postoji mogućnost proširenja asortiman
...
a prodaje prerađevinama od paprike i crvenom paprikom.
Keywords:
sales / prices / peppers / agricultural producer / Simanovci / prodaja / cene / paprika / poljoprivredni proizvođač / Šimanovci
Source:
Agroekonomika, 2016, 45, 72, 65-72
Publisher:
Univerzitet u Novom Sadu - Poljoprivredni fakultet - Departman za ekonomiku poljoprivrede i sociologiju sela, Novi Sad