The efficiency of nitrogen from fertilizer in lucerne cultivated as a pure sward or as a mixture with grasses
Само за регистроване кориснике

Аутори
Bijelić, Zorica
Tomić, Zorica
Mandić, Violeta
Ružić-Muslić, Dragana
Krnjaja, Vesna
Vučković, Savo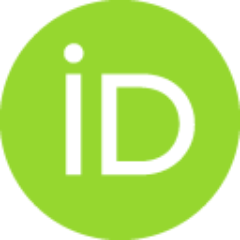 Simić, Aleksandar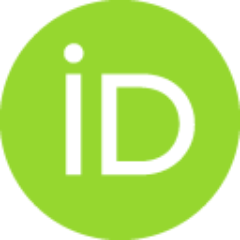 Чланак у часопису (Објављена верзија)

Апстракт
The aim of the study was to investigate the effect of N fertilization on dry matter and nitrogen yield and botanical composition of lucerne and its mixtures with grasses, as well as the effect of different levels of N fertilizer on nitrogen utilization efficiency. The study included pure lucerne and lucerne mixtures with grasses and legumes (cocksfoot, tall fescue and sainfoin) and four fertilization treatments with nitrogen (0, 70, 140 and 210 kg ha 1). In a two-year study, it was concluded that lucerne uses nitrogen in fertilizers more efficiently, compared to its mixtures and that the utilization efficiency increases with the increasing share of legumes in the mixture. The four component mixture of lucerne, cocksfoot, tall fescue and sainfoin, of all studied mixtures, was characterized by the largest increase in yield per unit of added nitrogen and the percentage of nitrogen utilization from mineral fertilizers in the relative value of 54.52%. Although the addition of nitrogen lead
...
to a progressive increase in yields, the value of the realized yield per unit of added N decreased. The highest utilization of N from mineral fertilizers was recorded in the treatment with 70 kg N ha(-1) (51.2%).
Кључне речи:
nitrogen / use efficiency / fertilizer / grass-legumes mixtures
Извор:
Romanian Agricultural Research, 2016, 2016, 33
Издавач:
National Agricultural Research and Development Institute Fundulea.
Финансирање / пројекти: