Distribution of airborne dust particles in a tied-cows barn
Raspodela prašine u vazduhu staja za držanje krava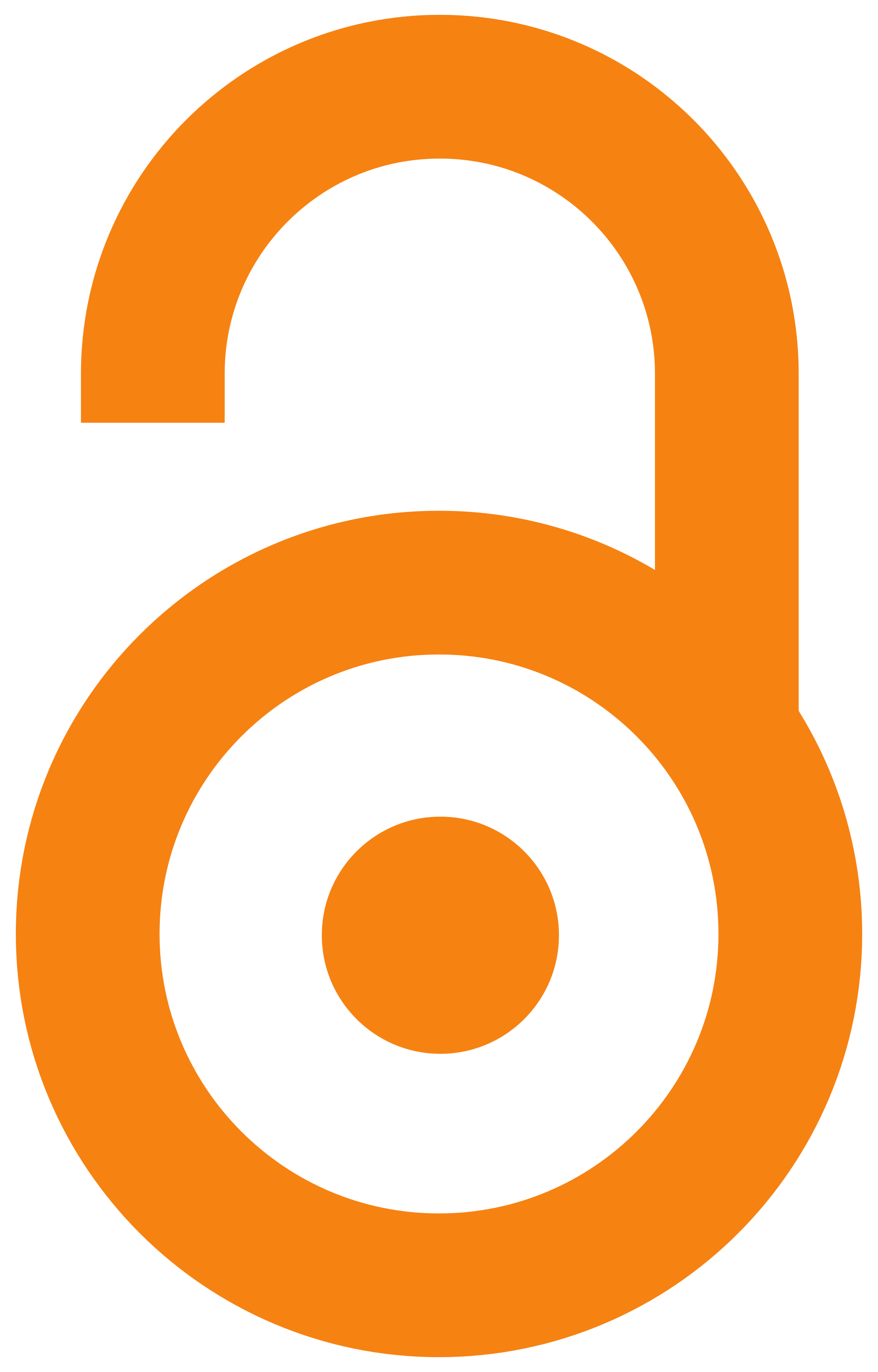 2012
Authors
Topisirović, Goran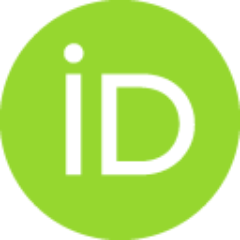 Petrović, Dragan
Article (Published version)

Abstract
Among others, an airborne dust particles concentration is a crucial microclimate quality parameter of each livestock building. Increasing the concentration of dust particles affects the indoor air quality and health of employed workers and breeding animals. In order to enrich the existing data base and improve the understanding of mechanisms of controlling the microclimate conditions in livestock buildings, the influence of operational air flow rate of under-roof axial fans on airborne dust particles distribution crossover the tied cows barn has been analysed in present study. Six different air flow rates of both installed fans have been tested: 0 m3·h-1 (only natural ventilation), 23750 m3·h-1, 30750 m3·h-1, 37300 m3·h-1, 39900 m3·h-1 and 48000 m3·h-1. Measurements have been performed at four typical height levels (0,5 m; 1,0 m; 1,5 m and 2,0 m), cross-over the three lateral and four longitudinal characteristic building sections. Consequently, 48 measuring points were appropriately se
...
lected, in order to cover the whole indoor space in adequate way. Comparative analysis of air flow velocities and dust concentrations showed that this fan setup can provide satisfactory results under adequate operational regime. Certain working regimes were recommended for use, and the first fan rate step, generating the airflow of 23750 m3·h-1, or indoor air exchange level of approximately 16 1·h-1, has been found as the most suitable. .
Koncentracija prašine je važan mikroklimatski parametar u svakom stočarskom objektu. Njeno povećanje narušava kvalitet unutrašnjeg vazduha i zdravstveno stanje zaposlenih radnika i smeštenih životinja. Pored ostalih uticaja, strujno polje vazduha u provetravanom prostoru predstavlja ključni parametar za kontrolu prisustva čestica prašine u vazduhu objekata za držanje domaćih životinja. U cilju proširivanja postojećih baza podataka i saznanja u oblasti istraživanja mikroklime u stočarskim objektima, u ovom radu je analiziran uticaj režima rada podkrovnih aksijalnih ventilatora na raspodelu čestica prašine u objektu za držanje krava u vezanom sistemu. Ispitano je šest različitih radnih režima ventilacije. Pri tome je ostvaren diskretan (diskontinualan) niz kontrolisanih protoka unutrašnjeg vazduha od 0 m3·h-1 (samo prirodna ventilacija), 23750 m3·h-1, 30750 m3·h-1, 37300 m3·h-1, 39900 m3·h-1 i 48000 m3·h-1 kroz radna kola svakog od dva instalirana ventilatora. To praktično znači da je ce
...
lokupna zapremina unutrašnjeg vazduha eksperimentalnog objekta proticala približno 0; 16; 20; 25; 26,5; 32 puta u toku svakog sata kada je ventilacioni sistem bio aktivan. Merenja su izvedena na 4 karakteristične visine (0,5 m; 1,0 m; 1,5 m i 2,0 m), u tri poprečna preseka i četiri podužna preseka objekta. Tako je dobijeno karakterističnih 48 mernih tačaka, čime je adekvatno pokriven ceo unutrašnji prostor staje. Komparativna analiza brzina strujanja vazduha i koncentracija prašine pokazala je da ova konfiguracija ventilatora može ostvariti zadovoljavajuće rezultate pri odgovarajućem režimu rada. Evidentirani su prihvatljivi ventilacioni režimi, a posebno je izdvojen treći ogledni režim, protoka vazduha 23750 m3·h-1 (približno 16 zapremina objekta na čas) je izdvojen kao najpovoljniji. .
Keywords:
fan flow rate / airflow velocity / airborne dust / livestock buildings / protok vazduha / ventilator / brzina vazduha / prašina / stočarski objekat
Source:
Poljoprivredna tehnika, 2012, 37, 4, 1-11
Publisher:
Univerzitet u Beogradu - Poljoprivredni fakultet - Institut za poljoprivrednu tehniku, Beograd
Funding / projects: