Drainage harmonized with environmental conservation
Odvodnjavanje zemljišta usklađeno sa očuvanjem životne sredine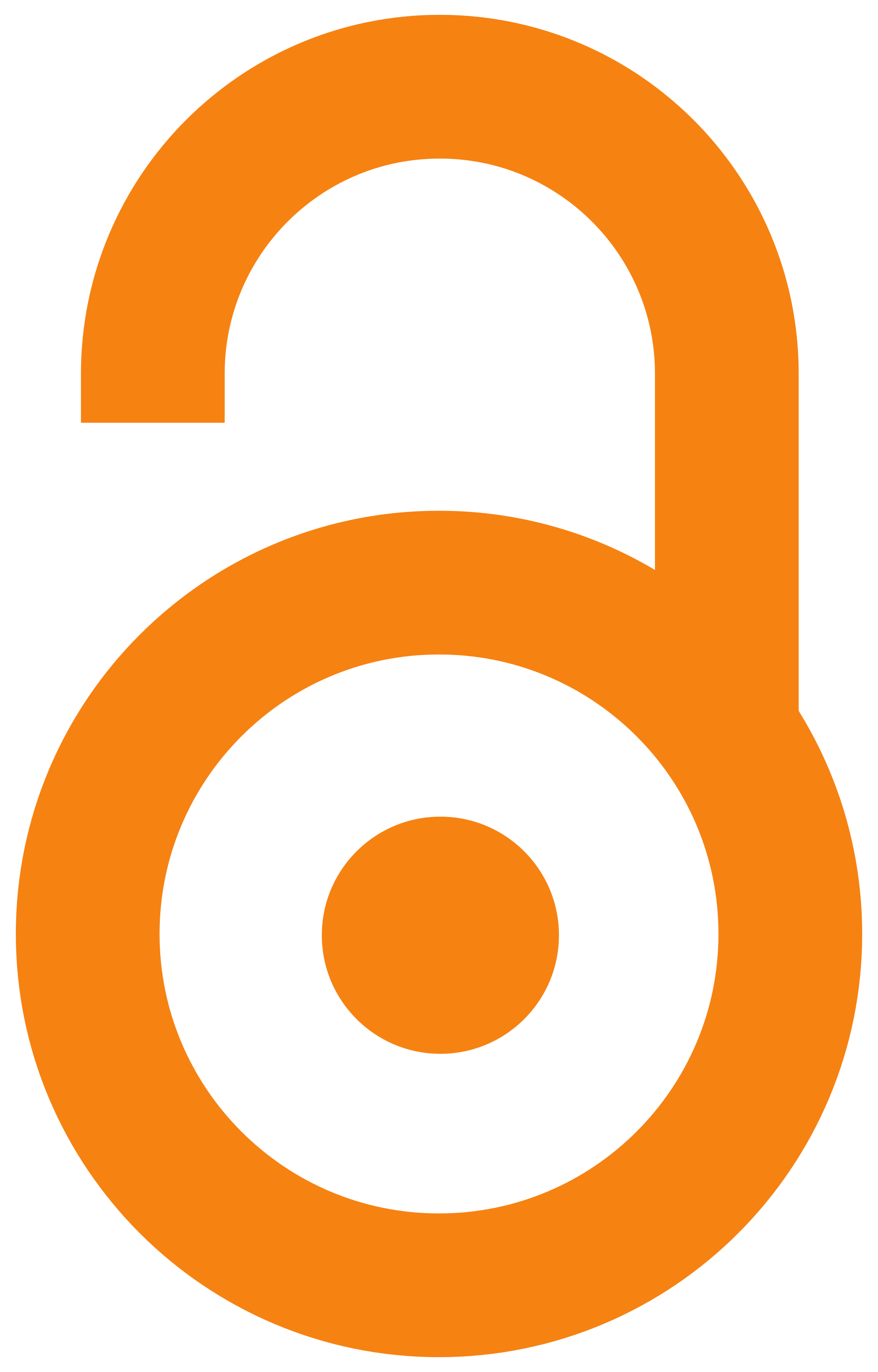 2006
Article (Published version)

Abstract
Needs for fertile soils for intensive agriculture production is surely current issue in one side and care for environmental change due to the drainage in another one. Income increment obtained on reclaimed (drained) soil and environmental protection are contradictory demand. To satisfy both sides, the solution should be a compromise among lands area that could be drained and those ones that could be partly drained or not drained at all. The aim of this work was to suggest technical solution of drainage for the field "Orlača" which should be a compromise between two demands: sustainable agriculture and environmental protection. According to the thoroughgoing review of the drainage problem (source of sufficient amount of water, duration of ponding, type of soil, soil fertility and suitability for agriculture) and existence of low protected flora and fauna as well as presence of economically valuable plants and animals, is suggested not to drain a great part of area (> 50 %). Old canal ne
...
twork should be kept and rebuilt in order to maintain suitable water regime of the soil suitable for agriculture production. .
Primena odvodnjavanja svojim efektima neminovno vodi promeni prirodnih uslova sredine. Potreba za plodnim zemljištima na kojima je moguće ostvariti visoke prinose u budućnosti će i dalje biti aktuelna. S obzirom da su povećanje dohotka s jedne strane i očuvanje biljnog i životinjskog sveta s druge kontradiktorni zahtevi, jasno je da rešenje treba tražiti u kompromisnom izboru površina koje će se odvodnjavati. Krajnji cilj ovoga rada je da se na primeru projektnog područja "Orlača" predloži kompromisno tehničko rešenje koje obezbeđuje kako održivi razvoj poljoprivrede, tako i očuvanje prirodnih eko-sistema. Na osnovu sveobuhvatnog sagledavanja problematike (uslova prevlaživanja, tipova zemljišta, pogodnosti zemljišta za poljoprivrednu proizvodnju, postojanje zakonom zaštićene, i ekonomski vredne flore i faune) predloženo je da se ukinu novoprojektovani kanali, tako da se značajan deo površine ne odvodnjava (> 50 %). Zadržala bi se i rekonstruisala samo postojeća kanalska mreža čiji bi z
...
adatak bio održavanje povoljnog vodnog režima zemljišta na području pogodnom za ratarsku proizvodnju. .
Keywords:
drainage / ecological assessment
Source:
Zemljište i biljka, 2006, 55, 1, 73-80
Publisher:
Unija bioloških naučnih društava Jugoslavije, Beograd